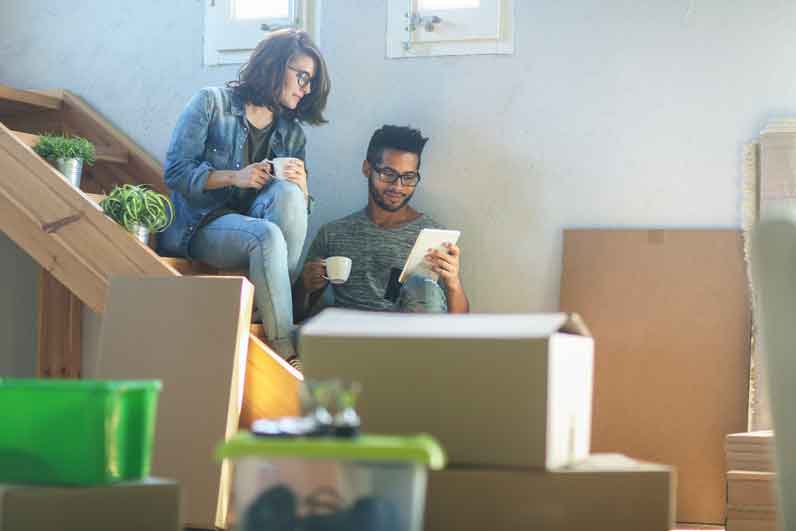 People buy and sell property for different reasons. Retirees often sell because they want to downsize and have extra money in the bank. Younger people often need to upsize. This was the case with Michelle Hill and her partner.
Michelle and her partner owned a one-bedroom apartment in the Lane Cove area. They were tired of the traffic congestion in Sydney and wanted to move some place "where the pace of life was a bit slower." They also wanted to start a family, but didn't want to raise them in a one-bedroom apartment. Houses in Sydney were too expensive, so they looked elsewhere.
Michelle and her partner loved the Sunshine Coast in Queensland. With median house prices in Sydney at over a million dollars and apartment prices about $500,000, Sydney was outside their budget. On the Sunshine Coast, median house prices are about the same as the median price of apartments in Sydney.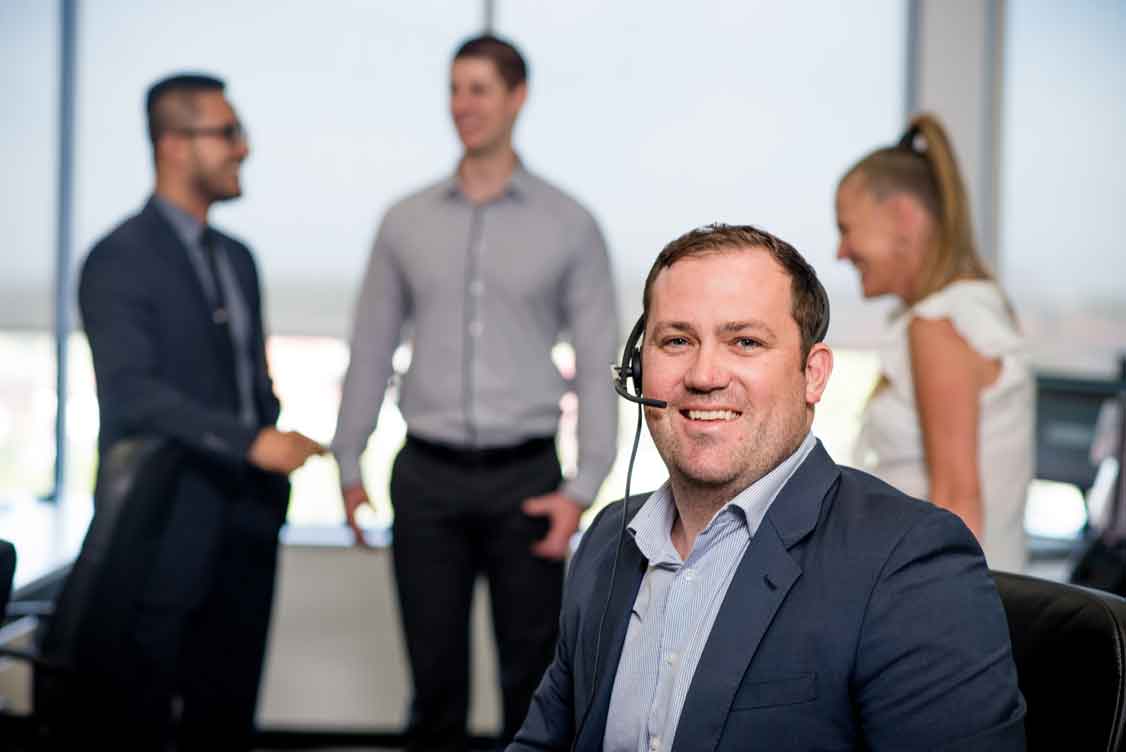 Selling their apartment and moving to the Sunshine Coast was a perfect opportunity for Michelle and her partner. They contacted OpenAgent for advice about real estate agents in their area. "I applied online and got a call straight away," says Michelle. "They emailed us three recommendations. We interviewed all three and chose one because the agent had a track record in apartment sales in the Lane Cove area."
Relocate versus Renovate
Renovating wasn't an option for Michelle and her partner. Their apartment was new and didn't need renovations. It was too small for a family, but they couldn't afford to buy a home in a quieter Sydney suburb and were looking for a lifestyle change. The Sunshine Coast was perfect for them, but relocating posed some challenges.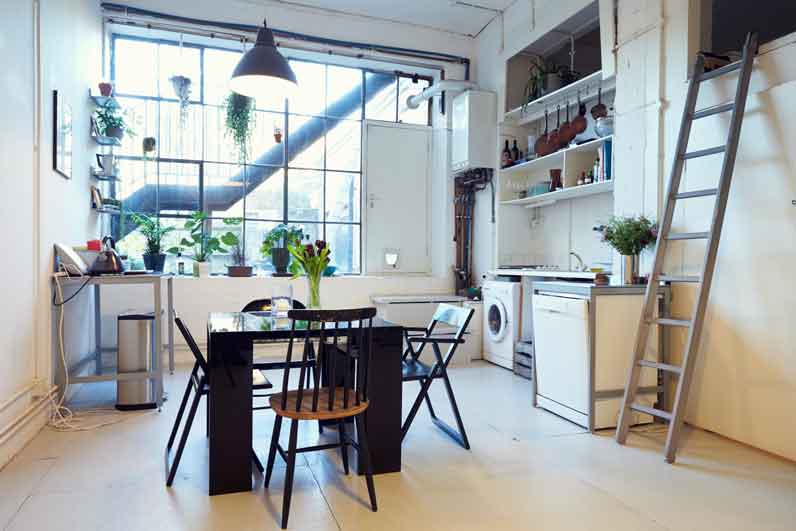 Selling their apartment turned out to be the easy part. "We sold at auction and the real estate agent handled everything for us." Buying was a different matter. "We had to fly to the Sunshine Coast three times. We ended up selling before we bought, so we had to put everything in storage and found interim accommodation on the Sunshine Coast. The market is heating up on the Sunshine Coast, so we had to look at a lot of houses before we found one we liked at the price we were looking for."
"We eventually settled on a house we had looked at before. We decided we liked it and put in an offer. It's a four-bedroom house on the Sunshine Coast that cost about the same as a one-bedroom apartment in Sydney."
Cost of Housing: Sydney versus the Sunshine Coast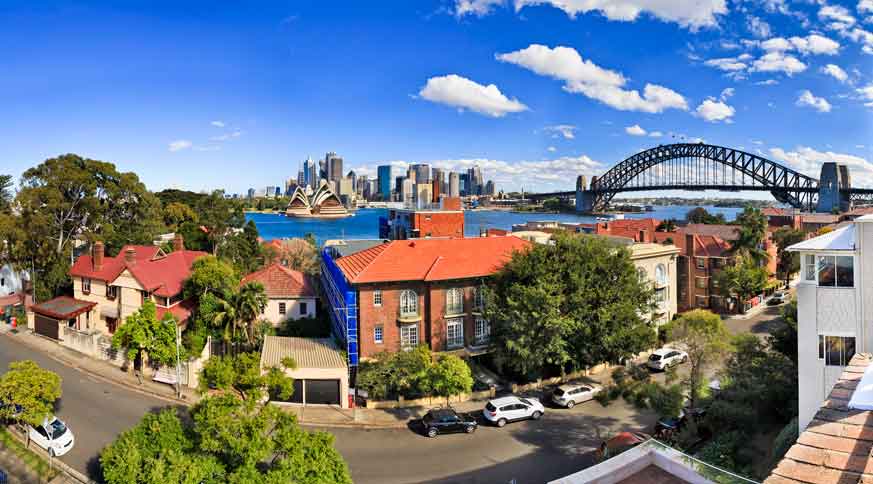 Lane Cove is one of the more expensive Sydney suburbs. The median price of homes in Lane Cove is $1.8 million. Apartments, too, are above average at $730,000 compared with $1.1 million for homes in the greater Sydney area and unit prices at around $551,000.
The 2017 Demographia Housing Affordability survey covers 406 urban markets in nine countries. Hong Kong is the most unaffordable country followed by New Zealand and Australia. The majority of Australian markets included in the survey were "severely unaffordable."
While that sounds bleak, there are still affordable areas in Australia, as Michelle and her partner discovered. The Sunshine Coast is experiencing growth, but house and apartment prices are still low compared with Sydney. Some areas are fairly expensive, with median prices of around a million dollars, but they are the exceptions. On the Sunshine Coast in general, the median price of a home is $515,000.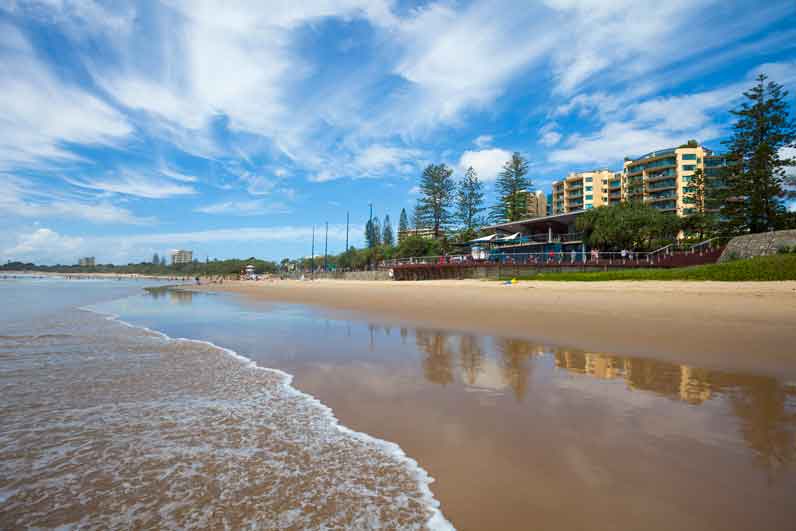 As Michelle pointed out, the market on the Sunshine Coast "is heating up." $515,000 represents a rise of 5.1 percent in a year and a 17 percent increase over a five year period. According to an article in the Sunshine Coast Daily, the increase is due to infrastructure projects and the introduction of the first home buyers grant.
Buyers Looking for Quality of Life
Michelle and her partner are not the only ones looking for a "slower pace" and improved quality of life. While home prices in Sydney and Melbourne are too expensive for the average person, there is a general trend away from cities to quieter areas.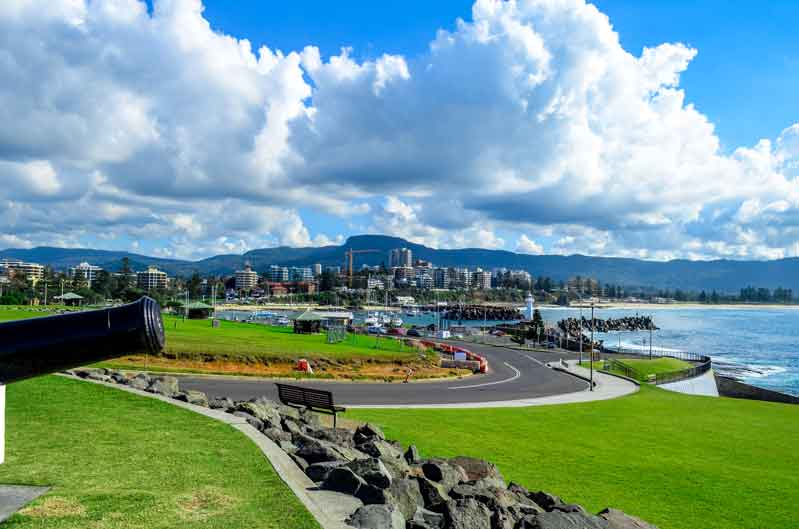 New South Wales is a good example of the trend away from the cities. Our in-depth look at the Best Regions in New South Wales notes that Newcastle, the Illawarra region, the Central Coast, Wollongong and the Southern Highlands are all experiencing rapid growth. Housing affordability is one reason, but quality of life in slower paced areas is another reason why people are leaving the cities.
Basic Needs and the Job Market
The new infrastructure projects on the Sunshine Coast are providing two major impetuses to relocate to the area. As more people move to the Sunshine Coast, new businesses spring up and their basic needs are satisfied. The infrastructure projects are "creating a variety of job opportunities," according to the Sunshine Coast Daily article.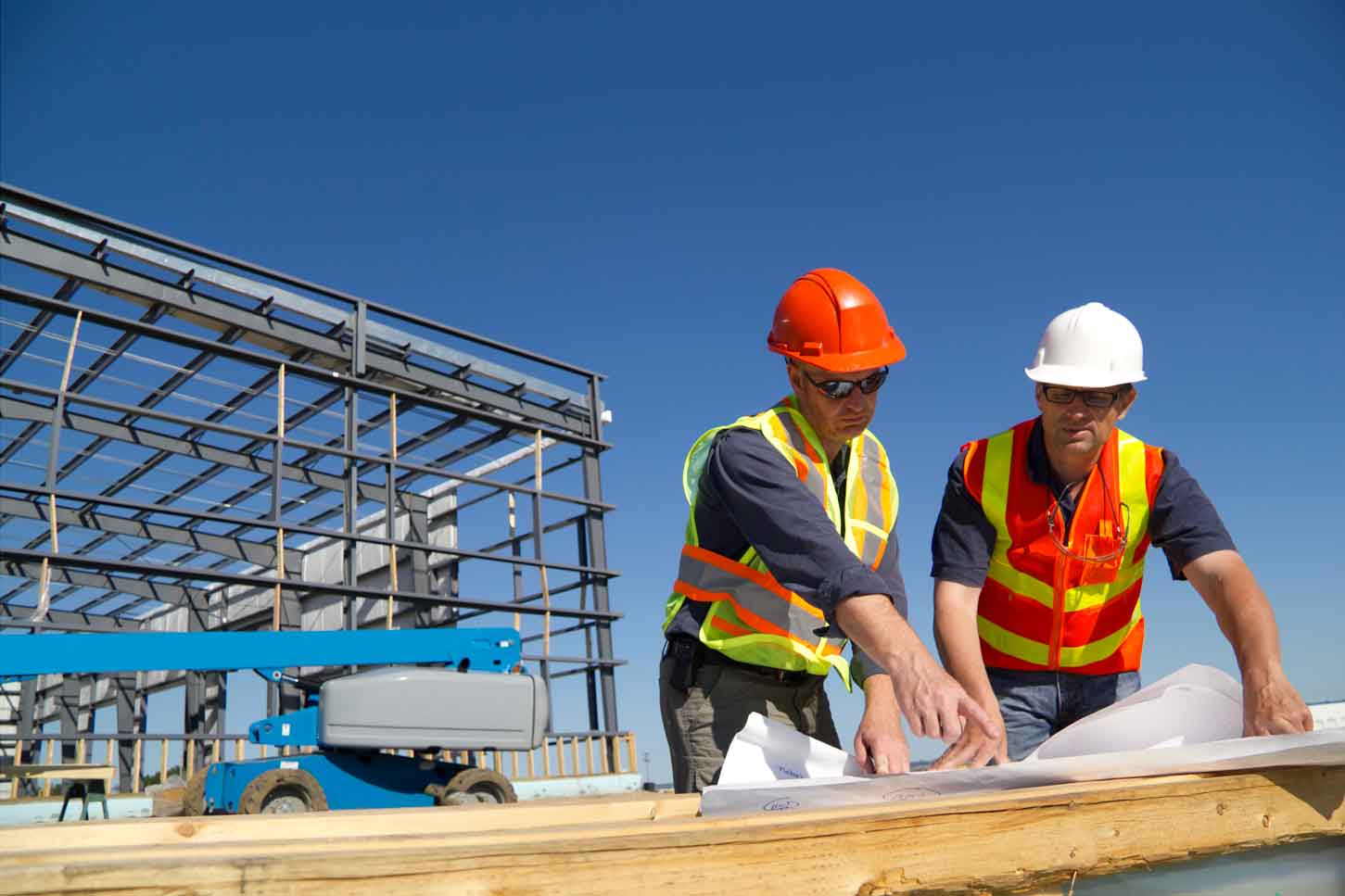 This is not an isolated case. Historically, most of Australia's population has been condensed in the major urban centres. The trend today is towards regional centres. If they are within commuting distance of a major urban centre, many people are willing to make the commute in order to be able to afford a home and have a better lifestyle. In Wollongong, for example, an estimated 20 percent of the population commutes to Sydney.
Surprisingly, unemployment rates in smaller areas are often lower than in metropolitan areas. On the Sunshine Coast, the unemployment rate is 4.7 percent compared to 4.8 percent in North Brisbane and 5.0 percent on the Gold Coast.
In New South Wales, the average unemployment rate is 5.2 percent. In Sydney, the rate is between 2.9 percent in suburbs closer to the CBD and 4.6 percent in the Central West area. Parramatta's unemployment rate is 5.5 percent, which is higher than the Central Coast's 5.2 percent and the Hunter Valley's 4.6 percent.
Relocation Checklist
Unemployment rates can tell you some things about the desirability of relocating, but you have to look beyond the statistics to discover if an area is right for you. Even higher unemployment rates of 5.5 percent indicate that 94.5 percent of working age residents are working. You need to know if you can be one of the 94.5 percent who are working.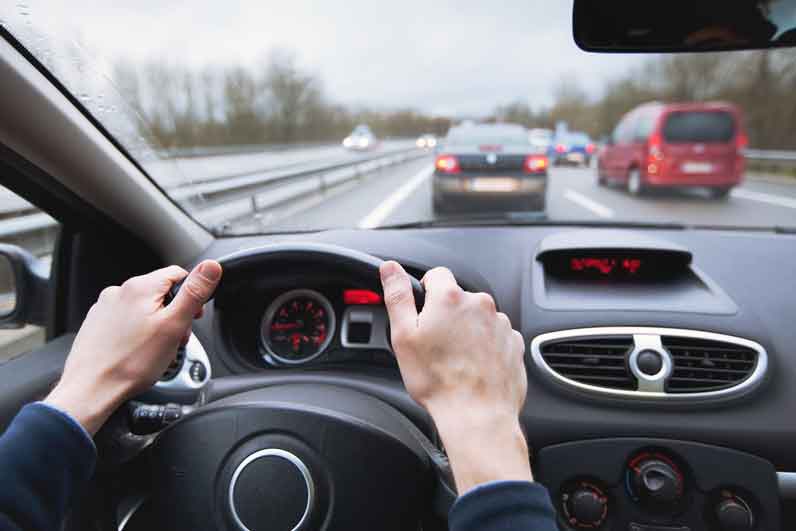 You also need to know if an area has all the amenities you need and if you can live in an area comfortably. You can find real estate prices online, but you need to visit an area or have been there before to know if an area is right for you.
Relocating to a less crowded and stressful area can be tempting, especially when house prices are so high in major urban centres. However, relocating has its risks. If you're thinking of relocating, some things you need to think about besides the price of houses and apartments include:
Infrastructure: are there good schools, hospitals and amenities in the area?

Are prices rising in the area you're looking at? Rising prices are an indication of growth and desirability.

Can you find a job?

Are you able to commute easily?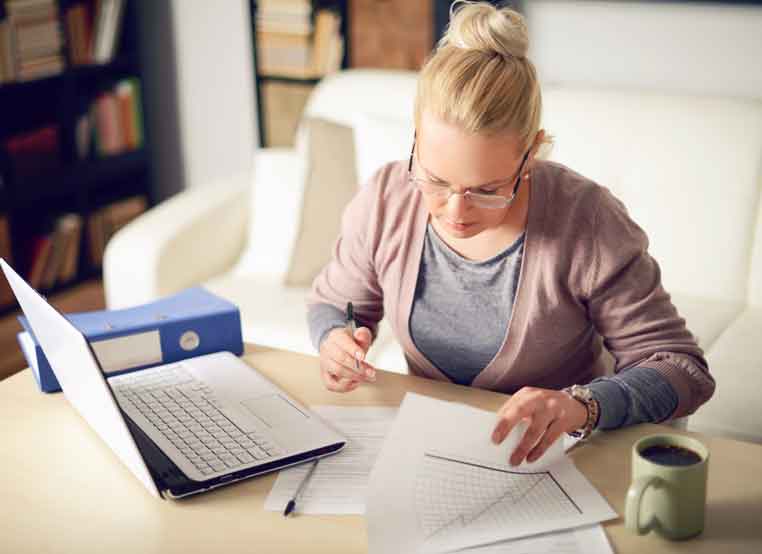 Our digital era allows some individuals to work from home, while others can work from home two or three days a week and commute less often. Others need to know they can find employment in the area they want to live in.
Relocating as Michelle Hill and her partner did can be the best move you can make. It worked for them. She and her partner are happy on the Sunshine Coast. Do your homework and relocating may be the best move you make, too.