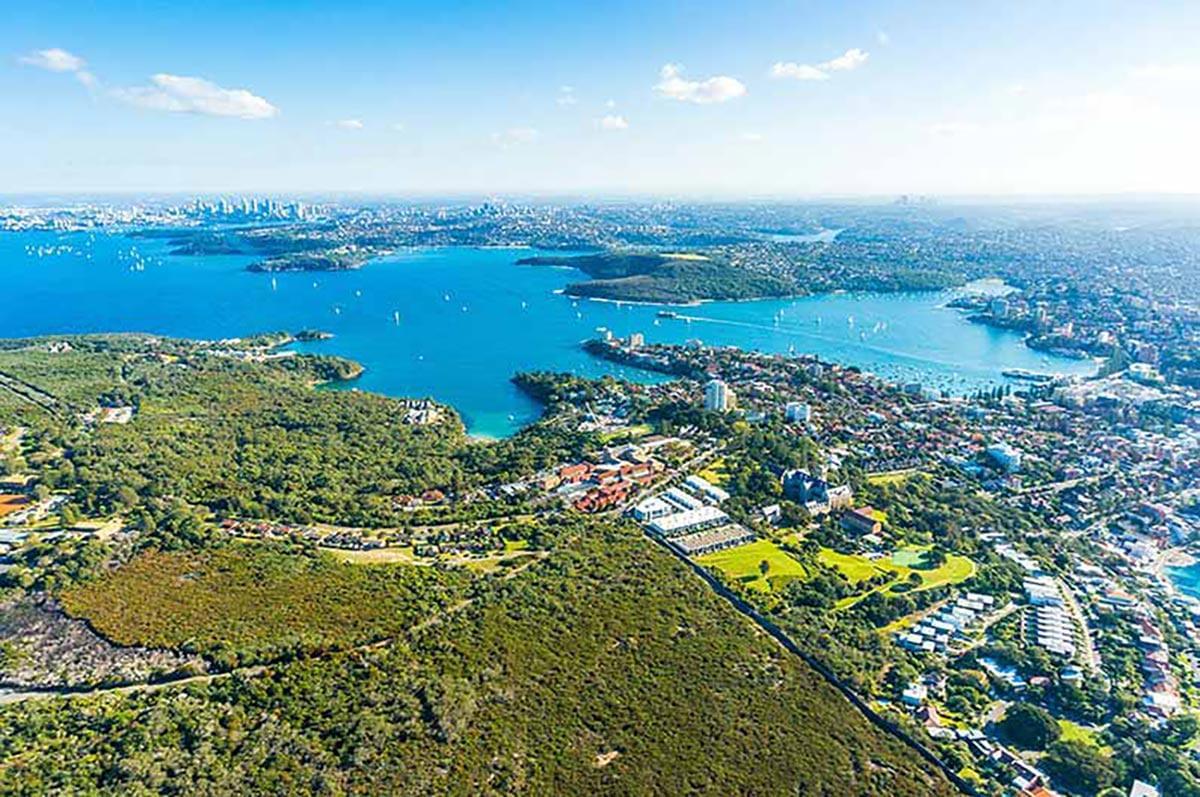 Under the latest New South Wales government plans, councils around the state will be amalgamated to help keep NSW sustainable.
The proposed changes have largely been influenced by a recent Independent Pricing and Regulatory Tribunal review, which found that two thirds of the state's councils are not fit for the future. And according to KPMG, the merger may also save ratepayers $2 billion over the next twenty years.
The amalgamation will bring the total number of local government authorities from 152 to 112 across NSW. In metropolitan Sydney, the number of councils will be reduced from 43 to 25.
However, will the proposed mergers have an impact on the property market?
The pros and cons of the mergers
There are several arguments for and against the proposal.
Advantages:
Bigger councils mean an increase in strategic capacity.
Helps deal with the changing landscape councils have to work in – A more complex world that is facing significant challenges, requiring higher calibre staff, more money and more coordination over larger regions, especially when it comes to transport and developments.
More efficient - Smaller council areas are being governed by the same type of council as larger areas.
Easier for the property market to understand local government terminology, as it will be standardised over most property boundaries.
Disadvantages:
Reduction in representation for local communities. Having larger communities to serve may mean councillors lose touch with those they serve.
Loss of the 'local' identity. Many Australians identify with their local area according to history, community and friends. By widening the boundaries, the intimacy will be lost.
Councillors are also concerned about the loss of history.
The impact on boundaries
First, the amalgamation process is tipped to streamline a lot of things that impact the property market. For example, fees, renovations and building. Merged councils will likely have some teething problems finding the right compromise on a lot of issues regarding property, including boundaries and building allowances. However, the amalgamation may bring new opportunities for property investors to add value to their asset.
A good example of this is looking at Ashfield and Leichhardt. While Ashfield council dictates that low density housing can be built to a maximum height of 8.5 metres, Leichhardt's local environment plan takes the roof pitch into consideration when enforcing its maximum height of 7.2 metres. The merging of these councils will have a big impact on the height of buildings. Depending on which council you're in currently, this could either restrict or enhance your opportunities.
Importantly, the effects will be different according to suburb and council area. While some councils may benefit from being embraced by a more affluent area, for those in lower-growth areas amalgamation could amplify the problems.
For investors
The benefits for investors have the potential to be huge. For example, investors considering investing in the new Eastern Suburbs council now have a much bigger pool of 'high-end' properties. Woollahra Municipal Council is considered one of the most affluent in Sydney, and under the new council, investors will also have suburbs such as Little Bay or Malabar to choose from which will probably produced higher capital growth, compared to multi million-dollar suburbs such as Point Piper or Vaucluse.
Looking west, it's likely that Parramatta will combine with Sydney Olympic Park, Epping and Homebush. This means Parramatta's boundaries will include suburbs that are poised to receive light-rail. And any property around transport hubs such as a new light-rail is much more desirable for tenants.
In addition, new developing projects, creating more opportunities for investors, will become much easier to manage and build. At the moment, if a development sits across two or three different council areas, it can be a nightmare to get things done.
Changes to rates
huntThe impact to rates, and of course ratepayers, will change as the councils merge. And for the property market, this may impact property prices. However, the rate change is likely to depend on a number of factors, including new land values and how quickly the changes come about.
Looking at the proposed mergers, it's possible that ratepayers could be out of pocket almost double what is being paid now. For example, rates in Ryde sit on average at $760, whereas in Hunter's Hill - a proposed partner of Ryde in the merge - ratepayers pay on average $1630. That's a big jump.
Property prices in 2016
According to some experts, the amalgamations have the ability to shake up the NSW property market, especially when it comes to affluent councils merging with their less affluent counterparts.
For example, areas such as Botany Bay are predicted to spike in value because the suburb will be associated with prestige suburbs such as Bronte and Vaucluse. Some experts go so far as to say by becoming part of an enlarged eastern suburbs council will automatically push prices up, as suburbs that were in less-desirable areas suddenly become attractive.