We found 2 real estate agents in Abernethy, NSW 2325
8 Customer Reviews

3.2 Average Review

76 Properties Sold

6 Sales Last 12 Months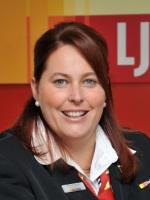 237 Houses

2 Apartments
Properties sold at suburb 2 last 12 mths
Most recent review
Thanks to this agent for all your great advice, support and encouragement. You have been very diligent...
Read more
Kay R.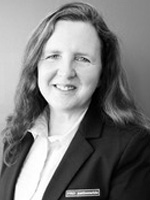 499 Houses

5 Apartments
Properties sold at suburb 1 last 12 mths
Most recent review
She did her job really well. She has good communication, gives us constant updates and returns our phone...
Read more
unknown