We found 2 real estate agents in Balmoral, NSW 2571
2 Customer Reviews

5 Average Review

142 Properties Sold

6 Sales Last 12 Months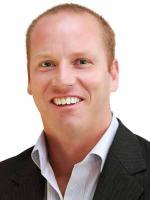 525 Houses

1 Apartments
Properties sold at suburb 1 last 12 mths
Most recent review
I knew Gerard Smith as a respectable member of the local community. All of the staff at Gerard Smith...
Read more
unknown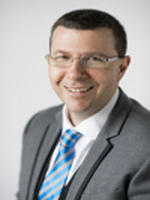 87 Houses

1 Apartments
Properties sold at suburb 1 last 12 mths
Most recent review
He was always enthusiastic. Never gave me anything negative about the house. He just had a "never give...
Read more
unknown