We found 3 real estate agents in Bilpin, NSW 2758
2 Customer Reviews

3.2 Average Review

173 Properties Sold

8 Sales Last 12 Months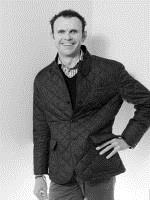 246 Houses

7 Apartments
Properties sold at suburb 2 last 12 mths
Most recent review
Open and honest, pleasure to deal with. We have bought and sold through this agent and found he stands...
Read more
unknown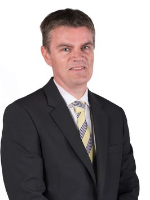 486 Houses

3 Apartments
Properties sold at suburb 1 last 12 mths
Most recent review
I wanted to take the time to let your team know how happy we are in our new home. Bennett Property Group...
Read more
unknown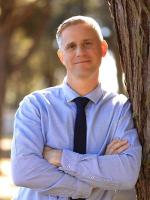 96 Houses

1 Apartments
Properties sold at suburb 1 last 12 mths