We found 2 real estate agents in Buchanan, NSW 2323
2 Customer Reviews

3.5 Average Review

23 Properties Sold

4 Sales Last 12 Months



511 Houses

21 Apartments
Properties sold at suburb 3 last 12 mths
Most recent review
This agent (of L J Hooker, Cessnock) and his team were fantastic. Professional, expert local knowledge...
Read more
unknown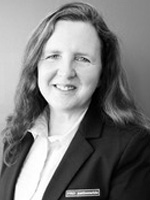 499 Houses

5 Apartments
Properties sold at suburb 1 last 12 mths
Most recent review
She did her job really well. She has good communication, gives us constant updates and returns our phone...
Read more
unknown