We found 2 real estate agents in Cliftleigh, NSW 2321
4 Customer Reviews

3.5 Average Review

79 Properties Sold

15 Sales Last 12 Months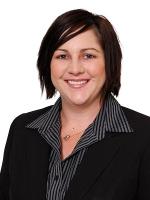 301 Houses

16 Apartments
Properties sold at suburb 4 last 12 mths
Most recent review
Thanks to this agent for selling our home so quickly. You are very professional and we have met so many...
Read more
Lorraine and Ron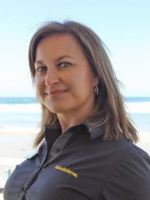 28 Houses

2 Apartments
Properties sold at suburb 3 last 12 mths
Most recent review
Thanks to this agent. You have made this transaction so easy. As you can imagine, I deal with many real...
Read more
unknown