We found 3 real estate agents in Gormans Hill, NSW 2795
8 Customer Reviews

4.3 Average Review

35 Properties Sold

5 Sales Last 12 Months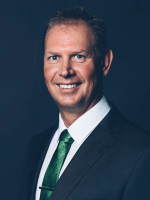 249 Houses

25 Apartments
Properties sold at suburb 1 last 12 mths
Most recent review
Sandy is extremely dedicated to finding a buyer for properties presented to him for sale. He goes above...
Read more
unknown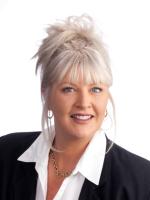 167 Houses

14 Apartments
Properties sold at suburb 0 last 12 mths
Most recent review
Natalie's great personality and sales strategy was why we chose her to sell our home. She is a true professional,...
Read more
unknown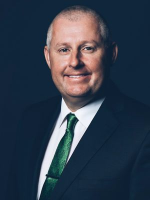 301 Houses

32 Apartments
Properties sold at suburb 0 last 12 mths