We found 2 real estate agents in Greenleigh, NSW 2620
1 Customer Reviews

2 Average Review

53 Properties Sold

6 Sales Last 12 Months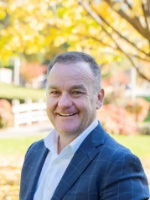 211 Houses

37 Apartments
Properties sold at suburb 1 last 12 mths
Most recent review
This agent did a very good job. Everything going so good and fast.
Read more
unknown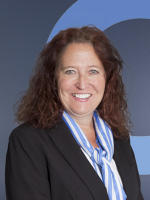 115 Houses

6 Apartments
Properties sold at suburb 1 last 12 mths
Most recent review
We arranged an appointment but before we met, she sent me a lot of information that I needed to know...
Read more
unknown