We found 2 real estate agents in Hartley, NSW 2790
6 Customer Reviews

4.7 Average Review

75 Properties Sold

4 Sales Last 12 Months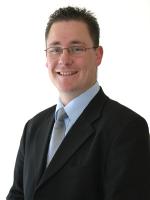 383 Houses

2 Apartments
Properties sold at suburb 2 last 12 mths
Most recent review
Selling our property with Matt was absolutely the right decision. He and his thoroughly professional...
Read more
unknown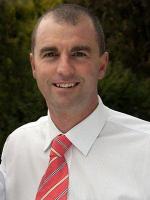 1086 Houses

20 Apartments
Properties sold at suburb 0 last 12 mths
Most recent review
Every thing was great. This agent kept us up to date with the progress of the sale and made sure we were...
Read more
unknown