We found 3 real estate agents in Mooney Mooney, NSW 2083
0 Customer Reviews

0 Average Review

51 Properties Sold

4 Sales Last 12 Months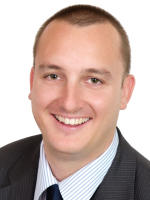 83 Houses

17 Apartments
Properties sold at suburb 2 last 12 mths
Most recent review
I couldn't have asked for a better agent than this agent. This agent answered every email, text message,...
Read more
Rebecca McGowan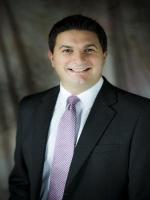 204 Houses

85 Apartments
Properties sold at suburb 1 last 12 mths
Most recent review
"James did an excellent job with his appraisal, communication and negotiations with buyers. His approach...
Read more
Vaughn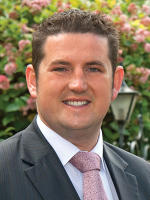 222 Houses

36 Apartments
Properties sold at suburb 1 last 12 mths