We found 3 real estate agents in Mount Victoria, NSW 2786
7 Customer Reviews

4.4 Average Review

394 Properties Sold

29 Sales Last 12 Months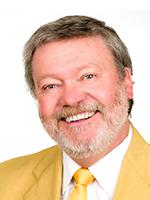 151 Houses

1 Apartments
Properties sold at suburb 3 last 12 mths
Most recent review
Thank you for your advice and expertise in selling our home. The result was far beyond our expectations....
Read more
Louise Mathews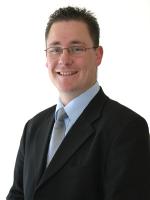 423 Houses

3 Apartments
Properties sold at suburb 1 last 12 mths
Most recent review
Selling our property with Matt was absolutely the right decision. He and his thoroughly professional...
Read more
unknown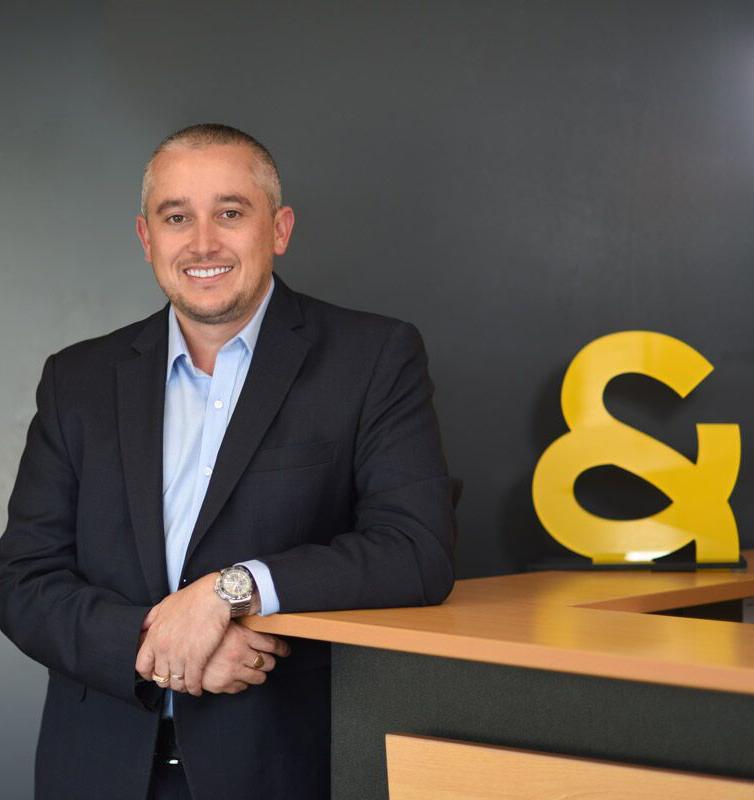 108 Houses

57 Apartments
Properties sold at suburb 1 last 12 mths