We found 3 real estate agents in Stroud, NSW 2425
3 Customer Reviews

4.6 Average Review

261 Properties Sold

33 Sales Last 12 Months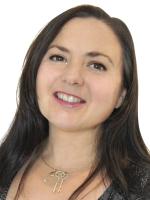 195 Houses

0 Apartments
Properties sold at suburb 14 last 12 mths
Most recent review
Average agent but got the job done, knew the local area well and bought through a large number of buyers.
Read more
unknown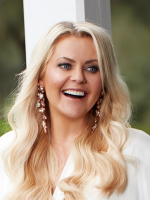 146 Houses

2 Apartments
Properties sold at suburb 0 last 12 mths
Most recent review
Selling my property through McElwaine was simple, painless and easy. Communication was excellent with...
Read more
Gareth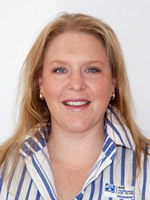 99 Houses

0 Apartments
Properties sold at suburb 0 last 12 mths