We found 3 real estate agents in Wallacia, NSW 2745
5 Customer Reviews

3.6 Average Review

186 Properties Sold

20 Sales Last 12 Months


353 Houses

11 Apartments
Properties sold at suburb 1 last 12 mths
Most recent review
Easy to deal with. Communication from team second to none. Great service.
Read more
unknown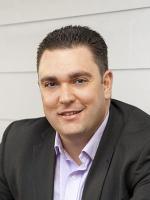 229 Houses

18 Apartments
Properties sold at suburb 1 last 12 mths
Most recent review
Selling the family home was not an easy decision for my mother of 82, but thanks to you it's been a...
Read more
unknown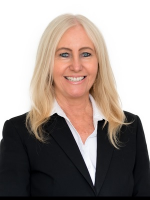 22 Houses

1 Apartments
Properties sold at suburb 1 last 12 mths