We found 2 real estate agents in Cuprona, TAS 7316
1 Customer Reviews

4 Average Review

6 Properties Sold

3 Sales Last 12 Months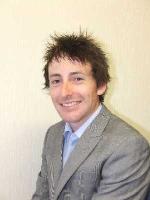 414 Houses

34 Apartments
Properties sold at suburb 1 last 12 mths
Most recent review
This agent was great to deal with. He is a young man who is full of integrity and I appreciated his help...
Read more
Del Polden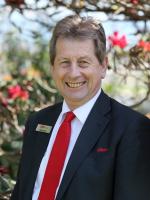 304 Houses

24 Apartments
Properties sold at suburb 1 last 12 mths
Most recent review
Great agent and agency. Property sold in around 9 hours thanks to this agent and his teamwork with fellow...
Read more
unknown