We found 3 real estate agents in Sidmouth, TAS 7270
2 Customer Reviews

4 Average Review

62 Properties Sold

3 Sales Last 12 Months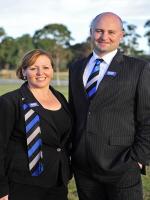 231 Houses

10 Apartments
Properties sold at suburb 0 last 12 mths
Most recent review
Vaughan and Kirsty did a top rate job. They kept us updated and put in a lot of foot work. They were...
Read more
unknown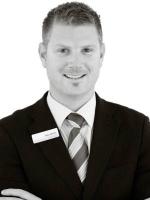 357 Houses

29 Apartments
Properties sold at suburb 0 last 12 mths
Most recent review
Our property was on the market under another agent for four months without one offer being received....
Read more
unknown