We found 2 real estate agents in South Burnie, TAS 7320
3 Customer Reviews

2.9 Average Review

35 Properties Sold

5 Sales Last 12 Months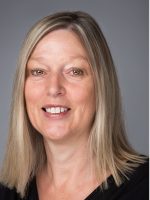 205 Houses

6 Apartments
Properties sold at suburb 3 last 12 mths
Most recent review
Excellent people skills, communicated well with our family. Showed obvious delight in our home which...
Read more
unknown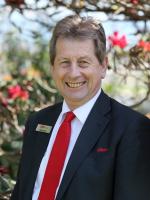 296 Houses

24 Apartments
Properties sold at suburb 1 last 12 mths
Most recent review
Great agent and agency. Property sold in around 9 hours thanks to this agent and his teamwork with fellow...
Read more
unknown