We found 3 real estate agents in Cora Lynn, VIC 3814
3 Customer Reviews

3.9 Average Review

23 Properties Sold

1 Sales Last 12 Months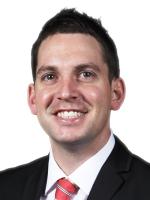 168 Houses

25 Apartments
Properties sold at suburb 0 last 12 mths
Most recent review
This agent is very knowledgeable and is great at his job. He strives to get the best price for his clients...
Read more
unknown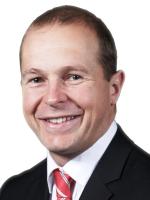 184 Houses

19 Apartments
Properties sold at suburb 1 last 12 mths
Most recent review
I'll give him 10 out 10 for overall experience. He was very good and will recommend him to anyone.
Read more
unknown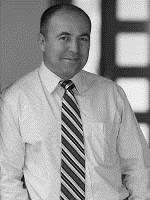 111 Houses

10 Apartments
Properties sold at suburb 0 last 12 mths