We found 3 real estate agents in Don Valley, VIC 3139
4 Customer Reviews

94 Properties Sold

6 Sales Last 12 Months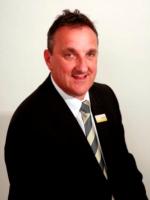 276 Houses

16 Apartments
Properties sold at suburb 1 last 12 mths
Most recent review
Joe's enthusiasm and confidence won us over. We enjoyed working with Joe and even though our house sold...
Read more
unknown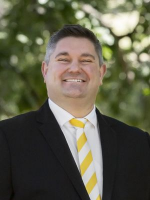 167 Houses

9 Apartments
Properties sold at suburb 1 last 12 mths
Most recent review
This agent has excellent skills in Real Estate. He provided me with advice as to the best course of action...
Read more
unknown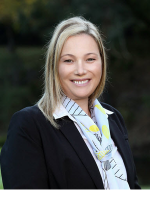 43 Houses

0 Apartments
Properties sold at suburb 1 last 12 mths