We found 2 real estate agents in Don Valley, VIC 3139
1 Customer Reviews

0 Average Review

89 Properties Sold

5 Sales Last 12 Months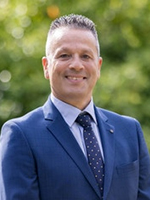 221 Houses

3 Apartments
Properties sold at suburb 2 last 12 mths
Most recent review
What impressed me the most was his professionalism and he communicated really well. He was clear on what...
Read more
unknown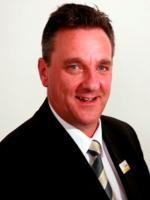 500 Houses

39 Apartments
Properties sold at suburb 1 last 12 mths
Most recent review
He was extremely professional. He made the whole process stress-free. He was prompt, friendly and courteous....
Read more
unknown