We found 3 real estate agents in Donnybrook, VIC 3064
0 Customer Reviews

0 Average Review

6 Properties Sold

0 Sales Last 12 Months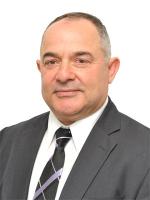 235 Houses

29 Apartments
Properties sold at suburb 0 last 12 mths
Most recent review
His service was alright. He was easy to talk too. Very punctual, and most of the time, he was available...
Read more
unknown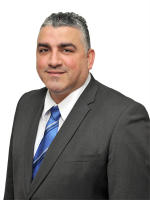 242 Houses

21 Apartments
Properties sold at suburb 0 last 12 mths
Most recent review
I had great experience with First National Real Estate especially with Jalal Abdallah. We would like...
Read more
Elizabeth Warren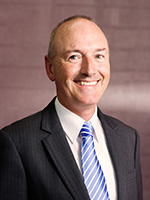 211 Houses

8 Apartments
Properties sold at suburb 0 last 12 mths