We found 3 real estate agents in Mount Cottrell, VIC 3024
1 Customer Reviews

3 Average Review

35 Properties Sold

3 Sales Last 12 Months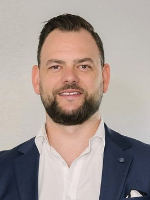 708 Houses

21 Apartments
Properties sold at suburb 1 last 12 mths
Most recent review
This agent was able to sell our home within a few short weeks of being on the market. Communicated well...
Read more
unknown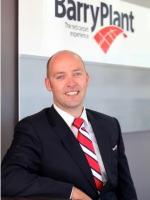 236 Houses

8 Apartments
Properties sold at suburb 1 last 12 mths
Most recent review
This agent was very patient. We told him what we expected from the sale and he clearly listened as he...
Read more
unknown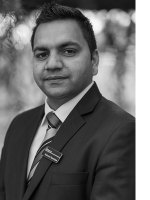 6 Houses

0 Apartments
Properties sold at suburb 1 last 12 mths