We found 2 real estate agents in Mount Moriac, VIC 3240
0 Customer Reviews

0 Average Review

15 Properties Sold

4 Sales Last 12 Months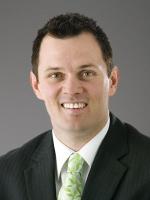 698 Houses

58 Apartments
Properties sold at suburb 1 last 12 mths
Most recent review
He was very honest. He sold house quickly and very professional. He was in regular contact. He was a...
Read more
unknown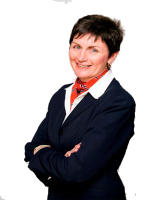 198 Houses

17 Apartments
Properties sold at suburb 0 last 12 mths
Most recent review
This agent has been able to assist greatly with our search for our next house in the suburb of our choice....
Read more
unknown