We found 3 real estate agents in Musk, VIC 3461
2 Customer Reviews

2.8 Average Review

20 Properties Sold

1 Sales Last 12 Months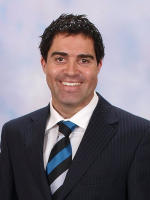 383 Houses

22 Apartments
Properties sold at suburb 0 last 12 mths
Most recent review
This agent was a pleasure to deal with. He knows the market and helped me immensely. Would deal with...
Read more
unknown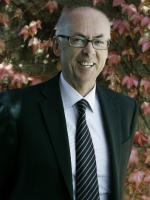 394 Houses

3 Apartments
Properties sold at suburb 0 last 12 mths
Most recent review
Property sold three days after first inspection at a negotiated higher outstanding price. Photographer...
Read more
unknown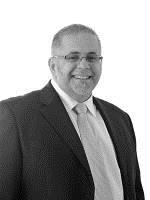 140 Houses

2 Apartments
Properties sold at suburb 0 last 12 mths