We found 3 real estate agents in Myrniong, VIC 3341
5 Customer Reviews

4.7 Average Review

77 Properties Sold

3 Sales Last 12 Months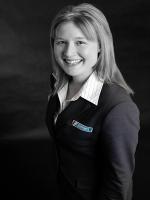 321 Houses

14 Apartments
Properties sold at suburb 1 last 12 mths
Most recent review
She was a great agent. She constantly touched base with us. She was very clear and happy. The vibe was...
Read more
unknown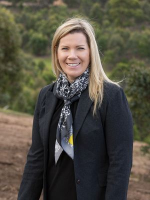 67 Houses

5 Apartments
Properties sold at suburb 1 last 12 mths
Most recent review
This agent was brilliant in selling our house for us. She was very professional, yet also very friendly....
Read more
unknown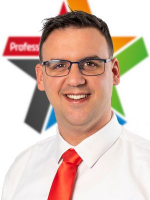 35 Houses

2 Apartments
Properties sold at suburb 1 last 12 mths