Reviews for O'Brien Real Estate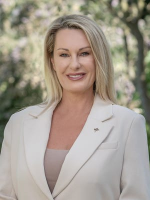 This agent was easy to talk to, listened to me and kept me informed at every step. Her valuation seemed high but she was able to negotiate to achieve a price in excess of our expectations. She is very professional and knows her business.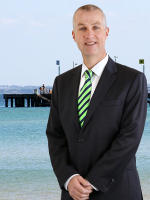 Communication was good. He gives us updates all the time and was able to get us a good price for the property.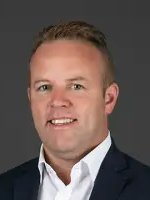 Almost bought from this agent and the O'Brien team on a few occasions, one of them where I was the under-bidder. This agent was always very helpful, transparent and realistic about price ranges, which was refreshing in comparison to other...