Reviews for PRDnationwide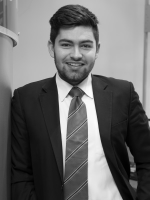 From the initial contact to the settlement date, this agent conducted himself in a professional manner. He regularly kept us informed of how things were progressing and promptly called and/or emailed us in response to any queries we had.
DeanRobertson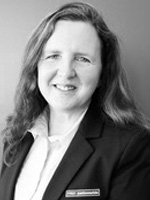 This agent is very professional and used the right tools in the campaign to sell our place. Launched on market Wednesday, Open house Saturday, offer Sunday accepted with this agent's negotiating price above offer which was accepted. Second...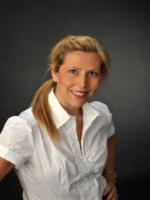 Kate Pade
PRDnationwide
Review left on 7/31/2018
This agent is a genius. She chose exactly the correct way to market our house and it sold very quickly for an excellent price.