Reviews for PRDnationwide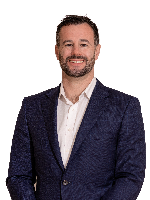 This agent and the team were supportive, professional, and kept us informed throughout the process. They offered sound advice, which I think resulted in a great result.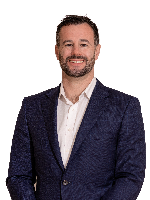 We highly recommend the services of our real estate agent, this agent of PRD Nationwide, Oatley. His honest, professional service and guidance in the selling of our property has been of an impeccable standard. We are delighted by every...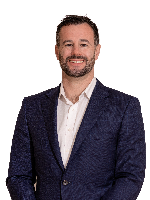 This agent's quiet confidence, industry experience, as well as his authenticity helped make the selling and auction process as comfortable as possible. Thank you very much this agent, for your efforts on our behalf.