Reviews for PRDnationwide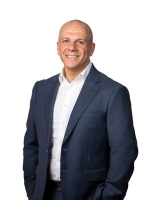 Amazing agent. Best agent in Kogarah. Highly recommend. His attention to detail is a cut above the rest.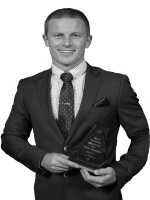 This agent was honest to his word and got a brilliant result in a matter of weeks. His representation to both the vendor and purchaser was very fair and totally professional achieving a great result for both. Having dealt with possibly...
This agent successfully secured the purchase of my unit whilst showing integrity towards the vendor but at the same time bringing both sides together to the benefit of both parties. I have no hesitation in recommending this agent as a real...
Kay