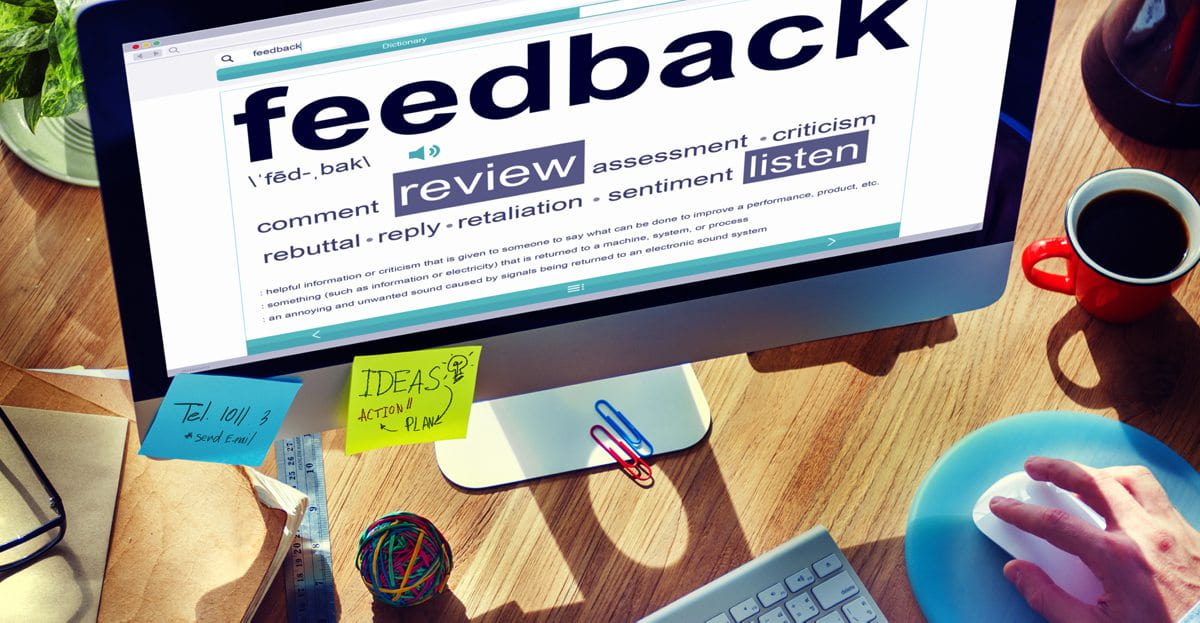 Getting the right agent on board is what makes the biggest difference to selling your home better, smarter, faster, and for the best possible price.
Finding that perfect agent used to be a lot harder. Making multiple phone calls, relying on friends and neighbours for recommendations, or simply taking a leap of faith based on a quick meeting or an agent's flyer in the letterbox was the norm. Incredibly, a recent consumer poll showed only 8% of sellers interviewed more than three agents before deciding.
Thankfully, there's a better way now. OpenAgent takes away the guesswork, because our free service lets you access transparent, unbiased reviews of real estate agents from real clients.
Our real estate agent reviews are designed to help you:
Read honest appraisals of agents written by past clients, based on their experience, and whether or not they were happy with the service they received.
Find highly rated real estate agents who have experience with the area/property type you are trying to sell.
See which real estate agents are confident enough with the service they offer to encourage clients to post reviews of them online. This also generally means they tend to be more transparent and honest in their dealings.
Reviews help you find the right sort
As we all know, not all real estate agents are created equal. Unfortunately, some agents have given the industry a bad name, whether through underhanded dealings, shortcuts or simple laziness.
The lack of ethical standards in the real estate industry has long been a source of frustration to many Australian buyers and sellers. The key complaints that we often see are:
Underquoting: where an agent deliberately misleads a prospective buyer about the likely selling price of a property.
Dummy bidding: where fake bids are made at the request of the auctioneer or real estate agent.
Overpromising: where an agent quotes an unrealistically high sale price to the prospective seller, then convinces them to accept a lower price once on the market.
These unethical practices add expense to the property transaction for both sellers and buyers, and can cause a lot of stress throughout the process.
But thanks to our OpenAgent review system, finding great agents and avoiding mediocre ones is now transparent and very straightforward.
Our review system also means more real estate agents are lifting their game and working harder than ever for you. After all, who wants to risk a bad review online for all to see?
Want to see how the agents in your area stack up? Use our OpenAgent search function below. You can search by suburb or postcode, or give us a call on 13 24 34 if you want to research a specific real estate agent.
Find the right agent in your area
We take the pain out of choosing an agent by ranking them
by past sales, reviews and customer testimonials.