Getting to know you - Jill Robinson (Data Lead)
Jill Robinson is our Data Lead here at OpenAgent, she joined us in early January 2020 right after getting back from working in the US for five years. Have a read of what she has to say about working in the field and managing a team...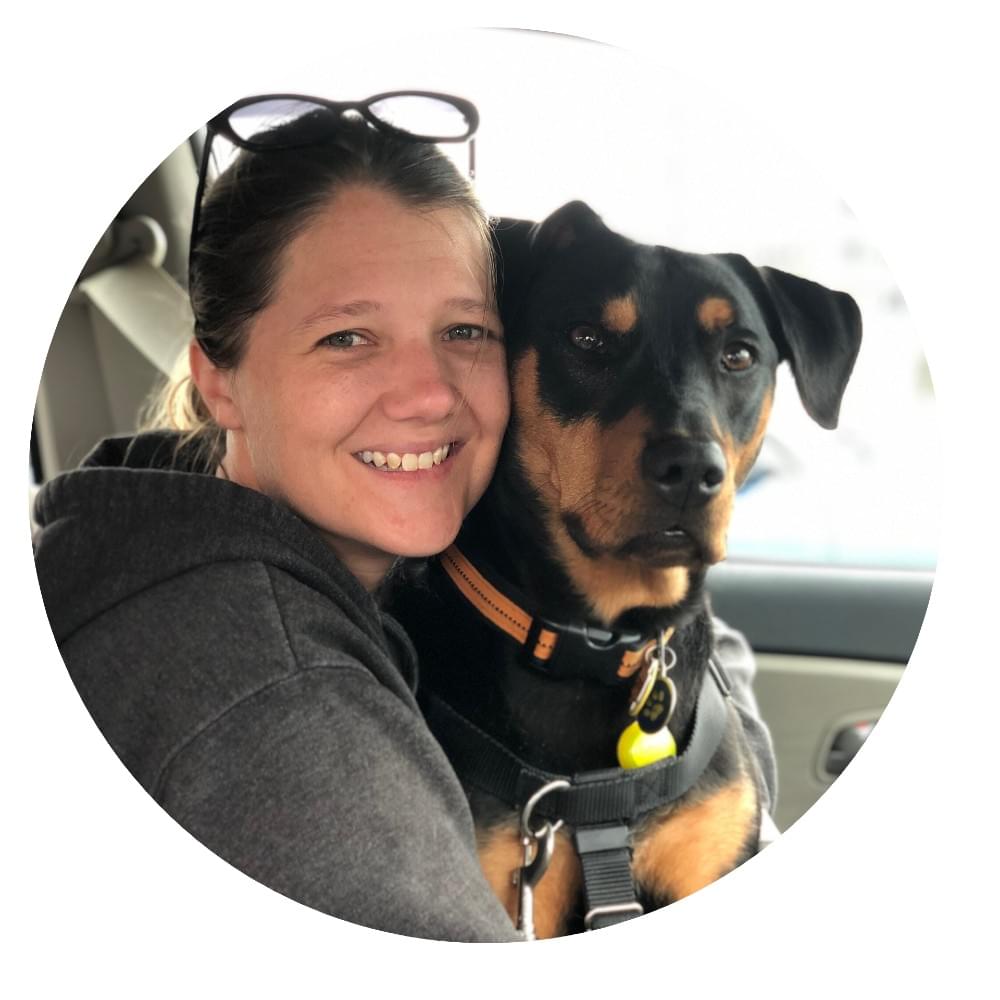 Q: How did your love for Data start? 
I've always loved solving puzzles, from scavenger hunts to the really difficult questions at pub trivia. But when it comes to the really hard problems out there, data science skills are like having a superpower. 
Data science can definitely transcend to a real-life situation. For example, when we were moving home from the US we wanted to take a road trip and visit a bunch of places we hadn't seen yet. What was the optimal route that could fit in the most sights? It's practically impossible to brute force once you have a large number of locations - but how about coding up some of the approximation algorithms to quickly get you close enough?
Q: Tell us a bit more about your career history, and how has it best prepared you for this point in your career?
I've come from a background of helping startups to create a competitive advantage through data. Data help keeps the cashflow strong and makes the business great for both customers and investors. This definitely meant proto-typing and building data-driven product features alongside the work of marketing and conversion pipelines. 
Q: So, how did you fall into working in this data field? 
I got into this sort of work after several years of working as a consulting engineer in the construction industry, learning a lot about tightly linking your expertise to the value it generates for the client's business.
Later, I fell in love with coding and found the world of data science & analytics, so I started rolling my own models in my spare time and spent a year studying economics and data science at the University of Chicago.
Q: It seems like you've got such a unique experience in data science and analytics. Now you're at a point in your career where you're looking after a team of data analysts, what are your thoughts about successfully leading a team?
Leading a good data team is like leading a heist crew in a movie that's robbing a casino! Everyone has these highly specialized roles where they need to make hundreds of their own decisions whilst working seamlessly together as a group, or sometimes not seamlessly. Things do sometimes go wrong and everyone needs to scramble and improvise a solution.
So the leadership part of my brain is always focused on establishing the conditions for success - a set of clear strategic "bets" on how data could drive value, agile and experimental development processes, the right mix of great talent and an environment in which they both thrive individually and make each other better.
Q: What about the struggles of managing a team?
In my experience, it's that many people listen but do not hear. I know it's easy to get caught up in a great idea you've had, butut you'll end up in a messy place if you're not really hearing the wants of the customer, the needs of the business or the ideas, desires and reservations of your team. 
So for me, one of the areas I focus on is to both make sure I'm doing my best to hear what people are saying, but also to make sure that others are being heard properly.
Q: In terms of data analytics, what are new trends that you're excited to work with?
One of the trends is that we're all getting a bit more mature about data science and less compulsively excited about sprinkling fairy dust on everything.
Nowadays, I'm seeing more sophisticated data science teams starting with simple models because they want to know that the products they create are actually valuable before they invest major time and resources improving them with all the cool stuff they know how to do. 
Q: What do you think the future of data looks like?
The Wild West era of data science is drawing to a close. Fewer and fewer companies are getting excited about just adding machine learning to big data and seeing what happens.
Sophisticated tools and techniques are already becoming commonplace and will only become more so - which means in future sustainable advantage will come from either having your own (actually valuable) data that no-one else has or is much better at developing data products that are truly valuable without wasting a bunch of time focusing on building the wrong things. 
Q: As a woman in a data lead position, what advice would you give to juniors starting their career?
Honestly? It's similar advice I'd give anyone. Find peers and mentors who are 'like you' (in all the ways you identify as you), and always have a few side projects going.
For the first of those, conferences and meetups are great. So book them in ahead of time and follow through ongoing. You'll go through a few dud events along the way, but you'll soon get to know what state of the art looks like and meet your data science soul-mates. One of my favourites is the Open Data Science Conference (ODSC) in Boston.
In terms of side projects, I highly recommend them because you learn so much from just getting started and struggling with all the errors along the way. They're a great way to expand your data toolkit as well as practice all the other skills. 
Side projects are a great way to expand your data toolkit by experimenting and practising all other skills. 
Just pick something you're passionate about. Code up a scraper that makes weekly brunch recommendations. Build a Monte Carlo simulation for your favourite game. Build a heatmap of commute times from work to guide your house search. It doesn't really matter what it is, so long as it engages your creativity.
Q: Lastly, if you could give your younger self who was just starting out in your career what would it be?
Definitely, little things that you're passionate about can lead you to the big things you were always meant to do. Find those little things, nerd out about them and pay attention to where they might lead and then - be brave and go there.
Check out what it's like working at OpenAgent and our current open roles.