10 most affordable suburbs in Melbourne for property investment in 2021 | OpenAgent
Some of the most affordable suburbs Melbourne has to offer hold great opportunities for property investment. Rapid growth rates, accessible entry prices and good rental returns mean there is such a thing as high performing, affordable suburbs - perfect for a savvy investor or start up portfolio!
From student hot-spots to family-friendly nooks, if you're trying to figure out where to invest in Melbourne we have you covered with our list.
Melton, Melbourne - where property investors can nab a house for under $450k
If you're looking for the downright cheapest houses Melbourne can offer, look no further than Melton and its surrounding suburbs. The City of Melton is a major growth spot in Melbourne, and has the advantage of being just 35 kilometres from the city with its own railway station servicing the area. It's a family-friendly suburb, close to the airport with good schools and a range of sporting facilities.
The median house price in Melton has jumped 67.3% from five years ago, yet remains affordable at just $410,000. The median price for a unit is $310,000. With a tight vacancy rate, there is no problem securing a tenant or reaping a generous rental yield of around 4%.
Now is a good time to invest with growth predicted to continue to climb as infrastructure and surrounding suburbs expand.
Read more: Guide to buying a house and land package
Officer - a market ripe for property investments in Melbourne
Officer is fast-becoming a major hub in the south of Melbourne, and has experienced a staggering 182.1% growth in median house prices over a five year period. The annual growth figure currently sits at 23% which means there is a real possibility of making large gains on a property in Officer.
With lots of choice for schools, new shopping centres and its own railway station, Officer makes a solid investment. Closer to the city than Pakenham, the median house price of $550,000 is attractive to buyers.  
Read more: Do school catchment areas affect local property prices?
Investing in Craigieburn, Melbourne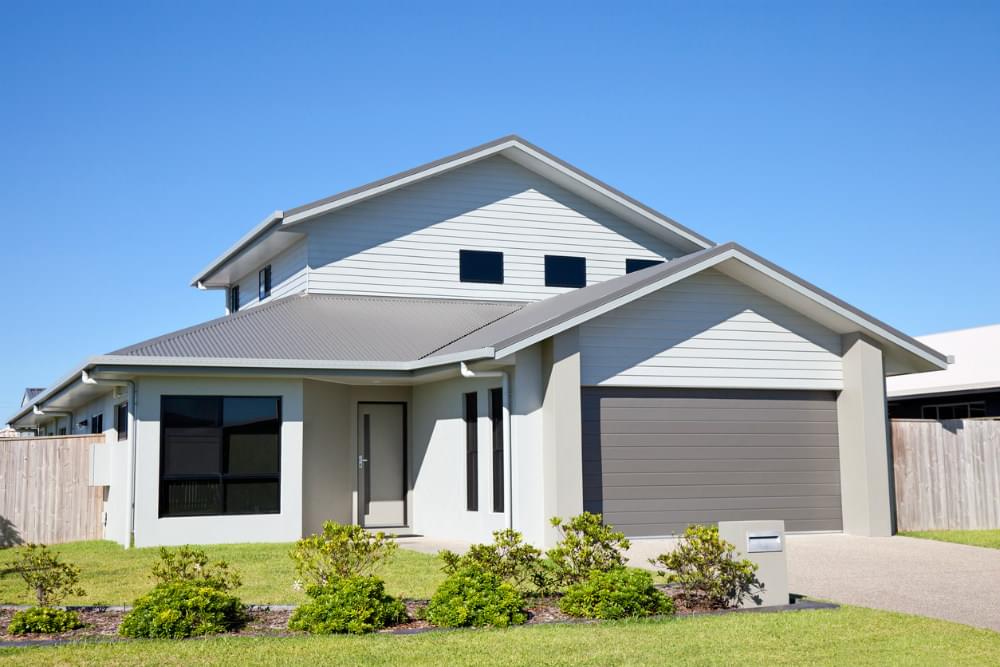 Craigieburn has said goodbye to its once sleepy, country vibe and is now a popular and lively area in Melbourne's north. Shopping centres, housing developments, parks and sporting facilities have been popping up quickly to keep up with demand in the area.
Units are currently at a median price of $385,000 and renting for $340 per week, while houses are at a median price of $550,000 and renting for $380.
If you're after strong rental yields, an apartment might suit your investment needs. The area has experienced strong annual growth and median house prices have increased 63.1% since five years ago.
Investing in Croydon, Melbourne
The eastern suburbs of Melbourne are extremely popular and livable areas, but this means they often pack a punch pricewise. Having said that, there are still affordable pockets surrounding the best suburbs in Melbourne that make excellent choices for investment. Croydon is no exception.
Houses are well under the city's median house price at $780,000, while apartments average $580,000. Croydon enjoys a 12.1% annual growth which has increased 76.7% since the same period five years ago.
Green and leafy, with good schools and the stunning Dandenong Ranges as a backdrop, Croydon is loved by families and students and is known for its strong sense of community. There's still good value to be found in Croydon making it a great time to invest.
Read more: Current state of property: in a cooling market, where should you buy?
Investing in Werribee, Melbourne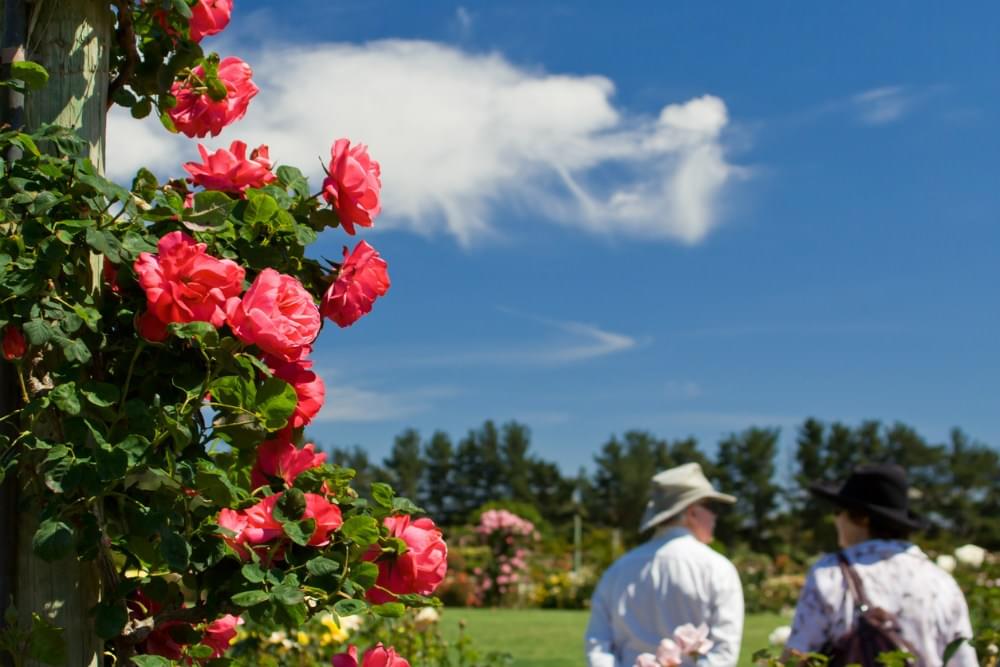 Nestled between Geelong and Melbourne City, is Werribee. With it's eponymously named river winding through the suburb, Werribee has much to see and do. It has its own zoo, winery, rose garden, beautiful parklands and shopping centre, as well as a beach. Werribee offers a lot of alluring lifestyle factors and is still experiencing solid growth.
The median price for a house is $500,000, while a unit is $360,000. With an express train to the CBD, Werribee caters for families and professionals alike and the median house price has increased 69.5% over a five year period.
Dallas, Melbourne - where property investors can buy a house for under $500k
The northern suburbs are where a lot of value can be found in a Melbourne investment property. Dallas offers a median house price of $476,000, while units fetch an average of $370,000. Annual gains are strong and consistent with 11.4% growth, which is up 71.8% from the same period five years ago.
Dallas is close to the airport, the Coolaroo and Upfield train stations, and has good access to Pascoe Vale Road and the Hume Highway. Only 18 kilometres from the city, Dallas has become one of the cheapest suburbs in Melbourne, making it popular among young people, families and retirees.
Read more: Cheapest suburbs to buy in Melbourne
Thomastown, Melbourne - a property market ripe for investment
Thomastown is one of the next suburbs to boom in Melbourne and has already commenced its initiation into the gentrified world with cafes and boutique shops opening around the High Street recently revamped train station. You will even find a food truck or two doing the rounds.
With a 78.4% increase in the median house price since 2013, the transformation of the suburb means that growth will surely continue to rise as the area draws on popularity from nearby, well-heeled northern suburbs like Preston.
With work starting on an upgrade to the Metropolitan Ring Road and infrastructure projects like stage two of the Northern Hospital underway, Thomastown will experience more growth.
Currently, the median house price is $660,000, while a unit is $441,000, and annual growth is solid at 12.3%. Be quick to add this area to your portfolio!
Investing in Hoppers Crossing, Melbourne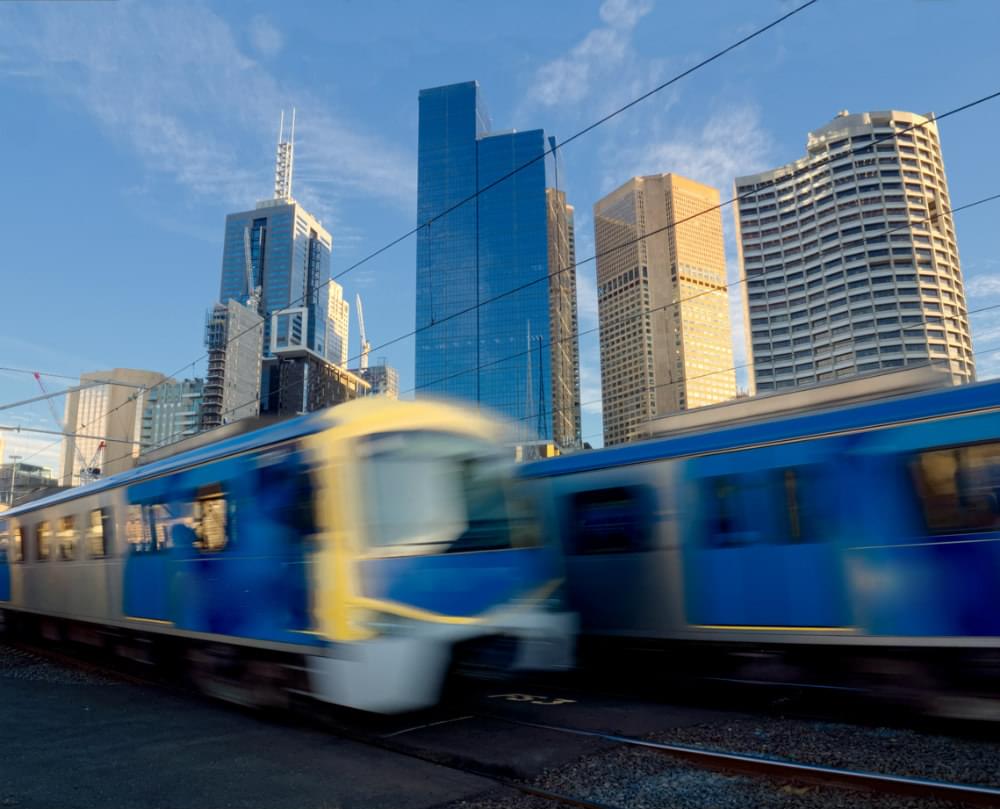 Hoppers Crossing is another top growth suburb in Melbourne's south-west and has seen the median house sales price increase by 71.9%, compared to the same time five years back. Currently, the median price for a house is $550,000, while the median price for a unit is $379,000.
With houses on large blocks and an easy commute to the city, Hoppers Crossing is desirable for families. It's just next door to all the entertainment and activities Werribee has to offer, and affords excellent public transport.
Read more: Where you can score real estate bargains in Australia and abroad
Investing in Cranbourne, Melbourne
At the doorstep to the Mornington Peninsula and cuddled up with the Royal Botanic Gardens Victoria is Cranbourne. From paddocks to 'burbs, Cranbourne has undertaken a massive transformation since the 70s and shows no sign of slowing down! It has a large commercial centre, a top rated Golf Club, lots of nature reserves, good schools and is well-connected with public transport.
The median house sales price has increased by 79.3% since five years ago and the annual growth shows a healthy rate of 12.4%. The median price for a house in Cranbourne is $540,000, while a unit is $386,000.
Carlton, Melbourne - investing in an affordable apartment
Carlton is an investor's dream if you're looking for a cheap apartment in Melbourne to add to your property portfolio. With its close proximity to the CBD and its many educational institutions on its doorstep, Carlton is a student haven. It's a beautiful area, bustling with the lively restaurant scene of Lygon Street and nearby Brunswick Street, adding to its livability. Within a walking distance to just about everything the city offers, Carlton is also well-connected with public transport.
The median price for a one bedroom unit is just $226,000. Annual growth is not exceptional at 2.4%, but the rental yield is very high at 9.1%; and with all that Carlton has to offer it won't be hard to find tenants and reap the rewards.
Read more: Top 10 places around Australia to invest in an apartment