10 steps to buying a house in Australia 2023
Deciding to buy property will probably be one of the most life-changing, and perhaps daunting, decisions of your life with many factors to carefully consider. Whether you're a first home buyer or looking to make a wise investment for your portfolio, don't undertake the homeowner process without doing your due diligence first - research, research, research!
That's why we've put together a ten step guide to help you navigate buying a home. From finding the perfect location to suit all your needs to getting pre-approval and moving in, we've got your back!  
Steps to buying a house
1. Are you ready?
The saying goes, "look before you leap", and it couldn't be more true than when considering purchasing a property. Before you leap into finding your dream home, take a breath and ask yourself the big question - "am I ready?". If you're still experiencing itchy feet and wanderlust then possibly you're not quite ready for the commitment at this time in your life.
But if you think you're all in, assess whether you have job security needed to make it work. High job security (12 months plus) will give lenders more confidence in you and will give you a better chance of getting your foot in the door.
If you have already have children then the urge to own your own home will probably be high. Unfortunately, the banks are fully aware of the costs involved in raising children, and for each dependent you have the amount you can borrow tends to decline substantially (in some cases by up to $50,000 per child).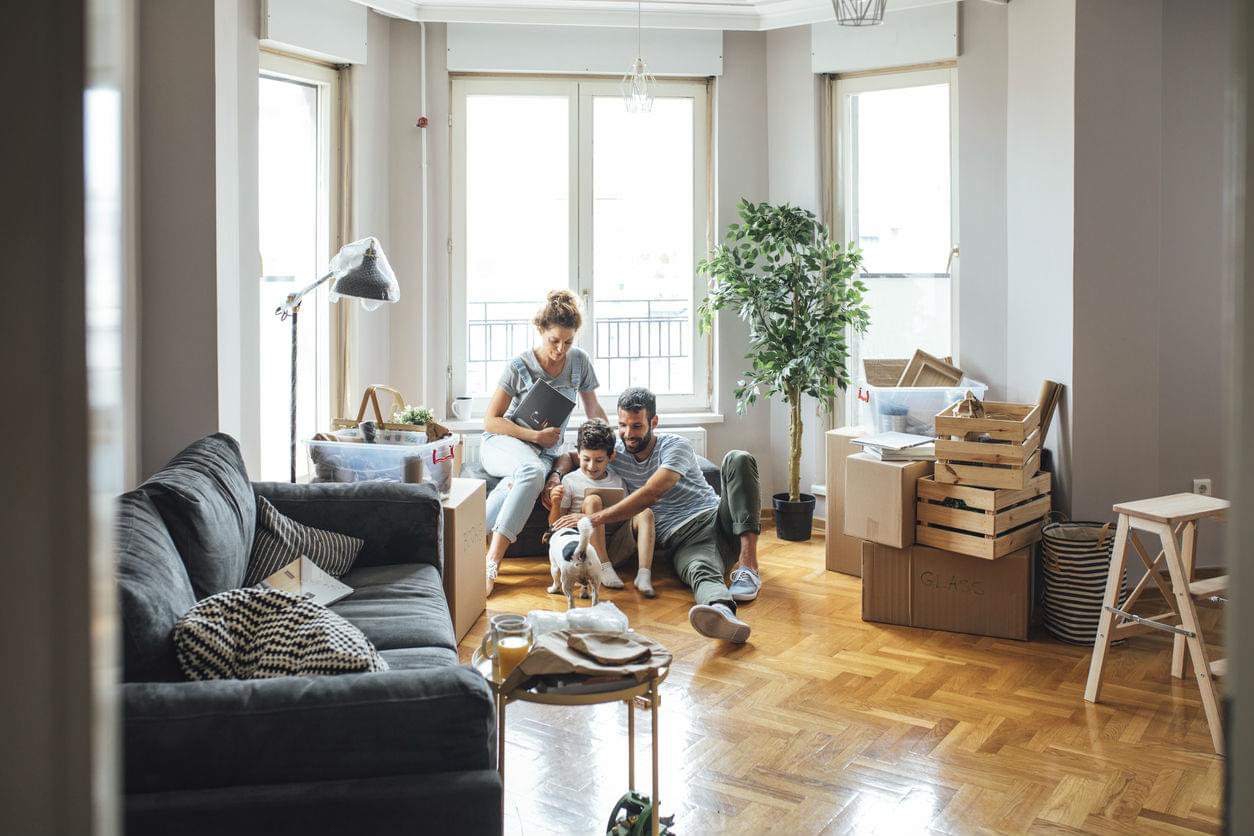 Apply for a copy of your credit file and make sure you clear away debts. If you have bad credit, it might not be the best time for you to purchase a home or investment property
2. Evaluate your finances and budget
You're probably wondering how much you can borrow from the bank. Good question! The answer is determined by a multitude of factors. A mortgage is a massive financial responsibility and to get a good idea of where you stand it's best to have an honest conversation with your accountant to figure out what you can afford. Knowing this will help when you start searching for a property.
Apply for a copy of your credit file and make sure you clear away debts. If you have bad credit, it might not be the best time for you to purchase a home or investment property. If you have multiple credit cards and loans to pay off, minimise these as much as possible. Reducing your limit on your cards will help you secure a larger finance amount. If you're struggling to meet credit payments, reach out to your provider to help you renegotiate the terms of your payment schedule.
3. The cost of buying a house
It pays to seek advice from a financial advisor, accountant or lender to truly get the scope of the full costs associated with buying a home. Here is a list of costs you will likely incur:
Deposit. You need to come up with a 10-20% deposit to secure a home loan. To avoid paying Lender's Mortgage Insurance (LMI), approximately 20% is required. Low deposit home loans do exist, but your mortgage insurance will be much higher and there can be a few more hoops to jump through.
Stamp duty. The amount of stamp duty tax you pay depends on the state you live in and is applied on the purchase value of a property. You can use a Stamp Duty calculator for a specific quote.
Legal and conveyancing fees. Depending on the amount of legal work required for conveyancing and other legal checks, you should put aside $1000-$3000.
Finance and insurance costs. If you're borrowing more than 80% of the purchase price, than you will have to pay LMI to protect the lender if you fail to make your repayments. There can also be fees for valuations, applications and settlements. A mortgage application can cost $200-$600 depending on the lender, and a valuation could set you back about $400-$500 if the bank doesn't waive the fee.
Building and pest inspections. Make sure you have a solid home or investment property by ensuring you complete a building and pest inspection. This should not be overlooked as it could cost you far more in the long run going without. Inspections average $500-$700 for peace of mind that the property is structurally sound and pest free.
Other costs to consider are ongoing mortgage repayments, utilities, moving costs, council rates and strata fees, home and contents insurance and mortgage protection insurance. Not to mention repairs and maintenance to your home. It's wise to have $5,000-$10,000 in a savings account for emergency repairs.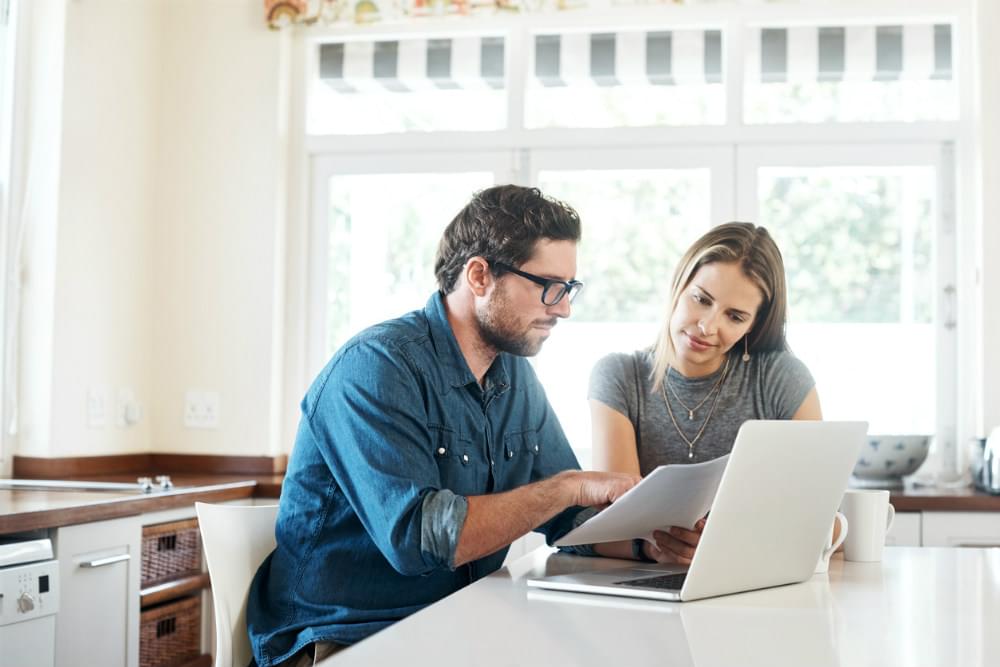 Extra costs when buying an investment property
It's essential that you cover maintenance, insurance, property management, council and water rates, land tax and body corporate fees (if applicable) on top of your interest payments, if you are borrowing. Lenders are tighter than they used to be and they expect a full 20% deposit.
4. Investigating mortgages and interest rates
Bonus points if you have your deposit ready, but you still need to shop around to find the right financing for you. Be careful to make sure you understand all the terms of the agreement. Find out about the:
Interest rate
Term of the loan (usually 25-30 years)
Whether you can redraw funds
Can you make additional repayments and are there conditions attached?
How often is the interest calculated?
If you don't have a deposit saved, full finance of the purchase price may be an option by using your renting history as proof of savings or by having a parent go guarantor, but without equity there are more risks associated and you will be required to have full insurance.
There are two options with interest rates - fixed and variable. Your financial advisor can help your decide which will suit you best, there are benefits to both. A fixed rate mortgage would be suited to someone budget-minded. A variable home loan has a bit more risk, but gains are made when interest rates fall helping you to possibly pay off your loan quicker.
5. Getting home loan pre-approval
Otherwise known as conditional approval or approval in principle, securing pre-approval before even searching for your home is ideal so you can know your price range. By providing your bank or lender with your financial details - such as your credit report, savings, income and investments - they will be able to review the information and grant you with pre-approval to borrow up to a certain amount. Now you're ready to go shopping!
6. Choosing the suburb and type of property
When riding the emotional rollercoaster of buying a home, it's important to have a clear sense of what you are looking for. The list of priorities will vary for investors, singles and those looking to purchase a family home. Consider making a checklist of all your non-negotiable, "must have" requirements. Here is a list for wannabe homeowners to work from:
Location - close to work, schools, family and friends
Access to public transport, services and shops
Is there established infrastructure or plans to develop the area?
Suburb character - is there a good vibe and friendly community?
To find out where you can afford to buy, you can research property prices, and there is plenty of existing property market data to help you quickly find the median price of an area you are interested in.
Figuring out what type of property is right for you:
House, unit, studio, townhouse, acreage?
Do you have a style preference? Victorian, Art Deco, modern or a renovator's dream?
The practicalities - how many bedrooms, bathrooms and parking spots?
Helpful resource: Get a suburb profile for any suburb in Australia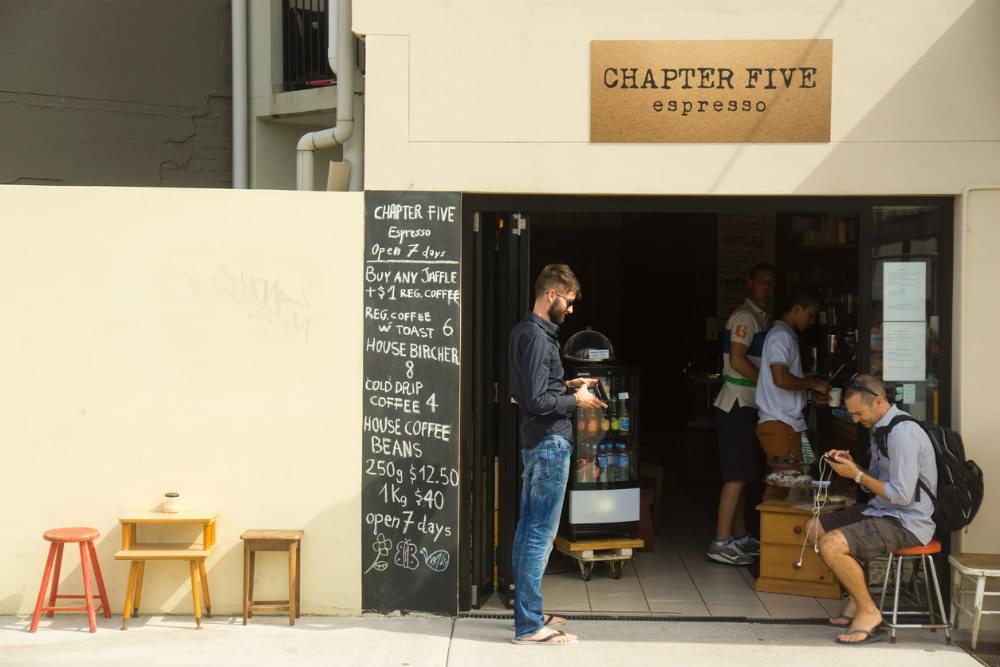 Buying an investment property
When buying an investment property there are going to be a few different factors to consider than when buying a home. Establish whether you are going to fix it up and flip it or if you want to hold onto the property and rent it out.
A different set of criteria for choosing the type of property to invest in is necessary. For strong capital growth you need to find a property that will increase in value. This can take a while, but look for:
Areas with high rental yields compared to the property price
Research recent sale prices for an idea of prices
Is there a strong rental demand? Look for tight vacancy
Are there upcoming developments or zoning changes? What impact will they have?
Is there proximity to schools, shops, hospitals, public transport?
What will the maintenance costs be like?
How many bedrooms, bathrooms and parking spots?
7. Do I need a real estate agent or buyer's agent?
Reach out to local real estate agents for information about what's for sale, tips for buying a house in the area, what the area is like and how the property market is performing, along with any other general queries. Appointing a buyer's agent is handy if you are looking to buy at auction, but they can also work to find suitable properties for you, negotiate with the seller, and complete background checks on the property - eliminating some of the stress in a stressful time!
8. Property inspections
As soon as you enter the home you are considering buying, you will get an immediate emotional response - negative or positive. While it's easy to walk away when you get a negative vibe off a property, it's much harder to do when the feeling is positive. A positive emotional response is very guiding, but don't get too invested before making important structural checks, investigating the utilities and sussing out the new neighbourhood!
Things to watch for:
Mould! Check for damp or mould spots on the ceilings, walls and skirting. Pay careful attention to areas with fresh paint touch ups.
Sagging ceilings or buckling walls.
Do the doors and windows fit right and open and close smoothly?
Test the taps for flow and even temperatures, and flush the toilets.
Check under carpets to see the condition of the floors.
Take a look under all sinks to ensure plumbing looks good.
Check the hot water system.
Lights and fuse box.
Roof, guttering and drains.
Exterior walls - check for cracks.
Inspect the neighbourhood and get a feel for whether it suits your lifestyle and requirements.
If you are sure you want to go ahead with purchasing the property, get a qualified building inspector to make an assessment. They will look for structural defects, pest infestations, faulty wiring, plumbing and drain issues, asbestos, lead paint, and more.
If you've bought through private treaty you will have a cooling off period. This is not available when sale is made by auction. During this period you can cancel the sale if you change your mind, but you may be required to pay a penalty
9. Preparing for purchase
A licensed conveyancer can request inspections for you while also managing the exchange of contracts and other legal searches. Once you have found the property you want to purchase, get a property valuation to help you figure out the right price to offer.  
Finally, you are ready to make an offer! Don't low-ball here less than 10% of the asking price, otherwise you may miss out when higher offers stream in. When you've decided on a figure, reach out to the agent and let them know how much you're willing to pay and your deposit amount.
Next, simply exchange contracts and pay the deposit. Both you and the seller are not legally bound to the sale until the contract of sale has been signed and swapped. Included in the contract of sale is the:
Names of parties
Property address
Purchase price
Terms and conditions
Special inclusions in the sale
Date of settlement
If you've bought through private treaty you will have a cooling off period. This is not available when sale is made by auction. During this period you can cancel the sale if you change your mind, but you may be required to pay a penalty. The cooling off period varies by state.
In the time between exchange and settlement - generally six weeks - you should be busy arranging the balance of the selling price by finalising the finance and signing the mortgage. You will also want to insure your property, and you will be required to take out building insurance.
Once the balance of the purchase price and Stamp Duty is paid, the settlement of the property has been made and you will receive your keys and title deeds. Essentially, the lender will transfer your money to the seller and the property is ready for you to occupy!
10. Moving into your new home
You are almost ready to move into your home! Now you will need to sort out utility accounts, pack your belongings, and employ the help of a removalist and possibly a cleaner! Don't forget to transfer the address on all your accounts and organise for mail redirection.
First home buyers grant
Are you eligible for the first home buyers grant? If you and your partner haven't ever bought a property before, there's a good chance you are eligible to receive the First Home Owner Grant (FHOG). FHOG is a national scheme, but each state funds its own and the amount varies state-to-state.
The government will determine whether you can receive the grant based on whether you have purchased a home or investment property previously, or whether your spouse or partner has too. It's not necessary to apply in advance, but you need to submit your application within 12 months of purchasing your new home.
For more information on your state's FHOG, visit the website.
Frequently asked questions about buying a house in Australia
What should I look for when buying a house?

How long does it take to buy a house once you've put in an offer?

How much deposit do I need to buy a house?

How do I house hunt out of state?