An empowering interview with OpenAgent's Product Manager for Growth.
An interview with Natalie: OpenAgent's Product Manager for Growth. Natalie expresses her own thoughts and feelings regarding the struggles of women in the tech industry.
Despite her having a positive experience in the industry she is nonetheless aware of the issues faced by women in tech. With a Bachelor of Business Marketing and Law, we invite Natalie to share her insight below.
What's it like being a woman in the tech industry?
My career to date has only been in the tech industry, so it's hard for me to comment on being a woman in it as opposed to another industry. Personally, I enjoy working in a fast paced environment with my role and the products I work on evolving quickly.
I love that I can launch a new feature and in a very short amount of time, I know how it's performing through both the numbers and the user feedback.  
I've had a great experience in the tech industry to date, and don't recall having experienced anything negative as a result of being a woman. And I think that's partially because it's such a young industry - it's heavily dominated by millennials, so there aren't as many entrenched views that are discriminatory towards women.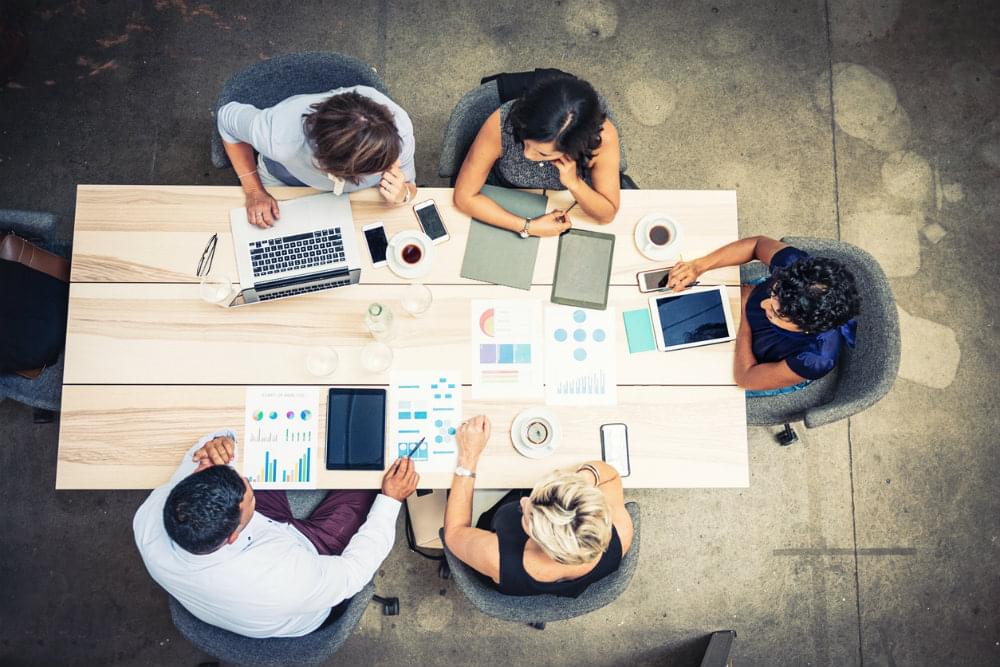 What advice would you give to a woman considering a career in the tech industry?
''Don't apologise for doing your job.''
As women, I think we have the tendency to unnecessarily preface discussions with apologetic terms to be polite and not be seen as "bossy".
We say things like "Sorry, just checking in…" But what are we really apologising for? Not only does it undermine our authority, but it also weakens our credibility.
A great article I read on this is called Google Exec: Women, Stop Saying 'Just' So Much, You Sound Like Children. It's resonated within me ever since I initially read it in my first year of working in tech. My favourite quote from the article is: "It was a "permission" word, in a way — a warm-up to a request, an apology for interrupting, a shy knock on a door before asking "Can I get something I need from you?".
What are the biggest barriers for women entering and staying in the industry? How do you think we overcome this?
For women entering the industry, I don't think there are any particular barriers per se that would stop them from pursuing jobs. For instance, I don't think women in this day and age would be held back from entering the tech industry simply because it's male-dominated.
But I do believe that there are things that discourage women from pursuing this line of work, and I think one of them is a lack of awareness. In my personal experience, we aren't directed towards STEM subjects enough and because of that, we aren't fully aware of the jobs that are out there in the tech industry.
In terms of women staying in the industry, I think juggling both family and career roles makes it extremely difficult to move forward in a career.
As you progress in your career the responsibilities and hours tend to increase. Then if you wish to have children your responsibilities at home exponentially increase.
Suddenly you're juggling these two massive roles, that's hard! And this isn't just the case for the tech industry - it's a challenge that many women and men in any full-time role face.
Having company policies that support employees in achieving both their career and family goals is critical to attracting and retaining great talent - whether that's part time work options, paternal leave, working from home policies or split role arrangements.
Do you feel that women have the same opportunities as men in the tech world?
This is hard for me to say because I've never personally faced any challenges around this myself. I've always had amazing female role models and bosses, and I've always been the recipient of great opportunities and responsibilities. In my last job for example, I successfully managed and launched a new product vertical after less than a year of being in a product role.
Do you think there is a lack of role models, networks and mentors for women entering the tech industry?
No, I haven't found this to be the case. In my own experiences, I've found many supportive women that have acted as role models and mentors. I think you just need to look hard enough because there are a lot of amazing female-focused meetup groups and events that have awesome role models and mentors.
At OpenAgent, we have two female CEOs and a high percentage of leaders and product managers that are female which really drive the positivity and support for women entering this industry.
Do you think women have different methods of thinking, work styles, perspectives that could help with the tech industry?
Definitely! Women make up nearly 50% of the world and in turn, 50% of consumers. If you're excluding them from leadership and decision making roles, then you're not thoroughly understanding and tapping into a large portion of the market.
On top of this, if you fail to carefully manage diversity at all levels of company decision making you'll be putting the company at risk of groupthink.
It's a psychological phenomenon that results in conformity and irrational decision making due to a lack of diversity in viewpoints and critical evaluation.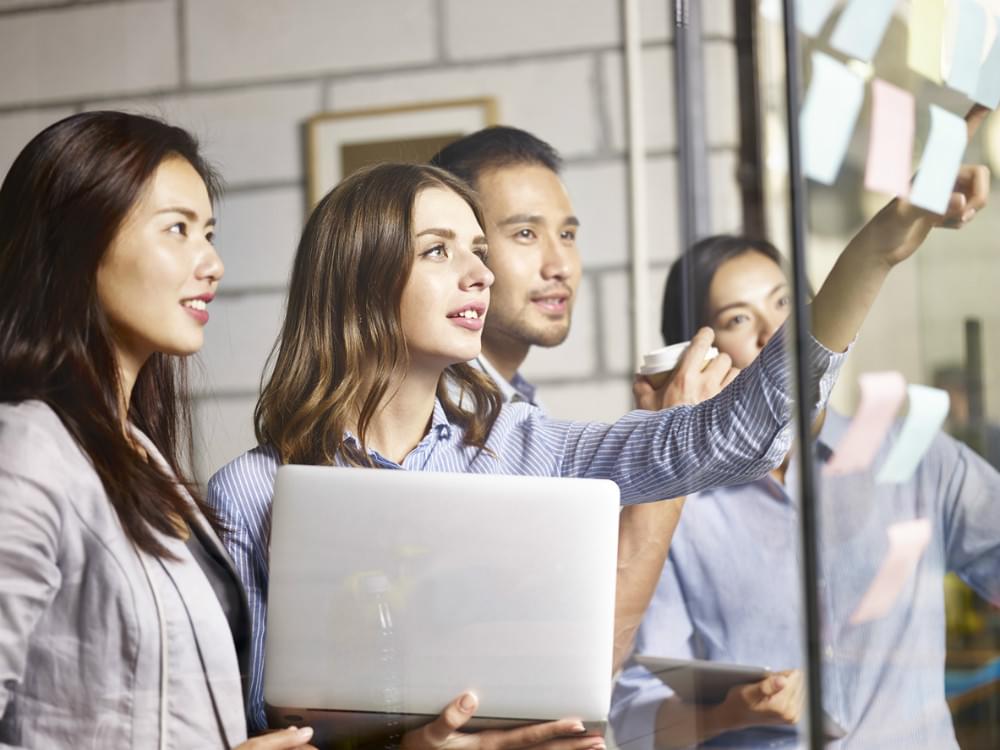 What would you say are the influential factors that would deter a woman away from the tech industry?
I don't believe there are necessarily any influential factors that would deter a woman from entering the tech industry. I think the issue in my case at least, is simply just a lack of awareness of the career opportunities that the tech industry presents - especially during significant decision-making times like university. 
I didn't even know what a Product Manager was until I was offered a trial role after winning a university competition. It was by a lot of chance that I landed in this industry.
Do you think there is awareness built up around supporting women in the tech industry?
Definitely. I think it's become increasingly important to hold meetups and events that really target women in tech. It's an opportunity to network and showcase the industry from a woman's point of view.
Natalie's insights come from her own personal experiences and growth from the beginning of her university degree followed on through the pathway to a Product Manager of Growth at OpenAgent.
To view the perspective of our female quality assurance engineer click here!  
If you are looking for a role at OpenAgent, check out our careers page for our open opportunities.