What do auction clearance rates actually mean for homeowners?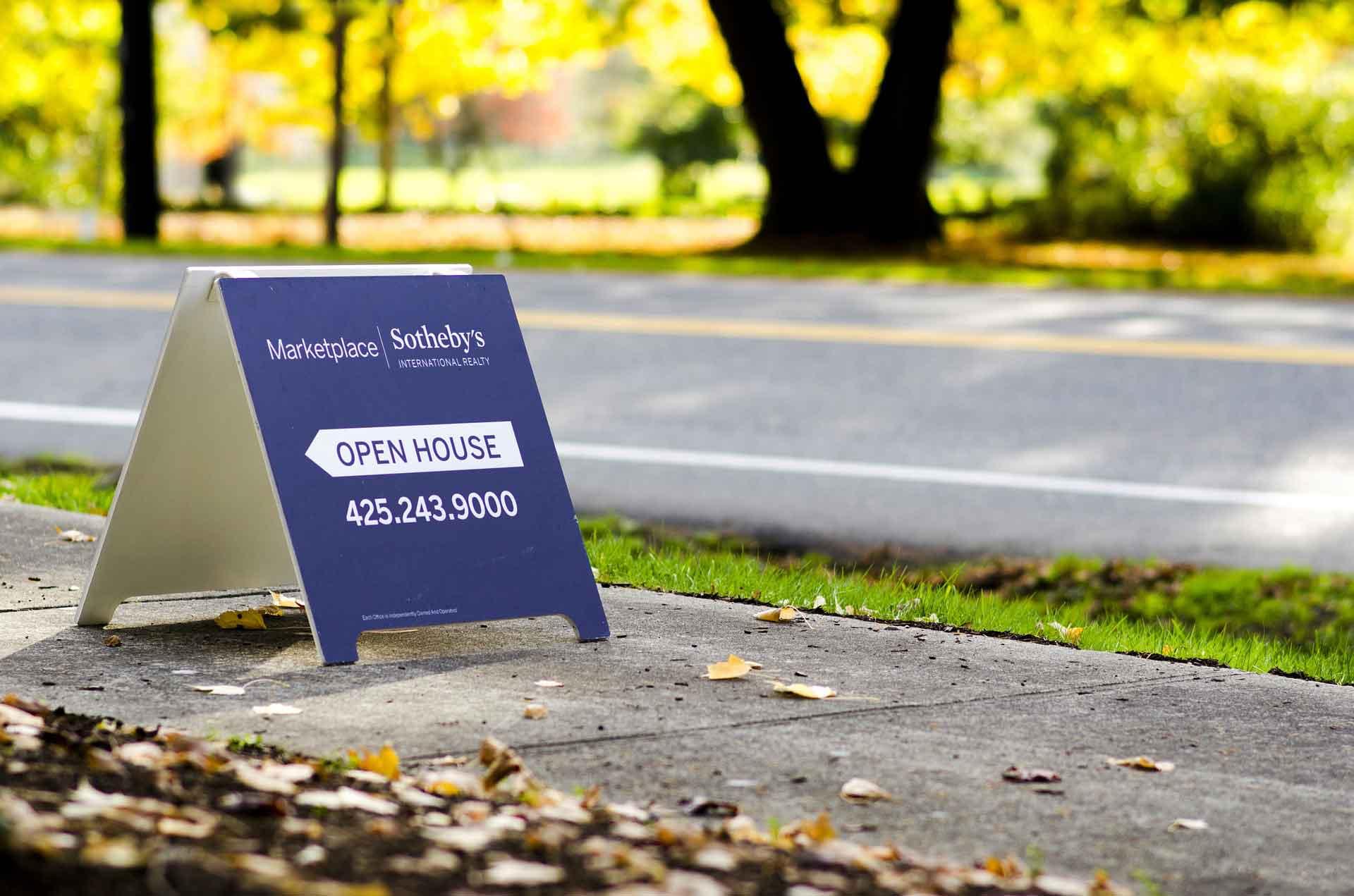 When it comes to navigating the Melbourne property market on behalf of a broad range of clients, Ming Xu is among the best. A director and auctioneer at Biggin & Scott in Glen Waverley, Ming has been a practicing real estate agent since 2006, was a winner of the Rookie of the Year Award in 2008, the firm's top sales person of 2012, and winner of the Biggin & Scott Auctioneer of the Year Award in 2014.
Known for his excellence and professionalism, Ming is a leader in his field and community, with endless insights into the housing market to share. One of his favourite topics is clearance rates - the percentage of successful sales made at scheduled auctions -  and what they actually mean.
Having been more or less consistent in the last few years, especially in major cities like Melbourne and Sydney, clearance rates currently sit at around 70 to 80 percent. So, what does this mean for the average person exploring the market?
Perhaps most importantly, Ming explained, there is in fact a clear cause and effect relationship between the number of properties being sold at auction and the number of homeowners then willing to sell.
"The more properties sold under the hammer, the more confidence people have in the market," Ming said.
However, while clearance rates can boost confidence, Ming said that they can also help warn people about potential risks that they should keep an eye out for.
For example, Ming said that while there has been consistent growth and activity in the market of late, there could still be cause for some concern.
Ming has had enough experience over his long and storied career to understand how a massive influx of properties on the market, along with the artificial inflation of prices as buyers flock to certain areas, can actually result in the housing market becoming unstable and even harder for the average person to get a grip on.
In this case, an influx of properties combined with artificial inflation would most likely manifest in a lowered national clearance rate and a change in the opinion of local investors or potential buyers, ultimately taking confidence away from the market.
"Home owners do look at the clearance to test the temperature of the market," Ming said.
This notion is evident when looking at clearance rates across NSW over the last week: according to realestate.com.au, out of 526 scheduled auctions across the state, 417 of those were cleared while the clearance rate for Sydney alone was 80 percent.
While these figures may indicate that  confidence seems high, Ming said it pays to go back and look at older data to see how the current market is performing in a broader context.
"If you look at the numbers of how many auctions are being held every Saturday compared with the same time last year, you'll spot at least a 20 percent drop," Ming said.
This could be down to factors such as rising prices, changing interest rates, and even the long Federal election campaign.
Looking at the housing market in Melbourne, for example, Ming explained that a shortage of properties and other difficulties associated with the market had seen some areas that had gone through periods of exponential growth over the last few years now experience significant drops in buyer interest, leading to lower clearance rates.
Still, while acknowledging the problems with simply judging the performance of the market according to good clearance rates, Ming remains adamant that a high clearance rate can be the perfect vehicle for anyone to sell or buy a home - in the end, he said, by finding and working with the right real estate agent, the wider performance of the market could be irrelevant.
"Our motivation is to change people's lives," Ming said.
If studying and becoming an expert on clearance rates isn't at the top of your personal to do list - understandably - the right agent is there to help you make sense of them and help you through the buying or selling process.
To read more about how a property auction works, take a look at our blog here.