Downsizing and selling the family home: a guide
The kids have moved on, retirement is on the horizon and you are rattling around in a four bedroom house. Or a loved one may be too sick or old to live alone any longer.
All these scenarios could mean it is time to downsize and sell the family home. Or at least give it some serious thought.
Downsizing is a significant life event and definitely shouldn't be rushed. Don't underestimate the emotional impact of selling the family home. Downsizing is stressful, especially for the elderly, who may have lived in the same home for many decades. But downsizing can be a financial lifeline and open up a whole new lifestyle and banish the worry of paying a mortgage or the upkeep of a larger home.
Don't underestimate the emotional impact of selling the family home
What is downsizing?
Downsizing is the process of selling and moving from your existing home, to a smaller more manageable property. Why would one need to downsize?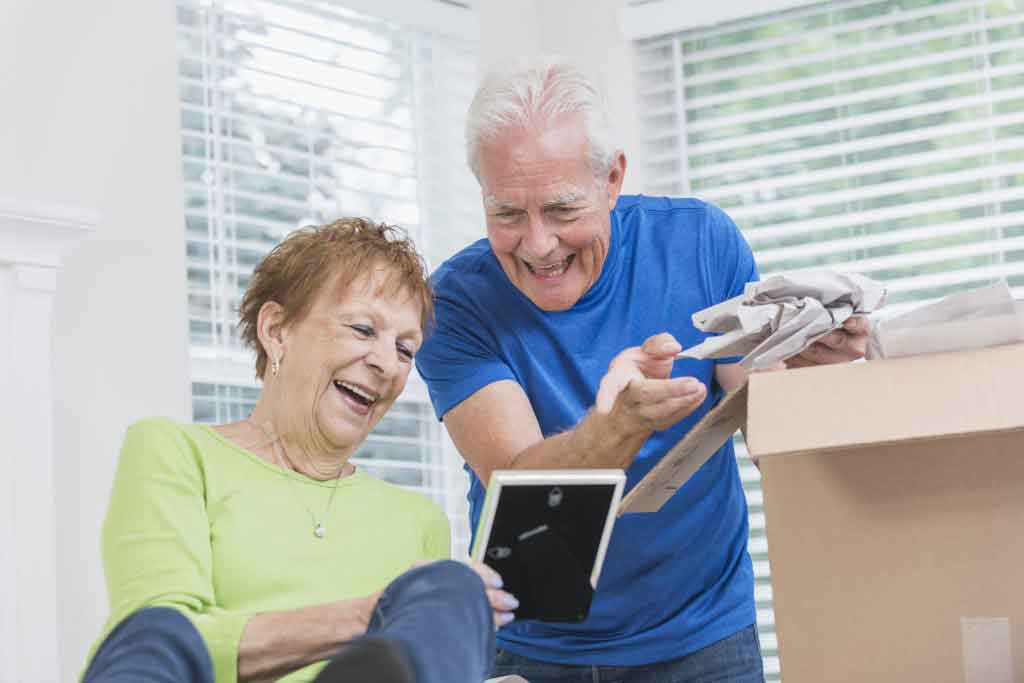 There could be a multitude of reasons for downsizing, including financial necessity, health reasons, to be nearer family and friends. Or you could have just retired and simply want a change of lifestyle. It could be a purely practical reason, like your existing home simply becoming too big to maintain.  
When is it the right time to downsize?
Deciding when to downsize is a personal decision.
Some people make the choice when their children have moved on, and they are in their 50's or early 60's.  They no longer need all the space in their home and it becomes too onerous to maintain the property, especially if it has a sizeable garden and swimming pool. Others leave it to when they are older and their health becomes the factor that prompts a move. Financial factors may also play a part, when the equity tied up in the house is required to fund a retirement. They may not have enough super and/or pension saved to fund the retirement lifestyle they want.
The benefits of downsizing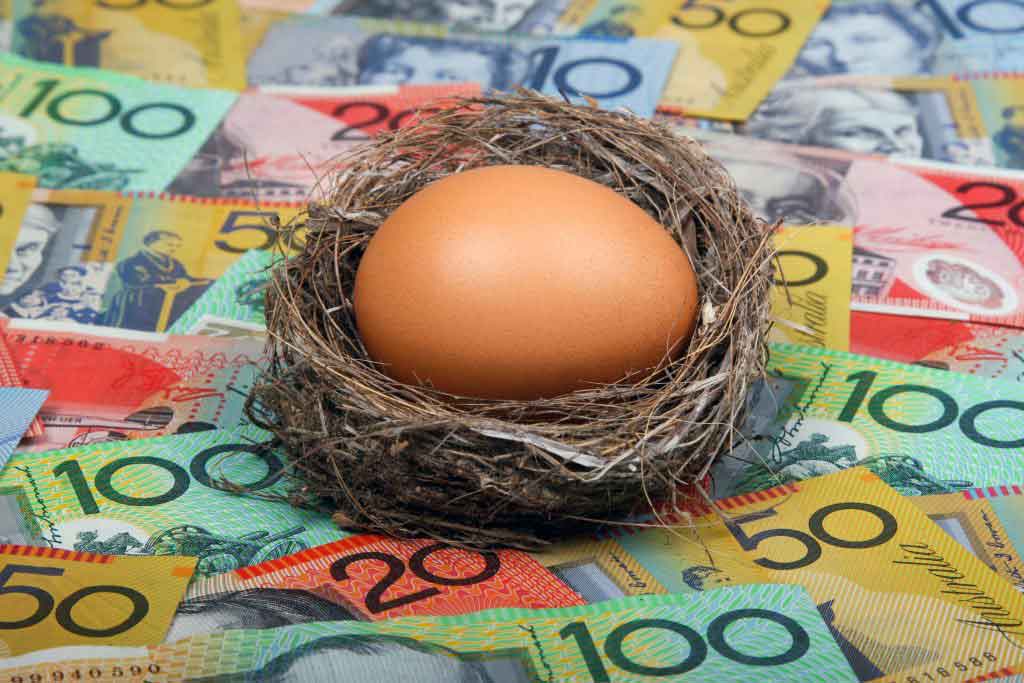 For many of us, the equity held in the family home is the biggest investment we own. In many cases it is a bigger nest egg than the savings held in super. If you own the home outright or have substantial equity in it, selling could help give you an income stream, transform your lifestyle or help to pay for your day to day living expenses.   The benefits of downsizing can include:
Creating or increasing your cashflow
Allowing you to move closer to family and friends
Reducing or eliminating a mortgage
Allowing you to move closer to amenities
Reducing home insurance payments
Increasing retirement savings
Having less home maintenance to do
For many of us the equity held in the family home is the biggest investment we own
The drawbacks of downsizing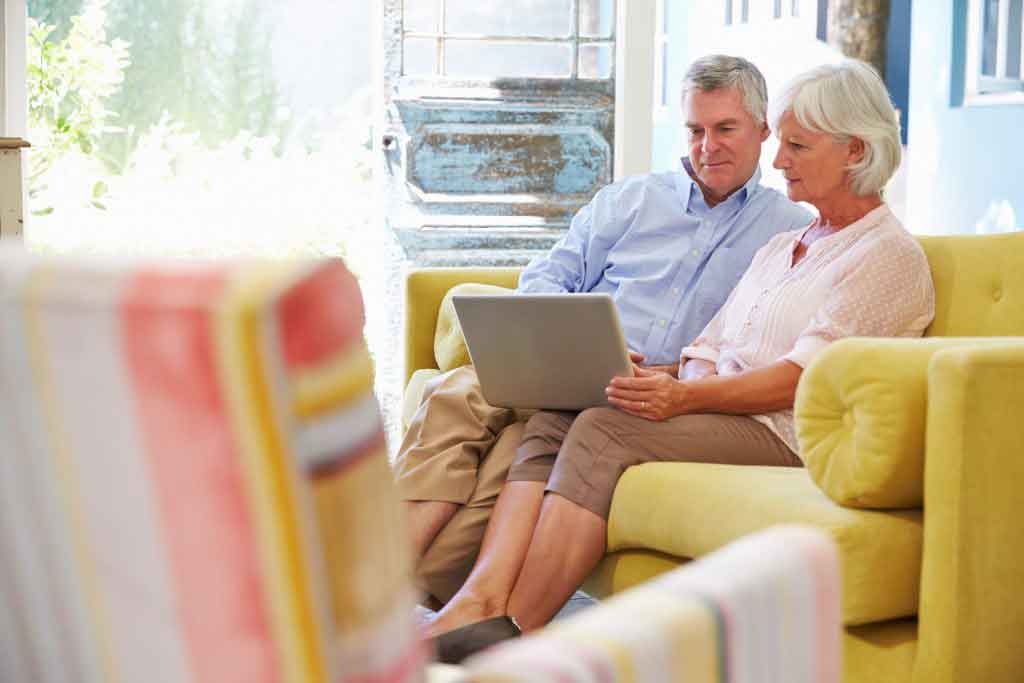 Make no mistake, downsizing can be a traumatising experience, and the emotional impact should not be underestimated. The drawbacks of downsizing can include:
You, or a loved one, may have to get rid of many memories and possessions collected over a lifetime.
A smaller property in your desired location may be as expensive, or more costly, than your current home.
You may have less space than you are used to.
Your age pension entitlements could change.
You may have to move away from family, friends and an area you love.
You could make a poor choice and regret buying your new home or the area you have bought in.
Where to move to?
Deciding the type and location of your next home is a crucial decision that should not be rushed. Here are some of your options:
Renting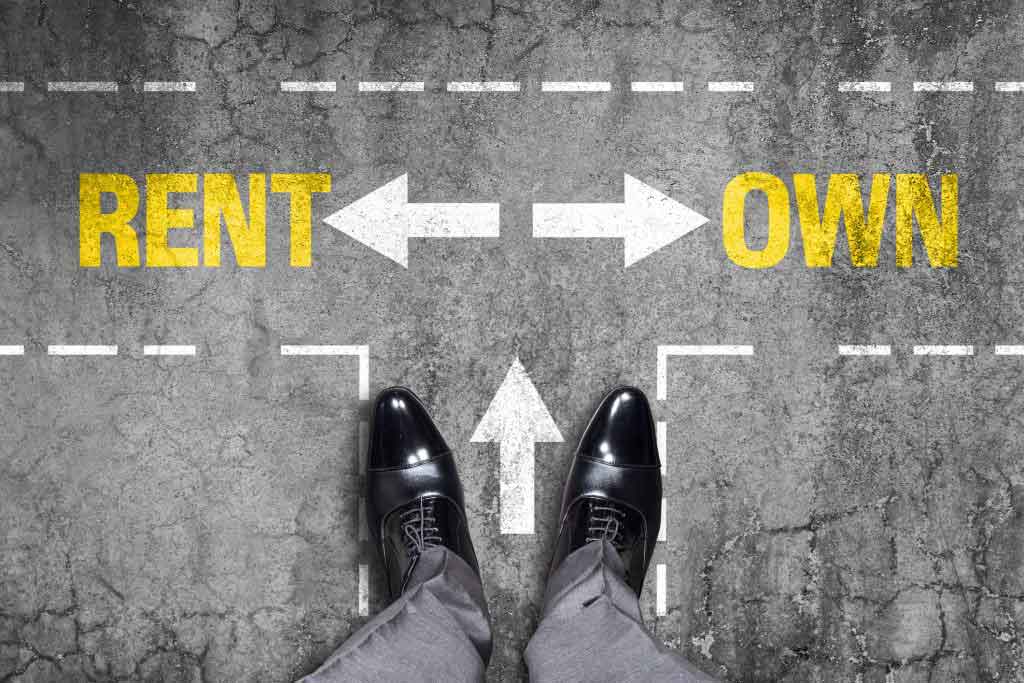 Renting after you downsize can be a smart move, especially if you are not sure where you want to live, or what you want to live in. This option gives you time to see if a suburb is right for you long term. And if it isn't, then moving on will not be as complicated.  
Apartment living
Apartment living could suit anyone who wants to make the most of their golden years. An apartment is not only compact and manageable, it could also provide access to everything the city has to offer include shopping, restaurants, cinema and the theatre. You will need to familiarise yourself with all things strata related, especially if it is new to you.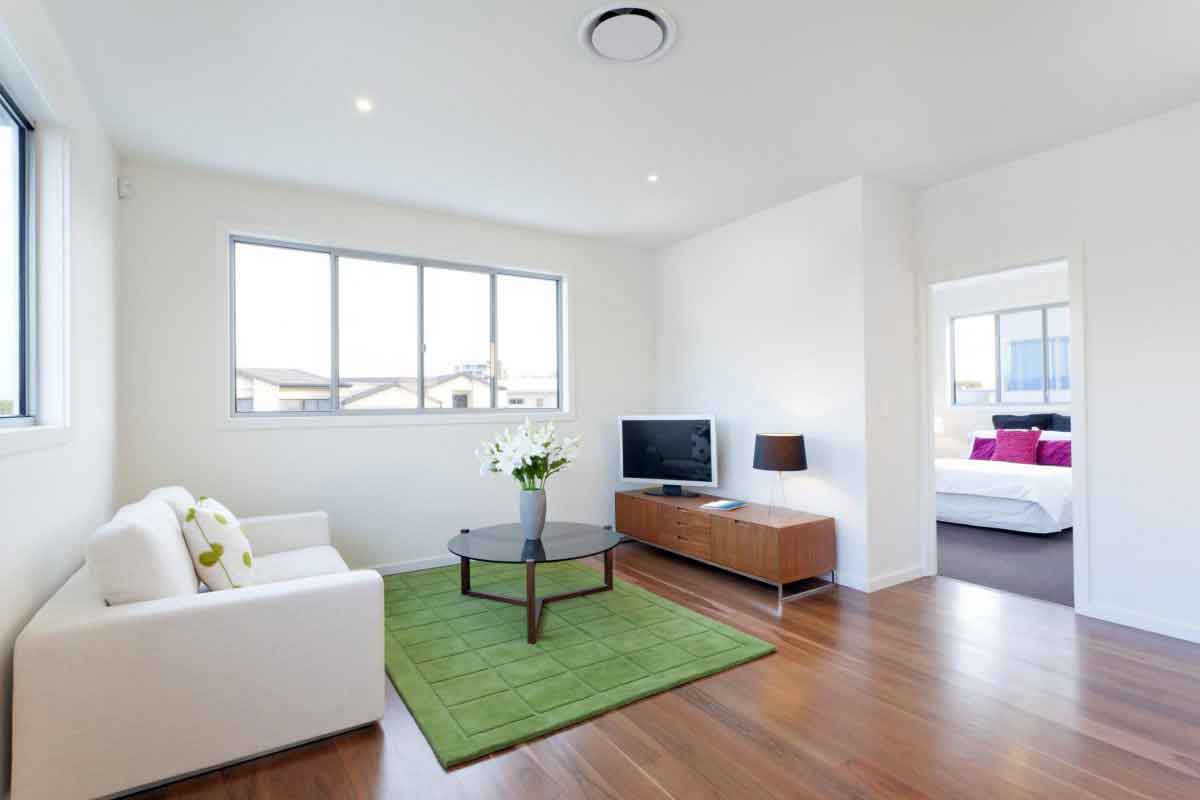 Retirement villages or communities
If a safe, secure and social environment appeals to you, then you should seriously consider the option of a retirement community or village. They often have a range of amenities such a fitness centre, sports facilities, social clubs and the option of in-house frail or aged care.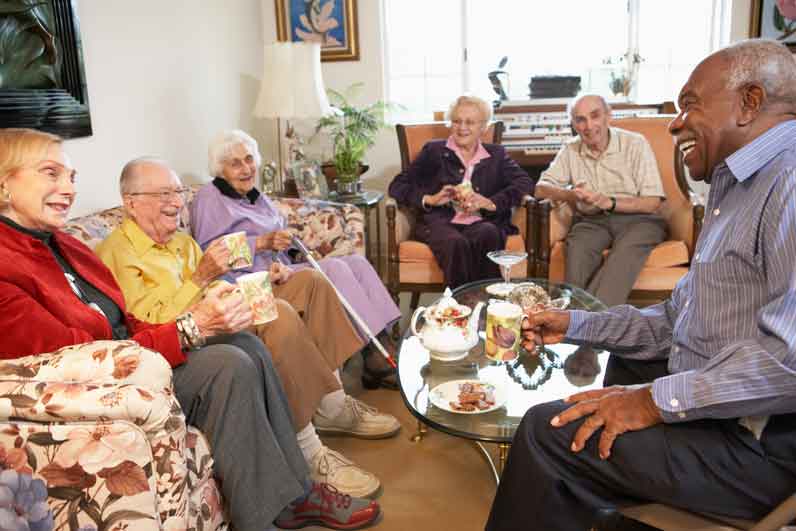 You do need to investigate what range of fees and annual charges apply before you sign up, however. These include a 'Deferred Management Fee' (DMF), which is paid when you leave the village, and is calculated based on each year of occupation.
Villas and townhouses
If you are at the age where you are not quite ready for an apartment or retirement community, then a villa or townhouse could be the perfect option after a large house.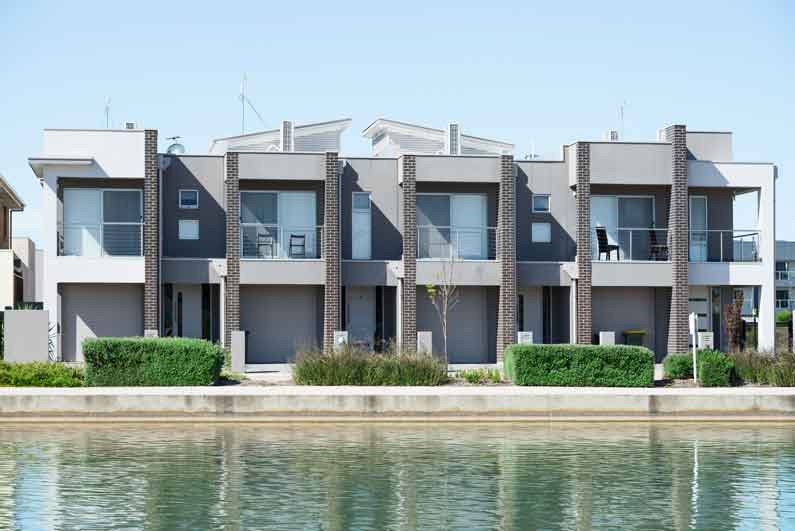 They are still roomy enough to have guests stay over, but without the same upkeep costs. These could also be part of a strata, so know what you are getting into before you sign up.
Country living
If you are ready for a total sea change, a new life in the country, or at least in a smaller town, could be just the thing for you or a loved one. Getting away from the urban grind could also mean cheaper house prices and a lower cost of living.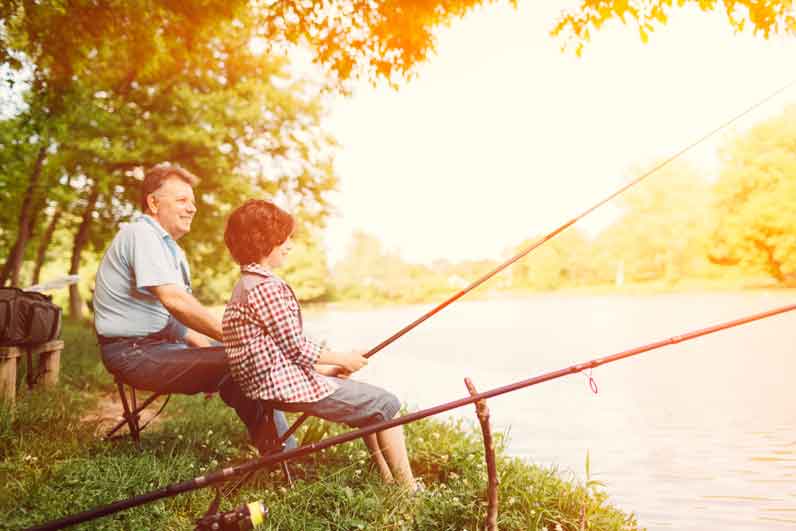 But choose your location carefully, you don't want to be somewhere too far from friends, family and essential amenities.
Living with family
If you are frail and elderly, there is the option to move in with family. It can make financial sense, as you/they can live off the equity, if they owned their home outright. But the hosts do need to have the room available, be willing and know what the arrangement involves. This is where a detached or semi-detached granny flat can be a sensible option, which has proximity and privacy.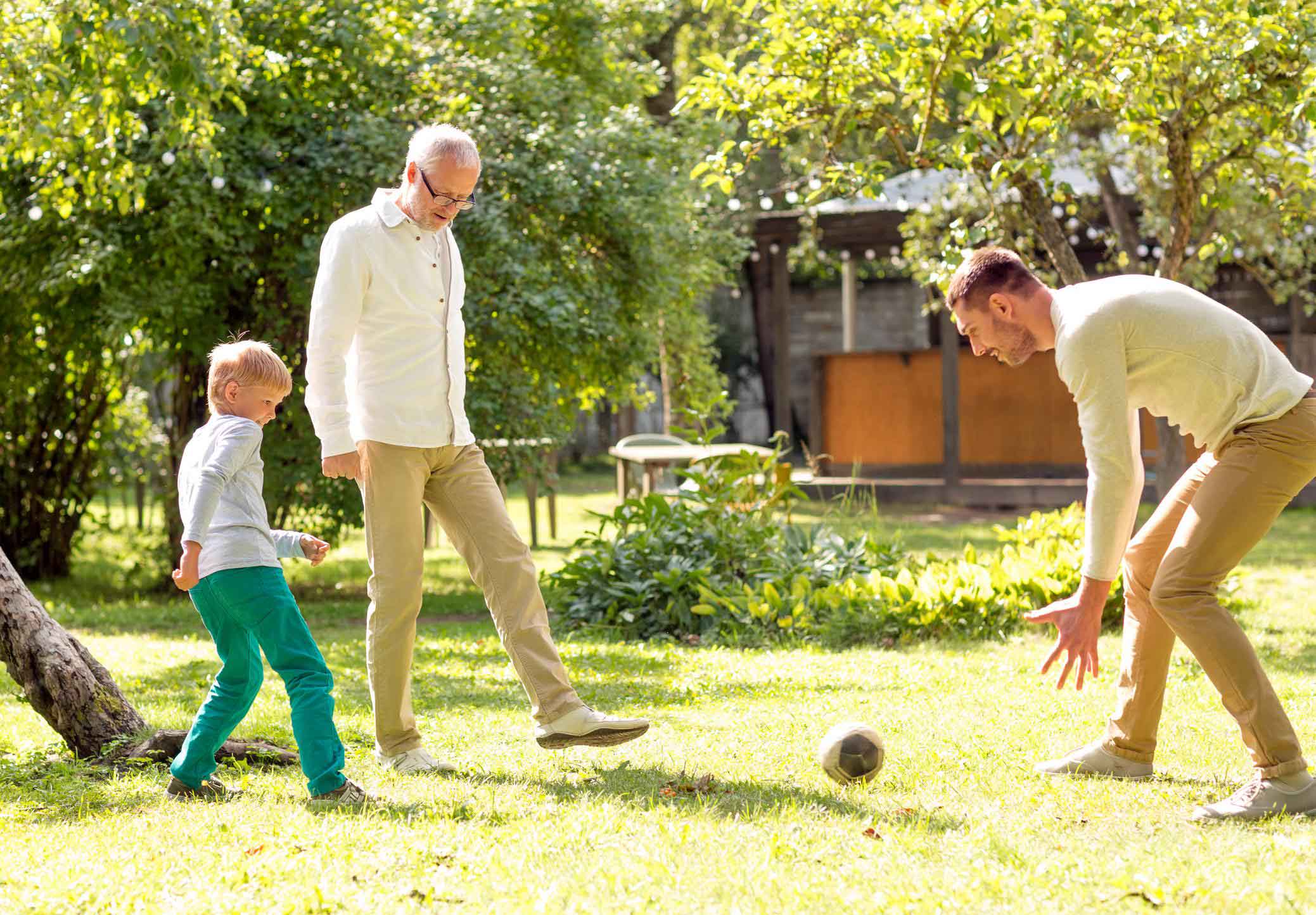 See: how Lisa used OpenAgent to sell her parent's home quickly so they could transition into aged care
Research all your options well in advance to avoid making a rash decision
Declutter before you downsize
A downsized home is smaller, so take the opportunity to rationalise your stuff well before the move.
Be warned decluttering a lifetime of precious belongings can be painful, so try to be practical. You would be surprised the amount of 'stuff' you accumulate. The key is to be absolutely ruthless. This is not a time for sentimentality no matter how personal the items are. Review what you have and get rid of anything you don't use. It also an opportunity to ditch duplicates of, for example, appliances you have accumulated.
Decluttering a lifetime of precious belongings can be painful, so try to be practical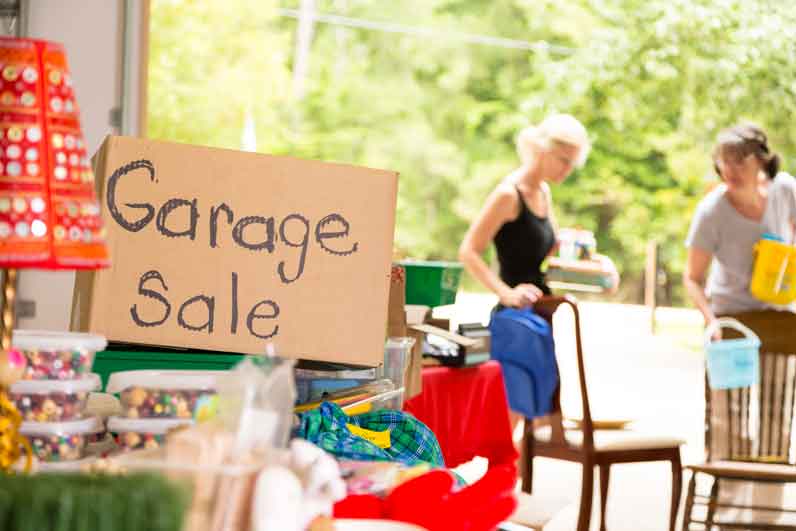 And don't be tempted to bin anything. Rather sell your stuff, via eBay, Gumtree or a garage sale. You will be amazed how much you can get rid of and the money you could raise. Recycling and donating to your favourite local charity are also great options that are good for your conscience and the environment.
Or consider investing in a professional organiser. They can cast an impartial eye over everything and help you make constructive decisions free of any emotional attachment. They do this for a living so will be able to rationalise all your possessions, so they can fit into your downsized property.
Downsizing tips: the do's and the don't's
It's important to thoroughly understand why you are selling. Before taking the decision to sell the family home:
Do: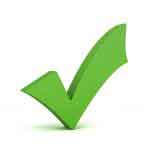 Research the financial implications carefully
Take the time to get to know an area before you move there.
Declutter before you move.
Hire the best local real estate agent for the sale.
Consider staying where you are.
Don't: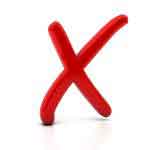 Be too emotional when downsizing.
Leave it too late to downsize.
Rush into buying a new property.
Buy before you have sold your home.
Be afraid to get advice.
The bottom line is to research all your options well in advance before you take the decision to downsize.
Find out more about how to prepare for sale and how to find the right real estate agent to sell your property.
Choosing the right agent starts with asking the right questions. We've compiled a free list of 10 questions you must ask before picking a real estate agent. This will help you eliminate the guesswork from the process by asking agents the questions that matter.