How to manage multiple offers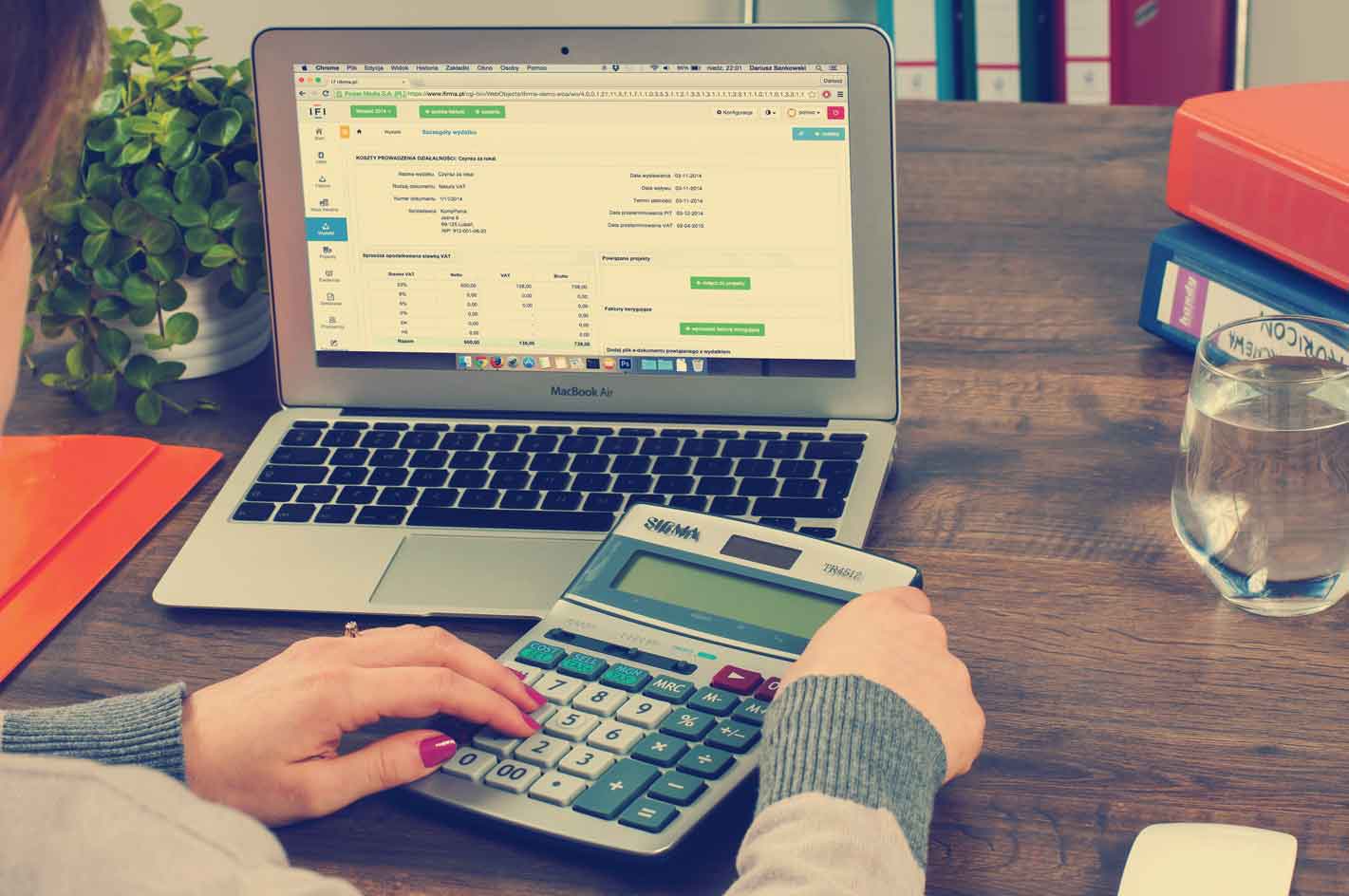 It is surely no surprise that today's real estate market is highly competitive; for homeowners it's not so much a lack of interest, but dealing with multiple offers that has become one of the more difficult aspects of selling. The average house in Sydney will have more than six offers made on it before it is sold, which means homeowners need the knowledge and expertise to be able to manage multiple property offers and achieve an effective sale in a competitive market.
Places like Sydney and Melbourne in particular are full of eager buyers, ready and waiting to make an offer, which may contribute to the overall growth in the market, but also makes the selling process increasingly difficult.
Increased buyer Interest has led to the growing auction clearance rates across NSW, sitting at around 80 percent, and Victoria, where clearance rates sit at an average of 77 percent, which suggests that throughout the market homeowners are actually deciding to take their property to auction as a way of dealing with the increasing number of offers.
Selling at auction is a way homeowners can make sure all potential buyers are on equal ground, and have enough time to make their best offer on the property being sold. Those dealing with with never ending counter offers will find that an auctions are the best way to achieve an ideal selling price, as it creates a controlled competitive environment that can drive up selling prices. Auctions can also remove a lot of the stress associated with deciding which offer to go with, or worrying if someone will make a higher offer after you accept, allowing homeowners to see the best offer present itself to them at auction and not have to worry about negotiating multiple offers at once.
However, there are other options beyond going to auction
If a property has brought in multiple offers, the homeowner and their agent are required to supply all interested parties with an 'acknowledgement of multiple offers' letter. An acknowledgement letter is to communicate to any potential buyers that there has been more than one offer made on the property, which ideally gives them appropriate the time and information that they need to make an appropriate counter offer.
What's a good offer look like?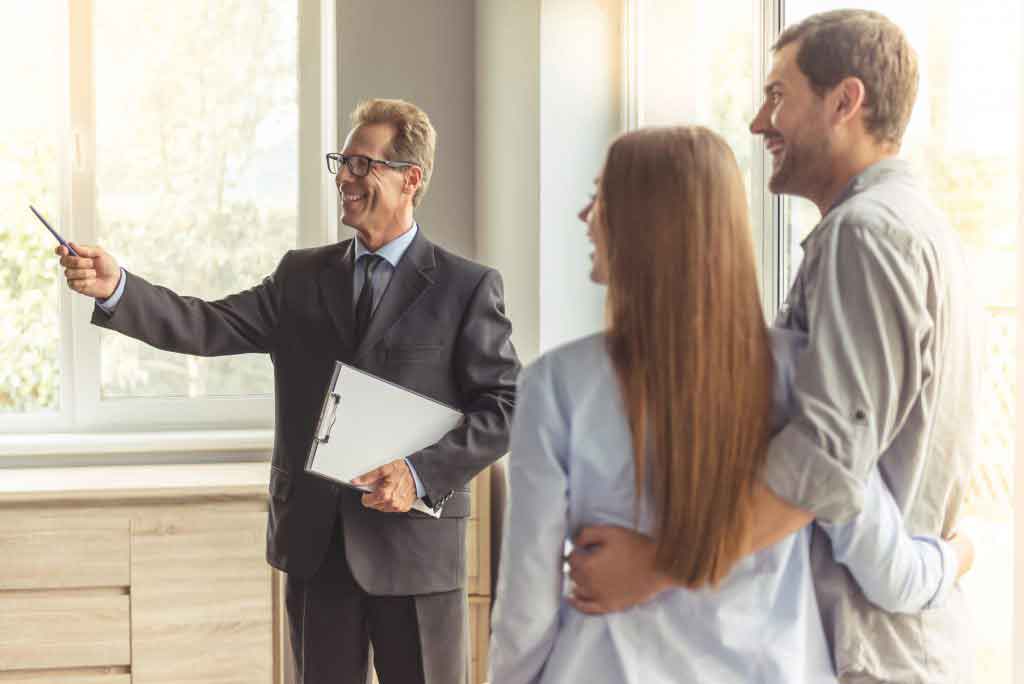 A good offer should do a few things - especially in a seller's market with multiple offers on most properties - such as demonstrate to homeowners that a buyer is serious and qualified to purchase their property while also making the process as smooth as possible. Little things like putting down a generous deposit or giving the previous tenant time to move out without rushing can make a massive difference when deciding which offer to go with. These aspects could mean the difference between an offer and a successful sale.
Homeowners should be able to play the situation to their advantage and play multiple offers against each other to achieve the best possible outcome. A way to weed out any lacklustre offers is to make it explicit that an appropriate earnest money deposit is required before the closing of a sale, ensuring most interested buyers are genuine and financially qualified. Made as a sign of good faith during settlement, an earnest money deposit is a way for homeowners to gain trust in the buyer they choose, and secure an extra bit of financial security.
Making contingencies clear to interested buyers is another way to manage a large number of offers, as well as strengthen a position during settlement negotiations. If these requirements of a sale are made expressly clear from the beginning it gives homeowners peace of mind in knowing that, at least for most interested parties, these contingencies are not going to be a deal breaker or threaten the success of the sale. When there are too many counter offers to choose from, adding or removing some of these contingencies is a way to narrow offers down and make it an easier choice for homeowners.
For more information on how to find the right agent to sell your home, or how OpenAgent can help, visit our blog.