Top 5 ways to avoid a phony real estate agent
A good real estate agent can add value to a property through a combination of knowledge, experience and contacts. But how sure can you be that the agent you have chosen is the best person for the job? Choosing the wrong agent for your particular circumstances could leave you with an inferior sale price and unnecessary delays, or much worse! The house may not sell, become old news and you may need to take it off the market altogether.
It's also important that you and your chosen agent are the right fit for one another. The last thing you want is a strained relationship with your agent that puts you under unnecessary stress and worry. Thankfully, there are five effective ways to identify – and avoid the agents who are simply not right for you. 
1. Assess their sales history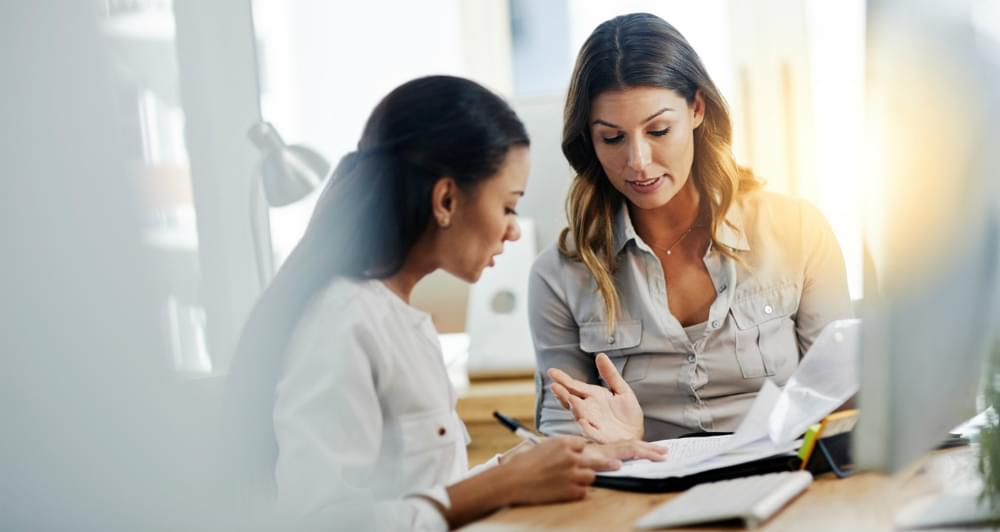 Every real estate agent will talk about their talents and achievements, but they say that actions speak louder than words, and that is most definitely the case when it comes to selecting the perfect real estate agent for your needs. You need to know that the agent you are considering has a proven track record in selling properties like yours, in a timely manner, and preferably in your locality, for a great price.
Of course, most agents will promote their talents to the hilt in order to win your business, but it's important that you check the facts to back up the claims of agents you're considering. Research previous sales in as much detail as possible, as the results delivered by agents prove whether or not their claims can be believed. This can be a rather laborious and complex process – unless you use a handy online tool such as OpenAgent. The OpenAgent Smart Search tool allows you to delve into the extensive sales history of all agents across Australia.
You need to know that the real estate agent you choose has a proven track record in selling homes like yours. The information supplied by free OpenAgent reports will recommend you quality agents with proven track records who can be trusted. This will allow you to choose an agent you can trust who will deliver a timely sale at the best price.
2. Test their knowledge of your local area
Property markets are highly variable, and can change from street to street. The top real estate agents know their own markets inside out, and can tailor marketing strategies according to the specifics of your neighbourhood. Understanding the trends of highly localised areas is often key to maximising sale price. Agents who do not have an intrinsic knowledge of your area are unlikely to maximise the true price potential of your property.
There could be hundreds of experienced real estate agents in your area, but how can you be sure that the agents you're considering have a detailed understanding of local property trends and behaviours? By using the OpenAgent smart search, you can avoid the agents who simply don't have the knowledge of your particular property market. OpenAgent cross-references individual markets with local agents, so you can quickly and easily identify the best individuals for your needs.
3. Scrutinise customer reviews and feedback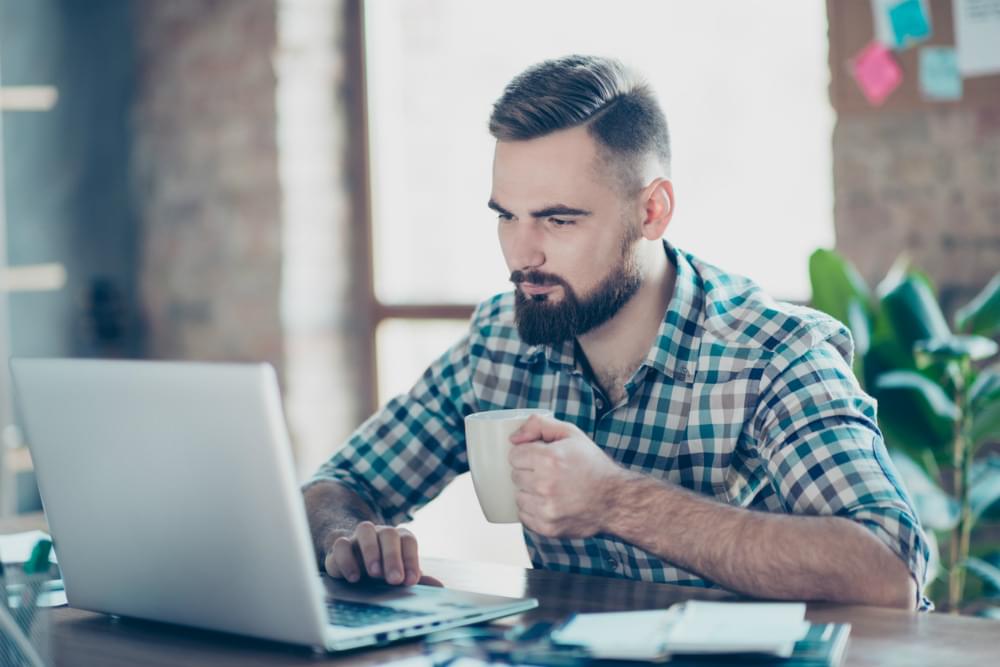 While it is only natural that real estate agents will be positive about their capabilities, sales records and reliability, you will need more than promises when it comes to selecting the perfect agent for your circumstances.
By accessing reviews and feedback from previous clients, you can gain a unique understanding of agents' qualities and skills. It stands to reason that the most qualified agents in your area will have a string of glowing references behind them.
Similarly, the agents who fail to follow through on their promises, and who prove difficult to deal with, will have received negative feedback over the years.
OpenAgent.com.au makes accessing customer reviews a quick and easy process. Agents are ranked based on both sales expertise and customer reviews, which means you can weed out the individuals who don't match your expectations at the very beginning of the selection process.
4. Evaluate their communication and accessibility
Ineffective, unreliable real estate agents will often prove very difficult to communicate with. If they don't have the positive news you may be looking for, they might dodge your calls and generally prove elusive. The top agents, however, will always be on hand to answer your queries. If they can't deal with your issues there and then, they will endeavour to contact you as soon as they can.
Assessing how accessible an agent will be throughout the property selling process is very difficult. When an agent is pitching for your business, it's only natural that certain promises and claims will be made, but you can't really ascertain how reliable those promises are until the process is well underway.
However, by reading detailed customer reviews and feedback, you can assess whether or not the agents you are considering communicate with their clients on a regular basis and throughout the whole selling process. The top rated agents will always be there to deliver news and feedback – even if it's news you're not likely to enjoy.
5. Talk to someone who has used them before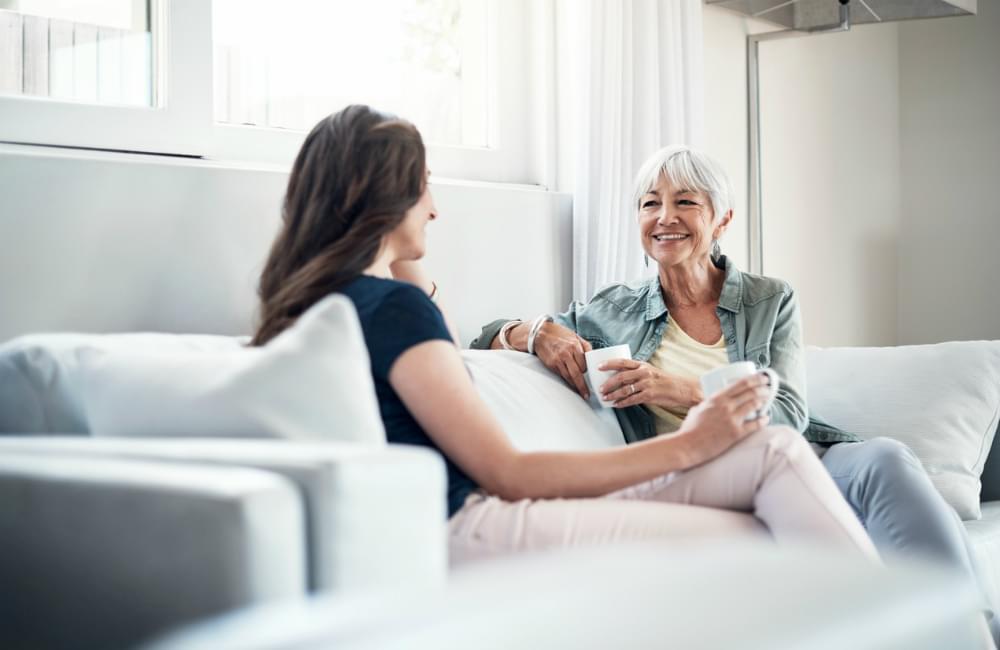 The only sure way you know how an agent is to work with is through personal experiences. Can they sell it at this price? Do they keep their promises? Talking to friends or family who have previously used an agent can answer any doubts you have about an agent's performance.
By discussing previous personal experiences, the process of distinguishing between a good agent and a phony one simplifies. When it comes to experience, OpenAgent is invaluable, helping thousands of Australian sellers researching real estate agents every month find the perfect agents through cross-referencing customer reviews and opinions.
Selling your property quickly, and for a price that reflects the current strength of the market, usually means selecting the ideal agent for your particular situation. By taking these five important steps, and by doing your research with the help of OpenAgent, you can select a great agent for your circumstances quickly and easily.