It's been a tough 12 months for Victorians, and for Melbourne especially, as Covid continues to rear its ugly head and bring the state to a standstill.
Thankfully, it hasn't dampened the property market this year to any major degree—far from it.
Sales continue to exceed expectations despite a number of snap lockdowns, and records continue to be broken all over the place.
We got the state of play from two of the state's top agents and found that conditions for vendors have been as strong as ever.
Melbourne five-bedder delivers outstanding result as families seek quality and space
Nicole Lismore, director at Buxton Camberwell in the southeast Melbourne suburb of Ashburton, has seen pleasingly rapid growth in her area so far this year.
"We've really had the perfect storm with low interest rates, the average person spending an additional 40 hours inside, lack of travel, and I guess people wanting to change their lifestyle or their accommodation," she explains.
"So we're seeing definitely a lot more people upgrading, looking for better homes in the marketplace, and scrutinising the properties they're viewing to ensure it does suit their lifestyle a lot more than previously."
That adjustment in attitude and lifting standard was evident in the sale of 49 Roslyn St in nearby Burwood.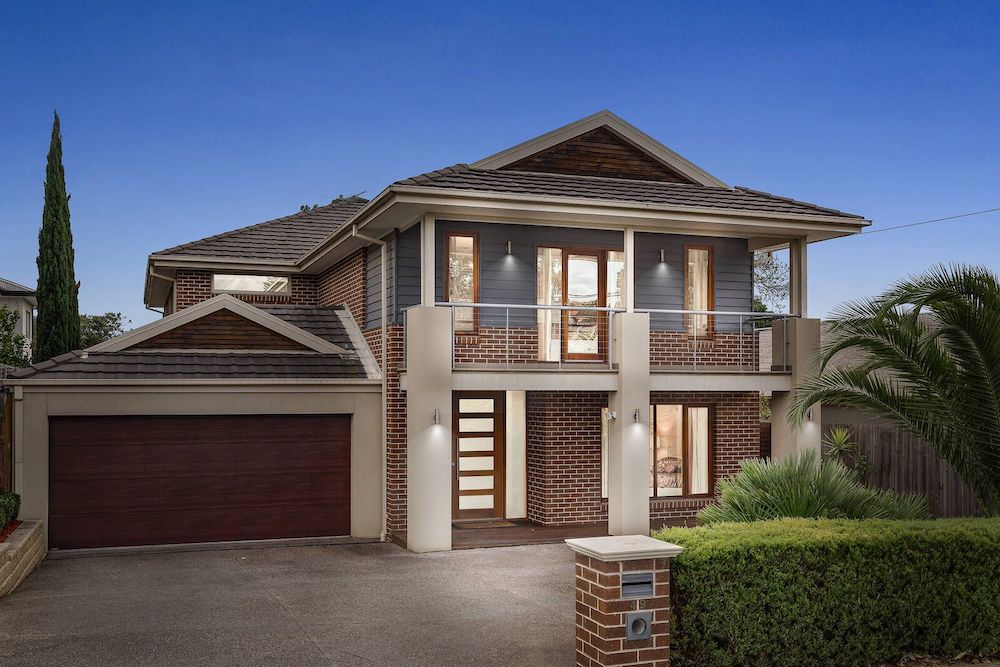 The five-bed, four-bath, two-car house on a generous 690 square metre plot in a desirable street made for an attractive family home that appealed to those looking for a step up in quality and space.
"Master bedrooms up and downstairs, multiple living zones, a big rumpus room for the children, another theatre or home gym multi-purpose room at the rear," describes Ms Lismore.
"All open-plan, but built in 2009, so a bit dated as well. But that's what the market is lacking, good quality family homes."
Once listed with a price guide of between $2.2 and $2.3 million, the house drew potential buyers from a broad pool of potential buyers who are widening their searches beyond just one or two primary suburbs as prices continue to increase.
Ms Lismore also notes that where, in past years, she would generally see buyers in the market for two to three months before securing a property, "it's not uncommon to see them six or seven months in the market now."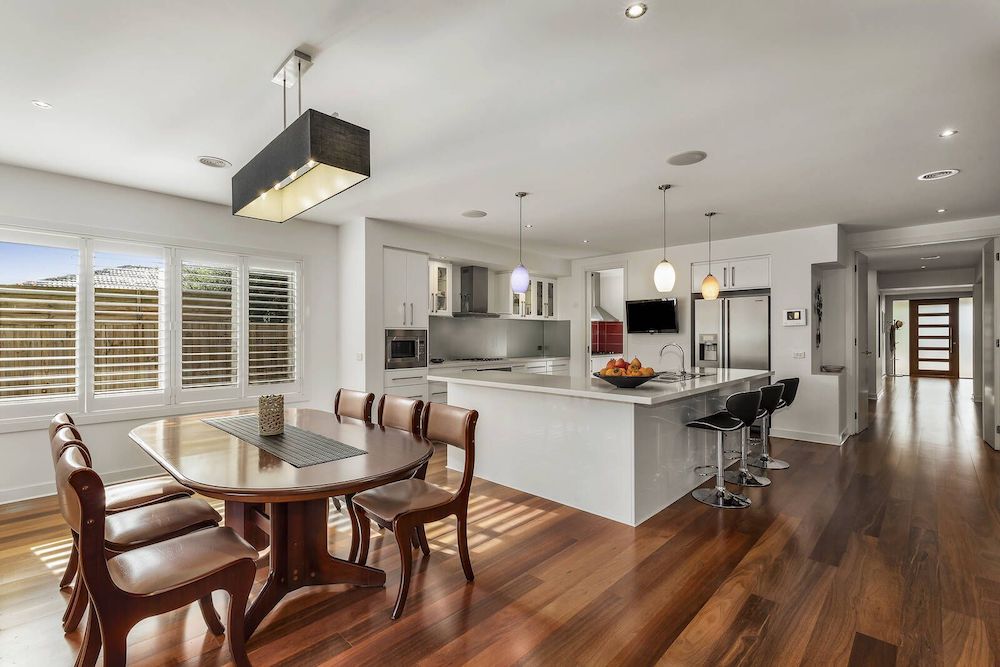 That growing desperation to get a purchase over the line had clearly reared its head among some of the 60-odd groups at open inspections and injected itself into the auction.
After a typically slow start that drew an opening bid of $1.6 million, there were five or six active bidders duking it out, and Ms Lismore says "as soon as it got to 2.2, everyone was playing and jumping in."
In the end, the hammer came down on a price between $2.6 and $2.7 million, a figure well above expectations.
"I guess the lack of stock on the market has definitely assisted the extra cream for our owners on that sale," Ms Lismore says.
Geelong real estate reaches new heights thanks to swelling out-of-town interest
An hour southwest of Melbourne, the Geelong market has been heating up to boiling point over the past year.
David Cortous, McGrath Geelong's managing director, says "we've seen some suburbs in our region have growth between 20 and 30 per cent, which is unprecedented.
"We've seen record numbers of auctions, we've seen record prices across three suburbs every weekend, and that's still continuing on at the moment."
With the buyer pool nearly overflowing with interest from outside the region, particularly from Melbourne, it's resulting in major sales like 34 Eastern Beach Rd in the heart of Geelong.
The impressive three-bed, two-bath, two-car, fully renovated 1870 terrace looks right onto Eastern Beach and Corio Bay in what Mr Cortous says is the most premier street in the city.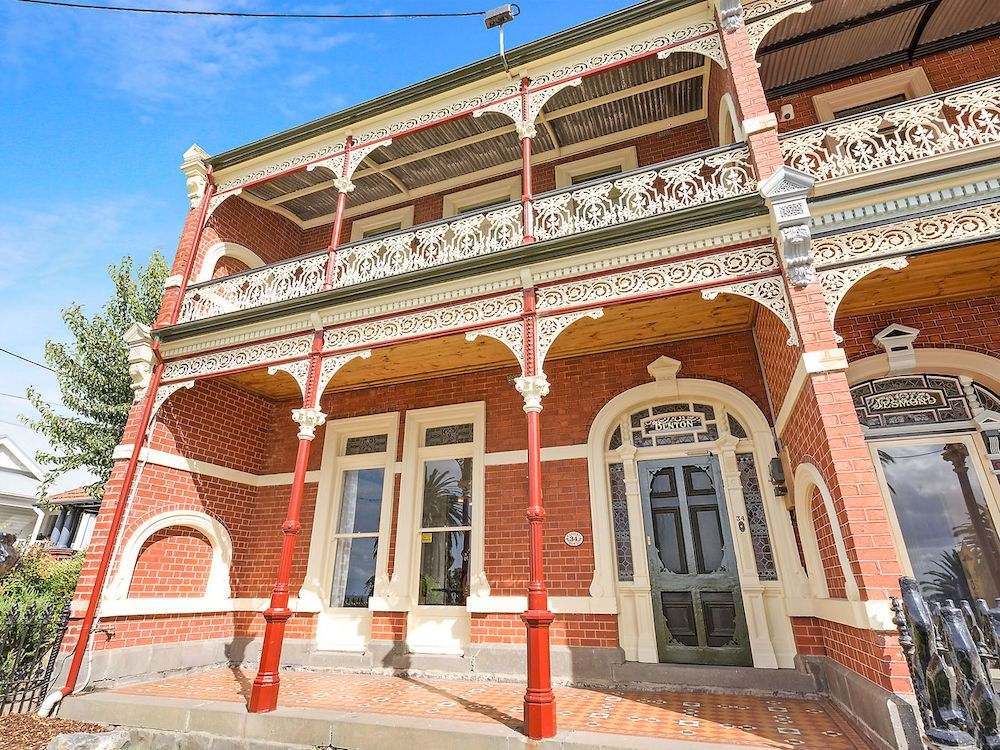 "It sits on a north-facing bay, so not many waterfront properties sit on that full north facing aspect, so it's a spectacular outlook," he explains, adding that there are only about 50 homes on the strip, making it a very rare offering.
In this instance, two buyers with deep pockets—both owner-occupiers—had their hearts set on the house, but one in particular saw the true value in the opportunity and swooped in with one knockout offer.
In just a few short weeks, it was sold for a mammoth $3.45 million.
"That type of property that sits directly facing an ocean or a bay, you would think you'd look back in 10 years time and think 3.45 mil was a bargain," Mr Cortous says.
It's not just the waterfront gems that are fetching top dollar, though. As Mr Cortous points out, "we've got low stock levels through the region, and there's not been a lack of buyers on the market."
5 Gurr St in East Geelong, a four-bed house on a 782 square metre plot, was another stellar recent sale.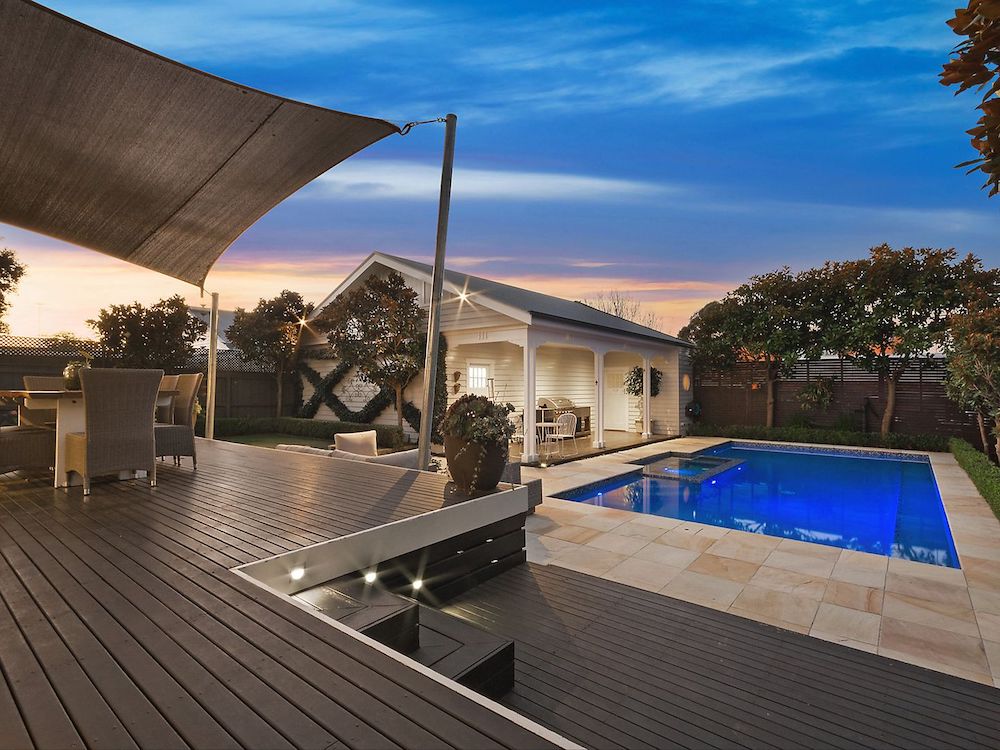 The previous suburb record was $1.55 million, but that one drew plenty of keen buyers, and come auction day there were 8 bidders locking horns.
With competition so fierce, it blew that previous record out of the water, selling under the hammer for $1.9 million, a result that "again shows the strength in the market."
Looking at Geelong real estate as a whole, Mr Cortous says "it seems to always find a new gear at the moment.
"I don't think it's any surprise, given what's been going on in the media about regional areas."
What next for the Melbourne and VIC markets?
In Melbourne's family home market, Ms Lismore says "we're seeing probably a larger gap in the market between the average home versus the well maintained, the well presented, the consistently refurbished and renovated.
"People are looking for that flexibility in the floorplan, that longevity. And to be able to work from home and spend all those additional hours and not travel is so so important now."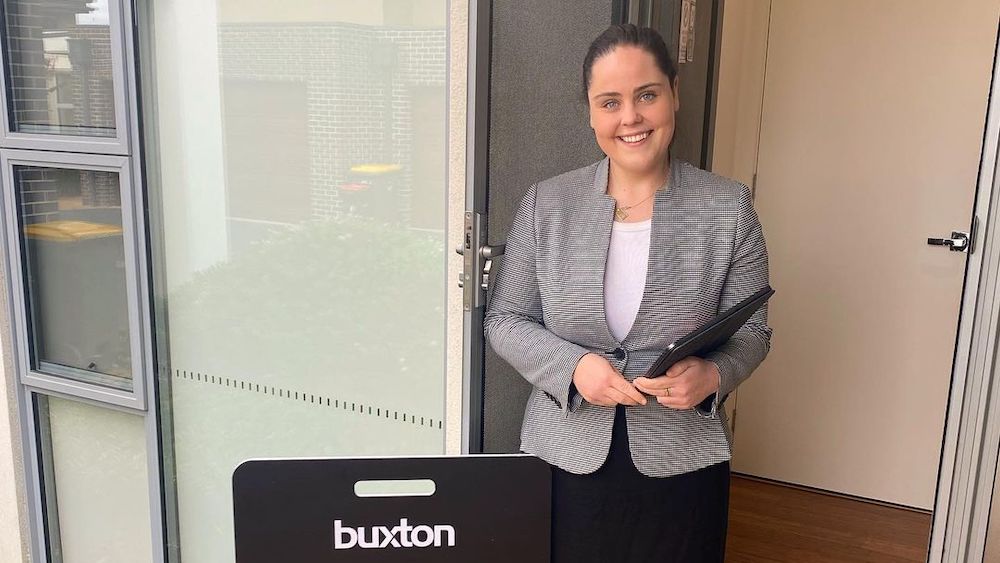 While interest rates remain at record lows, she expects property in the city to hold strong throughout spring, though the rapid growth seen in the first half of 2021 should ease.
"I think it's going to stabilise from now on, so it's a safe buying and selling market for all," she says.
Mr Cortous sees values in Geelong continuing their upward trend through to the Christmas period.
"With the capital growth throughout our region there are a lot of investors in our market and a lot of outside investors, and you can expect that with the kind of capital growth we've been experiencing," he says.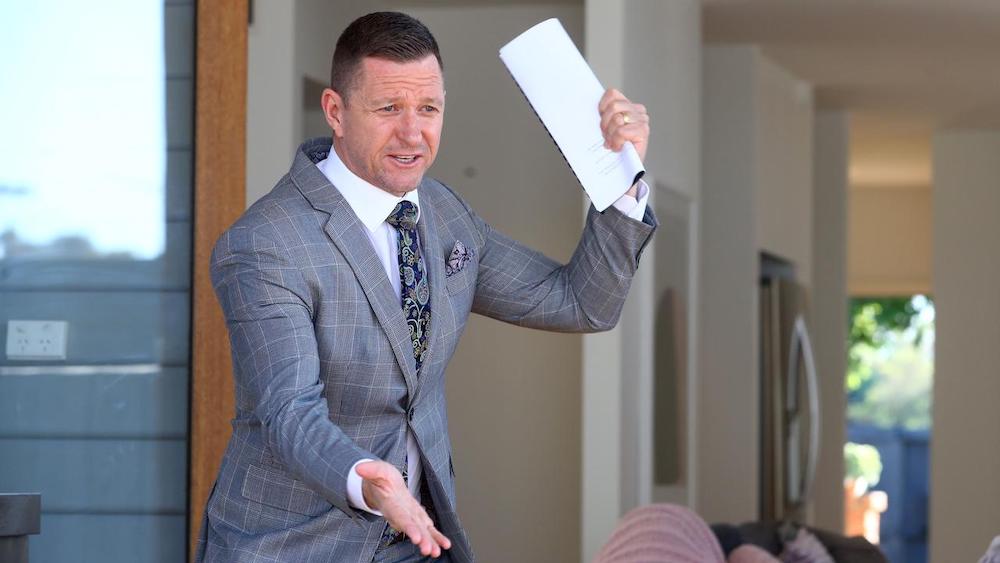 "And it still continues to show good signs even moving forward, so I would project that our market over the next 12 months will continue to move forward. I think the growth rate will probably be more moderate than what it has been—it has been aggressive."
Even so, the supply and demand forces, along with favourable lending conditions, mean there shouldn't be any sudden changes.
"The buyer demand for the region isn't going to diminish overnight," he says