Engineering
What does our engineering team do?
We take pride in our engineering team - and the incredible work they do for OpenAgent. We have a small but diverse team of engineers from frontend, backend, full-stack all to quality assurance.
Working closely with other departments, you have exposure to a flat structure during the building process of new products.
We bring more information, better insight and an independent voice to the property transaction, helping people sell smarter, better and faster.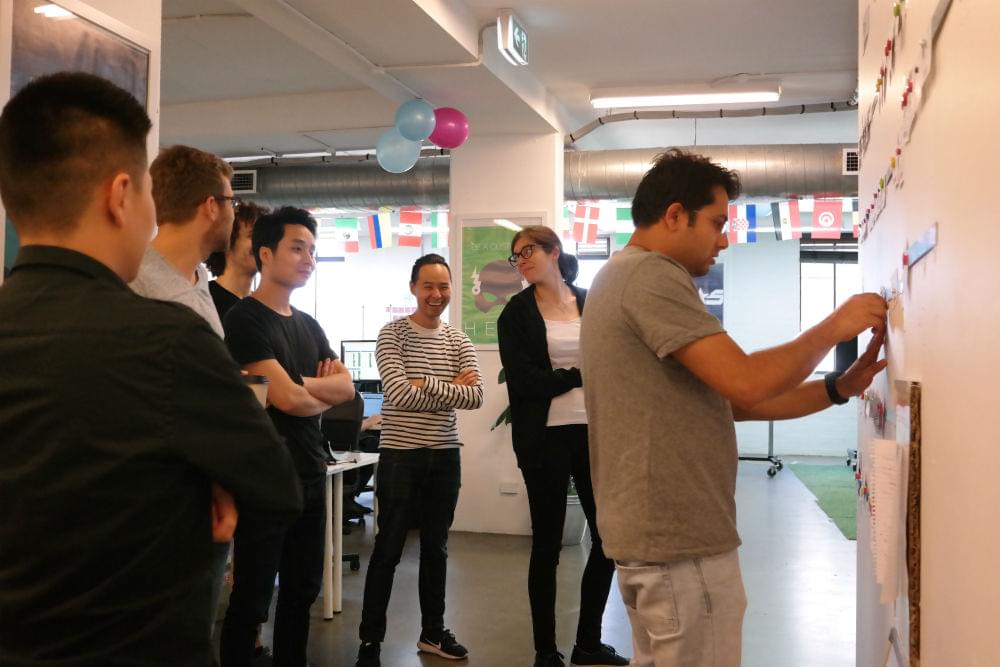 How does our engineer team contribute to our vision?
Our engineers proudly build a number of different products that help assist to improve our customers experience during the real estate journey. Creating user-friendly experiences through all aspects of the real estate journey.
Frontend
Our Frontend engineers primarily work with HTML, CSS/SASS, JavaScript and Javascript frameworks like (Angular, React and Vue).  Engineers work primarily on the page beauty, UI and frontend logic. Call APIs and display data on pages based on designs from the UI/UX team.
Backend
The Backend Engineers use languages such as Java, C++, C#, Node, SQL, PHP and Objective-C. The backend usually works on projects from API and databases.
Fullstack
Our Fullstack Engineers are familiar with a combination of both backend and frontend from HTML, CSS, Javascript, Node, PHP, SQL.  They're all about building a solution form the ground up. Including creating the database table/structure, writing the API, building and styling the page UI and logic then linking up with the API.
Quality Assurance
We're all about quality at OpenAgent. We're all about creating processes that support quality from the beginning. Aiming to be involved in every step of the process. We look at foreseeing and preventing risks.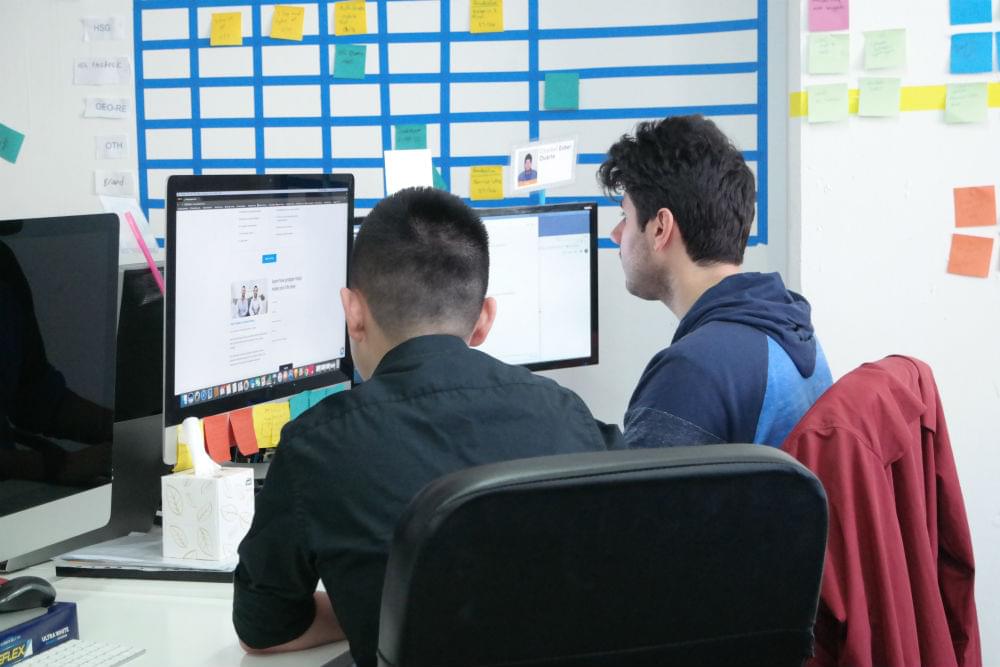 Want to know more?
Engineering is a core part of what makes OpenAgent. You need an individual passion for solving complex problems and provide workable solutions. A strong analytical background and reasoning skills to visualise the processes and outcomes.
You'll definitely need strong all-rounder communication skills and the ability to work collaboratively with other people with different areas of expertise. Most importantly, we want someone with eagerness to learn and implement new ideas to create a better solution for all. At OpenAgent, we take the time to teach each other and actively share our knowledge with each other.
We aim to focus on the user,  tackling the right problems with the right resolutions. This means we focus on the new technology, features and fixes today.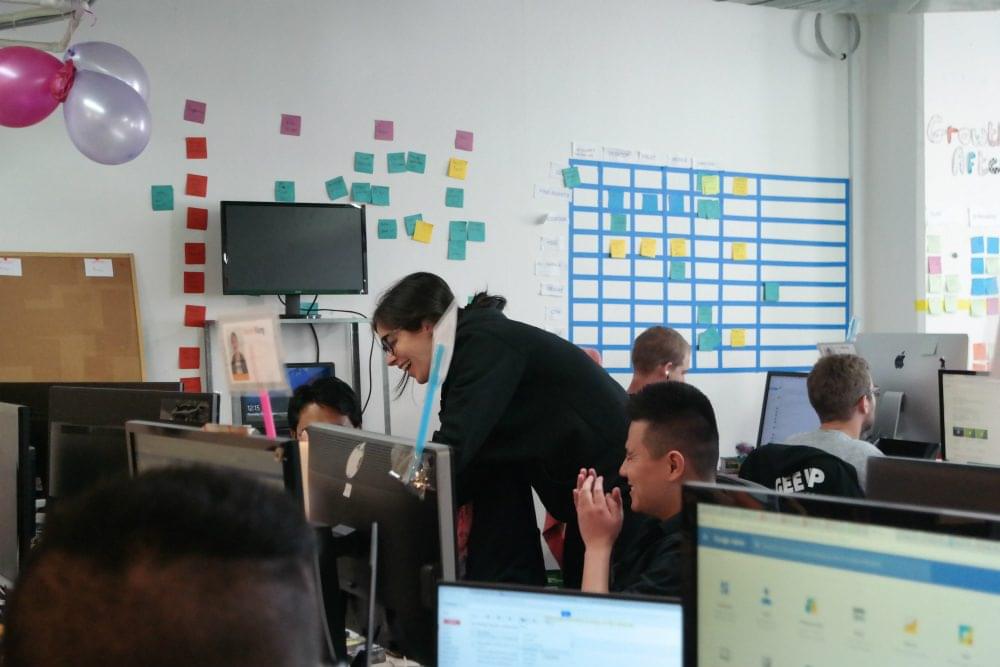 We've got a high women ratio in our Engineering team. We have Nicola who is our frontend - she loves to share her insight and experience about being a female coder in the industry. We also have Julie, our Quality Assurance Engineer, who shares her experience working in an inclusive environment like OpenAgent.
OpenAgent is a supportive and small but highly diverse team - improving our practices and processes ongoingly. We try to be the best version of yourself.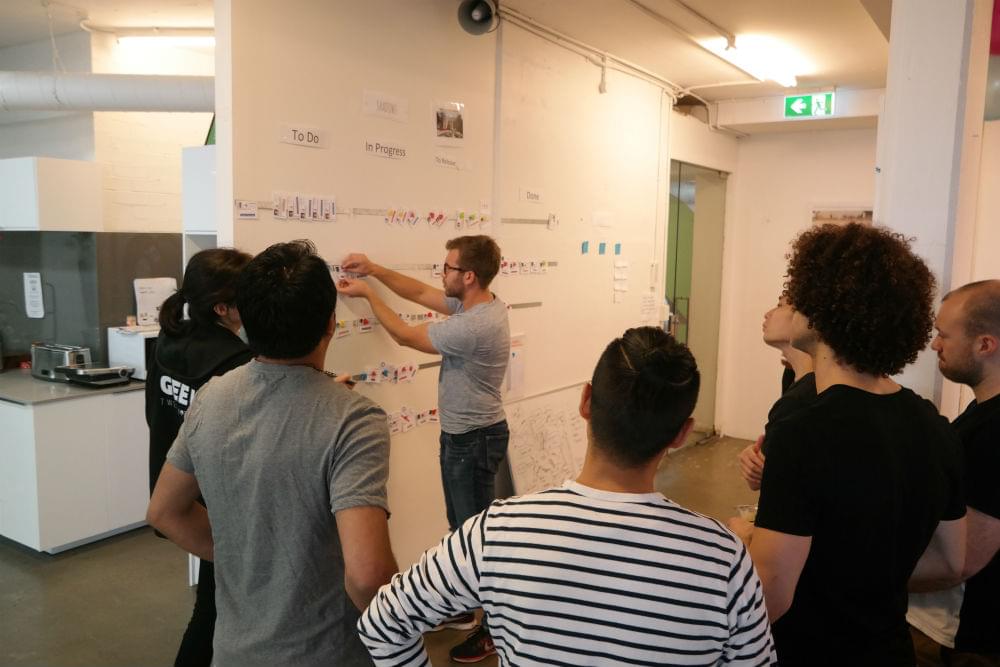 Looking for a change of pace? Have a view of our current vacancies