Data
What does our data team do?
At OpenAgent, we love a good problem solver who is optimistic about change and impact on our consumers. A self-motivated individual who wants to make an impact in the real estate industry.
We love someone who has an analytic mindset and enjoys solving real-world questions with data.
Working closely with our other departments, there is a unique opportunity to gain an in-depth understanding of how an online digital business in the real estate industry works.
Anything data is important for growth at OpenAgent. 
Anything data is important for growth at OpenAgent. All from conducting experiments to analytics and insights to provide search and recommendations to grow the business.
Working primarily with relational databases in a SQL environment - developing queries to transform data into useful business reporting and insights. Create meaningful views of business operations and product performance also.
You'll be involved in machine learning, product analytics and data infrastructure - working in a small but awesome team that makes a huge impact on growing products.
Have a read at what our Junior Data Analyst has to say about working at OpenAgent.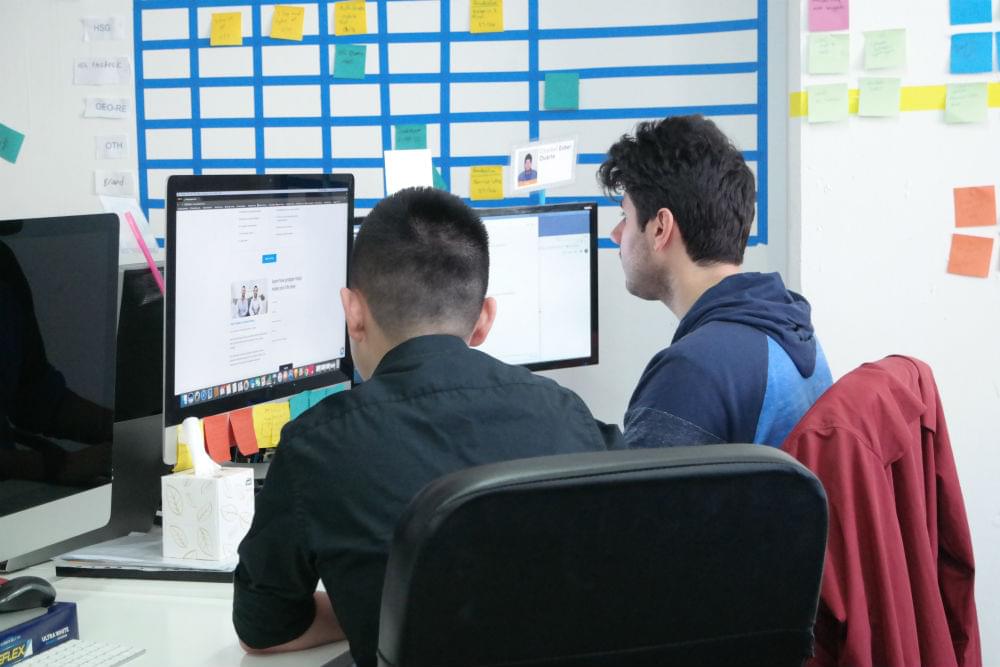 Join us turning data into an impact as you dive deep into analyzing problems and work out real-life solutions to help the business succeed.
Working at a startup, things are moving quickly. Click here to view current vacancies
Want to see what it's like working in the OpenAgent office?