Sales
What does our sales team do?
What we do is quite simple; we make it easier for our customers to sell their most valuable asset - their property. We provide individualised consultant support and utilise our unique algorithm to match sellers with the right agent for them.
We bring information, insight and an independent voice to the property transaction. Helping people sell smarter, better and faster by connecting people with top performing agents.
How sales contribute to our vision?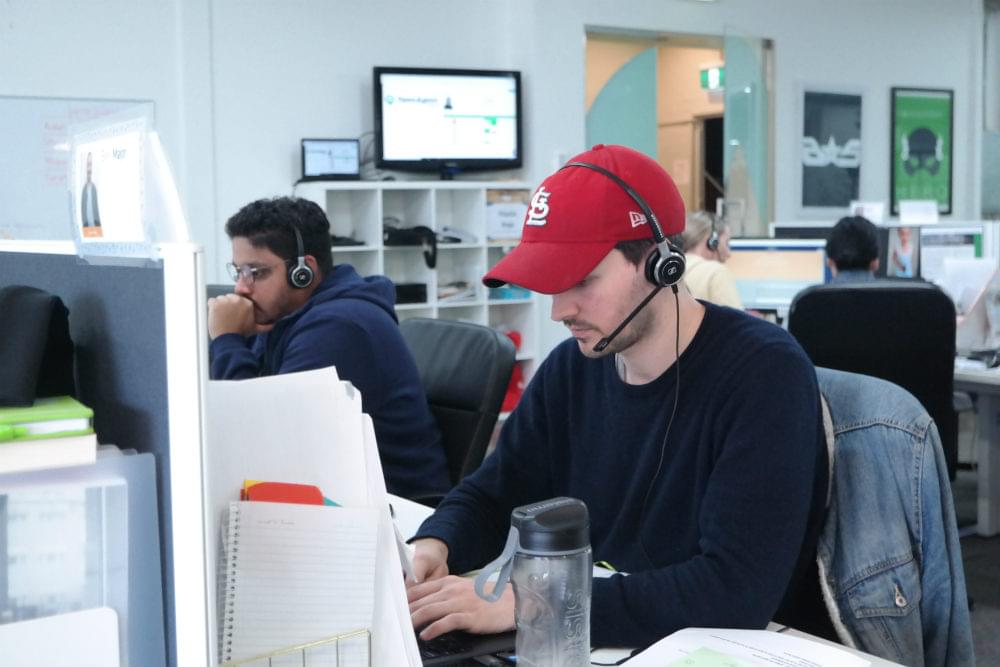 Every day, our sales team come to work to work to help everyday Australians through what can be one of the most stressful financial transactions they will experience in their lifetime.
Sales consultants at OpenAgent play an important role in speaking to vendors about their properties. Each vendor receives a uniquely personalised experience with one of our awesome consultants. Our consultants take an individualised approach to match our vendors with the right agents.
Our sales team are hungry for excellence - meaning they aim to deliver an outstanding customer experience to our vendors and strive for the best possible outcome every time.
Not only does our sales team look at the selling side of things - but they assist with buyers who stumble onto OpenAgent - providing them with our detailed guides and resources to help individuals make informed decisions about the buying process. We also provide further resources about renovating and property appraisals. 
What we look for?
We love a quick thinker, who can work with like-minded forward-thinking and creative individuals. This is an integral part of the sales team contributing to the ongoing growth of the business.
We love a quick thinker who can work with the like-minded individuals! 
Our sales consultants enable homeowners to make informed decisions by presenting them with the top three best selling agents in their local area that is measured through various factors which are compatible with the seller.  This is through both outbound and inbound calls.
You're taking the customer on a real estate journey - keeping in touch with vendors to ensure their experience from beginning to end of the process is smooth.
Most often, vendors come to OpenAgent and share their terrible experience with selling properties in the past and dealing with agents or are selling the property during a difficult stage in their life. It's the opportunity to change that, building a trusting relationship with a vendor - and recommend them worthy agents suitable to their needs.
You'll be building unique relationships with our vendors! 
We look for people who have strong communication skills with plenty of sales experience. We additionally love people who are passionate and motivated to join an innovative startup wanting to make a difference.  
Selling property can be complicated. That's why we would ideally love individuals with experience in the industry or are exposed to buying and selling the property to shed a bit of real-life experience to our customers.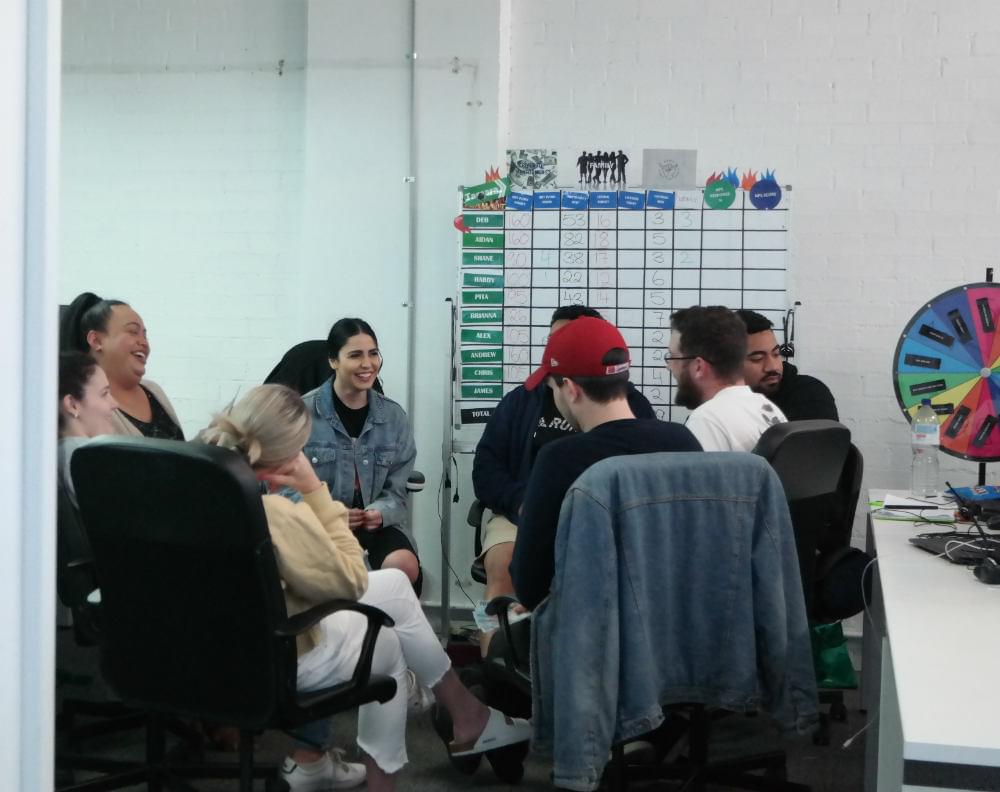 Meet the team
At OpenAgent we have three awesome sales team leaders and a whole bunch of awesome sales consultants. But we're always looking for more! Want to know more about how our sales leaders take control? Click here to find out!
Have a look to see what it's like inside the OpenAgent office.
"We aim to get to know our sales consultants; as an individual - you really get the best out of them once you align their personal goals with company goals - you will achieve amazing things" - Sales Team Leader, Dane Cowley.
Do you think you have what it takes? Click here to view our vacancies here.