For Sale by Owner: what is it and what are the pros and cons?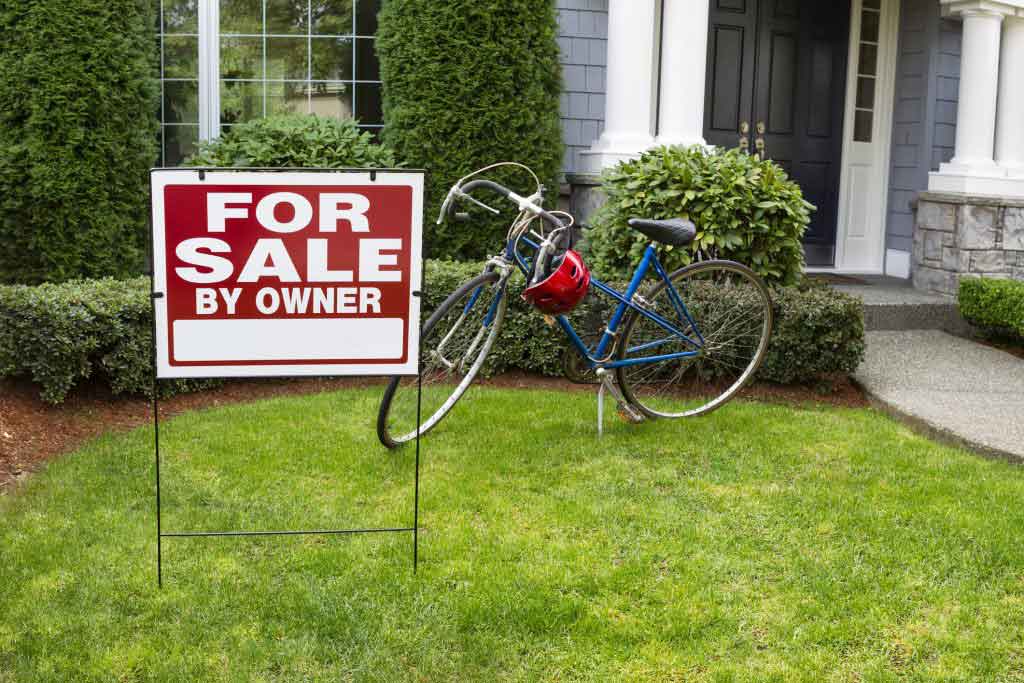 You've probably seen "For Sale by Owner" signs out the front of properties, on real estate websites or perhaps attached to advertisements in your local newspaper. It's exactly what it says, a property for sale by its owner without the assistance of a real estate agent. But let's take a closer look at what's involved..
So what is For Sale by Owner?
For Sale by Owner involves you, the property owner, selling your home yourself, without the use of a real estate agent. There are many companies around Australia who will also assist you throughout the process for a flat fee. The fee usually includes all marketing items, such as brochures, for sale signs etc, as well as assistance with advertising on major real estate websites, property reports, weekly reporting and more.
Read: The pros and cons of selling your home yourself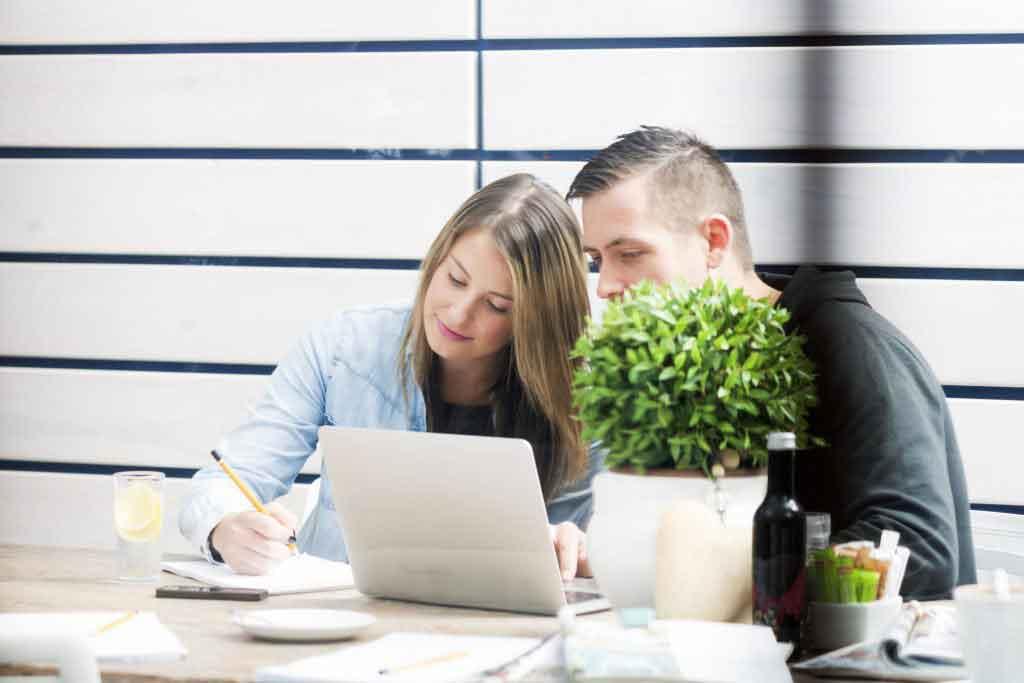 Why sell a home yourself?
It can be tempting to sell your home this way - because when you sell your own home, you don't have to pay a real estate agent a commission, putting you in charge of the entire process.
On the surface, self-selling your house can seem like a good idea. You can:
Study the local market to find a selling price
Do your own marketing
Take leads
Conduct your own open homes
Follow up with those who attend your inspections
Negotiate with potential buyers
Sell to the highest bidder
Read: Questions to ask before selling your home yourself
So what can go wrong with a For Sale by Owner process?
Well, what could possibly go wrong? Selling a home can be much more complex than it appears on the surface. Yes, you can do all the above, but when you're not an experienced real estate agent, you can overlook many important aspects of getting the highest possible price. You will probably also be unaware of the additional costs involved in the sale.
Before you jump straight into the for sale by owner process, ask yourself the below questions.
Do you know what features help to sell houses in your area?
Reputable real estate agents have the experience you need to sell your house. It's easy to overspend or under-spend on renovations, for example. You can spend more than is necessary on improvements that you think will fetch a higher price or you can underspend and not make your property as appealing as it could be to buyers.
A good real estate agent will be able to advise you on what sells houses faster and for a better price in your area, which will help you focus on the home improvements and repairs that will positively affect your sale price.
Do you know how much you should spend on advertising to sell your home?
How much is your advertising budget? If you're trying to cut out the real estate agent, you may also be tempted to spend less on advertising. This could be a disastrous mistake, since advertising attracts more potential buyers and can significantly boost the value of a property.
Are you prepared to follow up on every potential buyer?
Don't forget that you're going to have to follow up on every lead. Do you have time to do that? If you work every day, you'll only have time on weekends. A real estate agent is there to follow up on leads as they come in.
Do you have the time to host and conduct open homes?
An important part of the home selling process involves hosting and conducting open homes so that potential buyers can inspect your property. Are you willing to put the time aside to conduct open homes on your own? This could get tricky if you have a day job and potential buyers want to inspect your home privately during the week. Having a real estate agent to
Will you be okay with all of the paperwork and legalities?
Let's say you finally find a buyer who is willing to pay your asking price. Remember to keep in mind that there is a lot of paperwork involved in selling a house and it is not paperwork you can easily handle alone. You will probably have to hire a lawyer to help you with the legal details.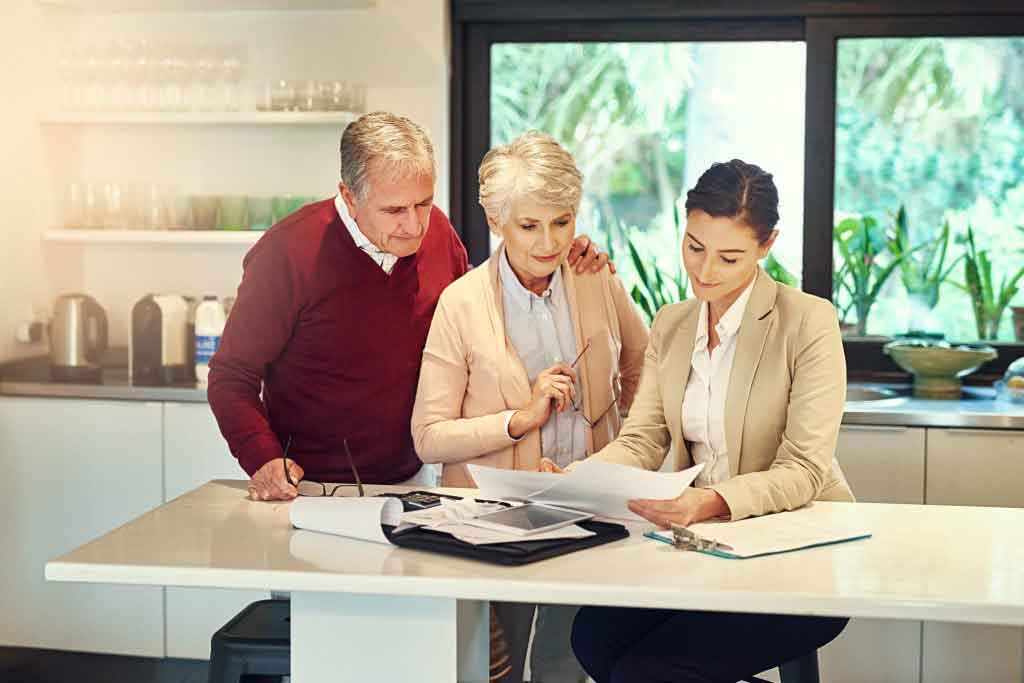 Why use a real estate agent?
Selling a home can be fraught with a lot of stress and unexpected roadblocks, and navigating your way through the real estate market without the helping hand of an experienced agent can be a disaster.
At the end of the day, when you pick a good agent, they will:
Save you time
Give your property equal priority to other properties they have on the market
Get the best exposure for your property
Be honest and suggest ways to increase the value of your property
Negotiate on your behalf
Help you fetch the highest possible price
Guide you through the legal process
While real estate commissions can vary between 2 percent to 3.5 percent, a good real estate agent will ensure you walk away with more in your pocket, even after real estate agent fees, at the end of the day.