I need to sell my property - where do I start?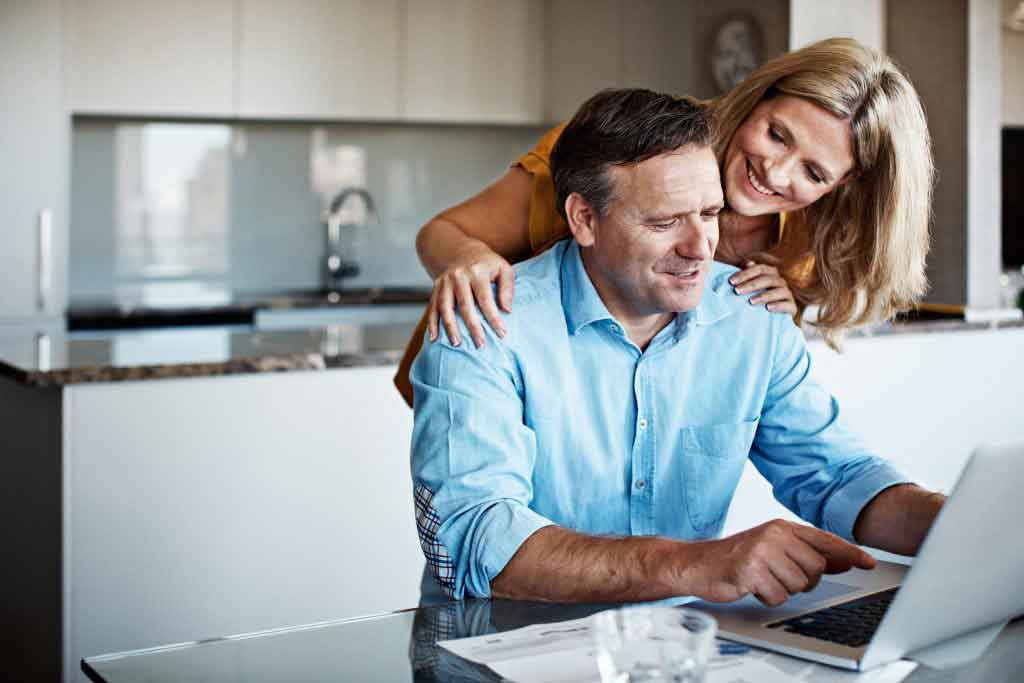 If you're selling your property and don't have previous experience, you probably don't know where to start. Should you simply go to the nearest real estate agent and put everything in their hands? That could be a big mistake. Some real estate agents are better than others.
There are proven ways to sell your property. Taking a chance on a single real estate agent isn't one of them. Self-selling can also be a disastrous mistake. The best way to sell property is to first compare real estate agents.
Property selling tips
You will find a wealth of knowledge here on OpenAgent.com.au. Start by having a look at our Real Estate News section. You will find tips on: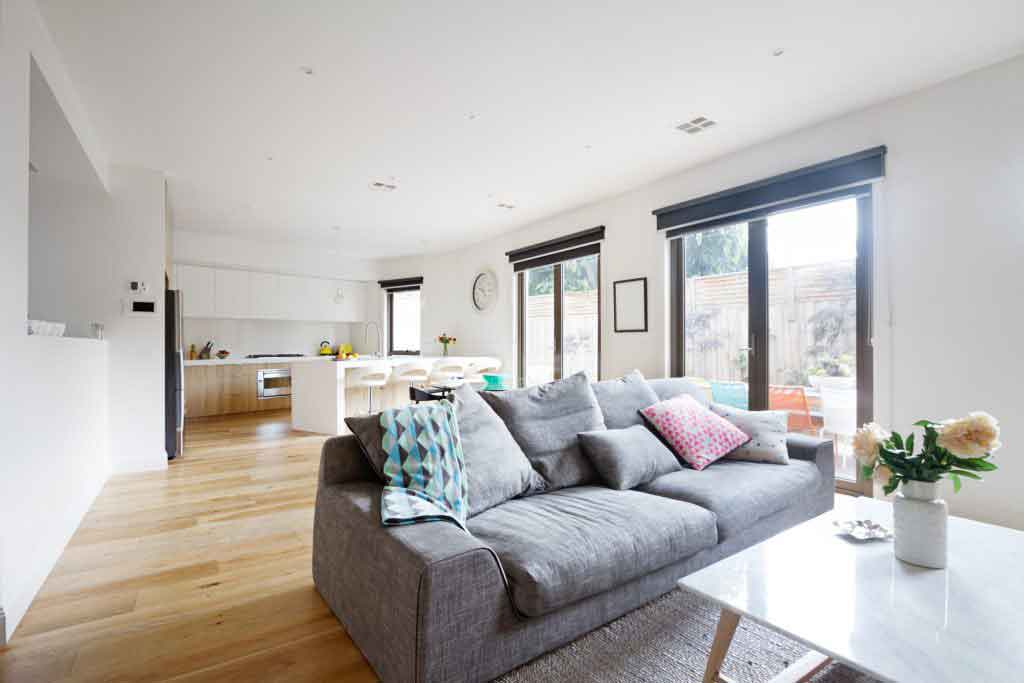 Each of these sections offers great tips on selling or buying property. A good place to start would be the Preparing to sell and buy section. If you want to get the highest possible price for your property, you will need to prepare first. What should you do when you have pets? How much should you spend on a kitchen renovation? How much does a budget kitchen renovation cost? covers the costs of kitchen renovations and how you can save money on a kitchen renovation.
One common mistake home sellers make is spending too much or too little on renovations and repairs. You need to strike a balance between overspending or not spending enough. You can do renovations that won't add their cost to the value of your home or you can do repairs and renovations that will add far more than their cost to your home's value. How much do pre-sale repairs and renovations cost? covers everything you need to know about preparing your house for sale.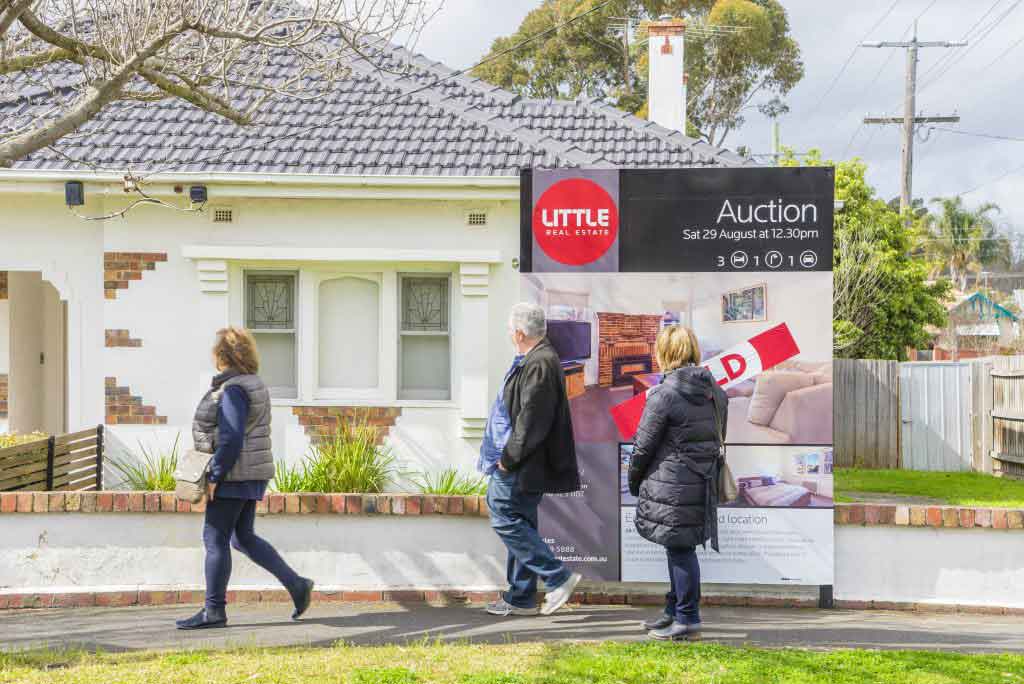 I need to sell my property: where do I start?
Reading expert tips on selling your property is a good starting point, but it won't make you a property selling expert. You may be tempted to sell your property without going to a real estate agent. This can save you money on the agent's commission and fees, but it is usually a mistake.
The best way to sell property is through a reputable real estate agent. They have the experience you need to fetch the highest possible selling price for your property. A good real estate agent will be honest with you. They will:
Suggest a realistic selling price for your home
Tell you what improvements you need to make to fetch a higher price
Communicate with you regularly
Follow up on leads
Suggest an advertising budget that will help you get more leads and a higher selling price
Traits to consider when choosing your real estate agent goes into more detail about choosing the right real estate agent. Some real estate agents know how to attract clients, but don't follow up after they have your listing. How to know your real estate agent is doing a good job covers the things you need to know after you've chosen a real estate agent. One mistake you don't want to make is to enter into a long term agreement with any real estate agent. A 60 day agreement will give you enough time to know if they are doing a good job for you.
Our Smart Seller Guide will tell you everything you need to know when you sell property. And OpenAgent.com.au is free to use. Start your search for a good real estate agent on OpenAgent and you're off to a great start.