How to know your real estate agent is doing a good job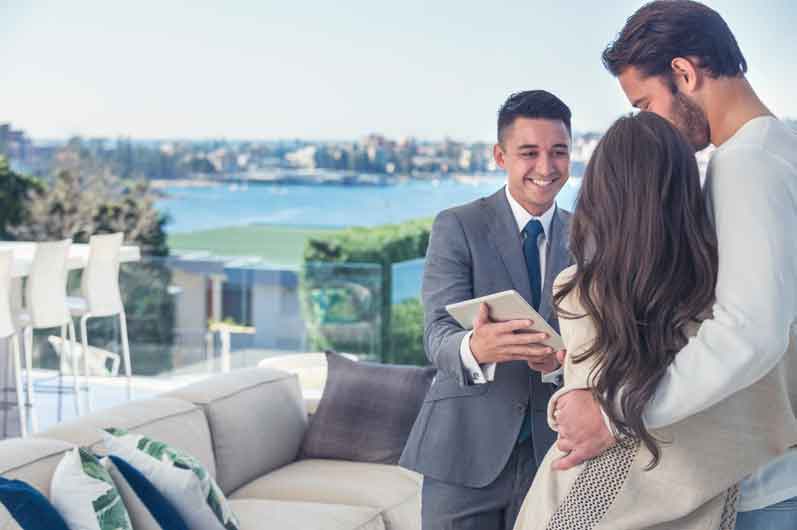 You want to sell your house. You've chosen a real estate agent who impressed you and gave them your listing. Is it time to let them take the reins or is there more for you to do? Choosing a real estate agent is one thing. You also want to make sure they are doing a good job after you have listed with them.
What to Look for in a Real Estate Agent tells you what you need to know when you're looking for an agent to sell your house. Sometimes an agent knows what clients expect to hear, but don't follow up after they've listed your property with them. You want to know your real estate agent "walks their talk" and does the job they have promised to do.
How to be sure your real estate agent is doing a good job
In brief, a real estate agent is doing a good job for you if they:
Communicate with you regularly
Are honest with you
Advertise extensively
Follow up on every lead
Get you the best possible price for your property
If they are conscientious, you will feel like you are as important as their other clients. They may have one house on the market for millions of dollars, but your home should be as much of a priority as the most expensive home they're trying to sell.
Communication is vital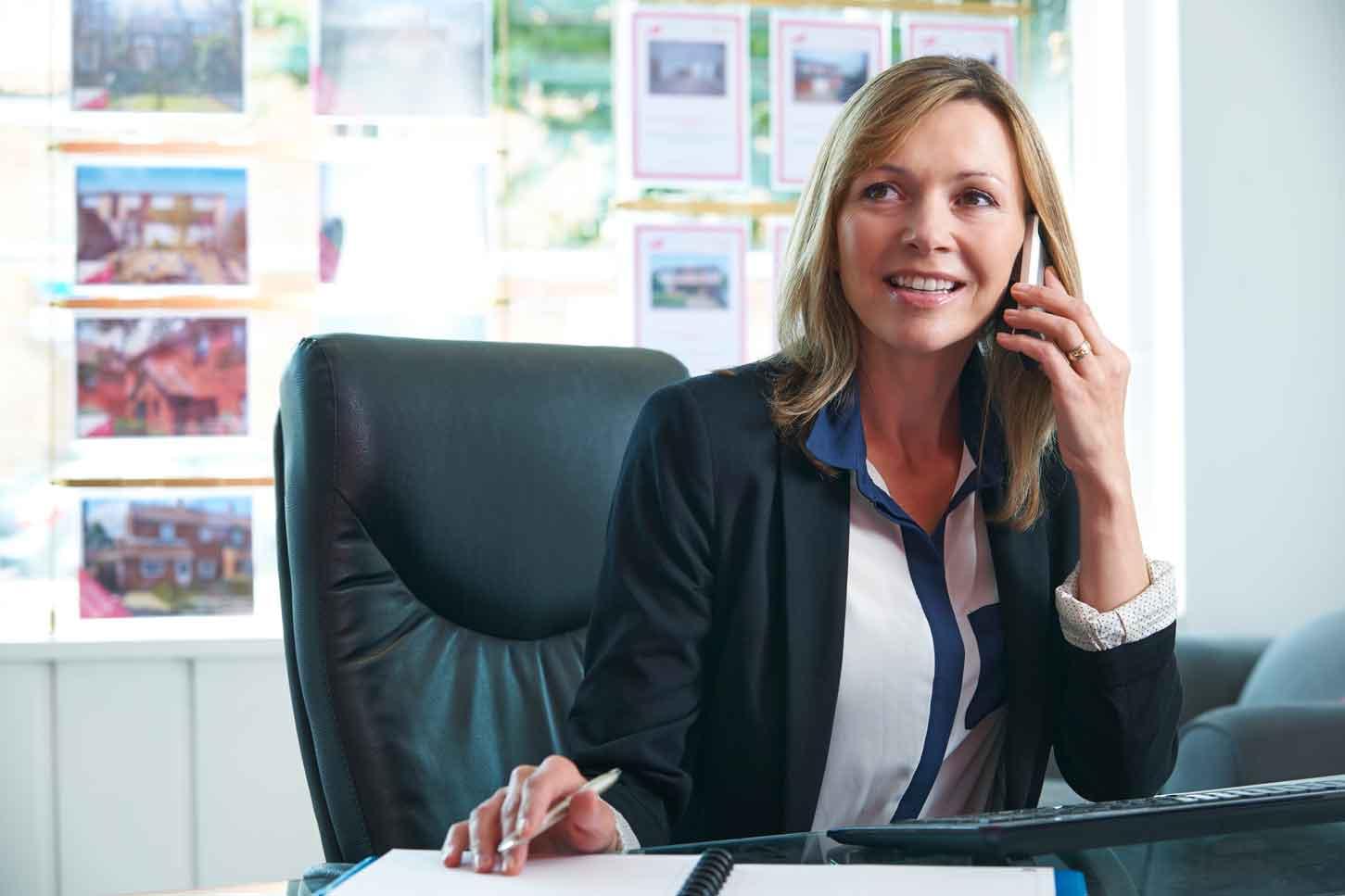 Do you have to contact your real estate agent to find out what's happening with your property? If so, they might not be doing a good job for you. They don't necessarily have to contact you every day, but you should hear from them at least once a week.
If your house isn't attracting much attention, there may be a reason why. A good real estate agent will discuss the reasons why your property isn't attracting as much attention as it should. You may be asking too much for your home or perhaps your house isn't as presentable as it could be. This is why honesty is so important.
Read: Keeping through the ups and downs of selling your home
A good real estate agent is honest
It's not a real estate agent's job to coddle a client. Their job is to sell your home and they should be honest with you. If your asking price is too high, they will tell you and back up their argument with examples of similar homes in your area that have sold for less.
As a seller, you may be blind to some aspects of your house that put buyers off. The first thing a potential buyer will do is look at your property from the outside. If your yard is untidy or your fence falling apart, they will wonder what else you have neglected to do. You may not need to paint your exterior, but it should be clean and tidy looking.
Inside, buyers want to see a spacious, light-filled home they feel like they can move into. If your house if full of clutter or the rooms over-furnished, it will appear smaller. Dark coloured walls make a room feel smaller and unusual colours can put buyers off.
Read: Where to save and splurge when selling your home
A good real estate agent will be tactful, but they will point out the things you need to do to make your home more presentable. For some tips on preparing your home for sale, read Getting your home looking its best before an open inspection. These are things any good real estate agent will tell you. You can save them the trouble if you follow the advice in the article.
Is your real estate agent advertising enough?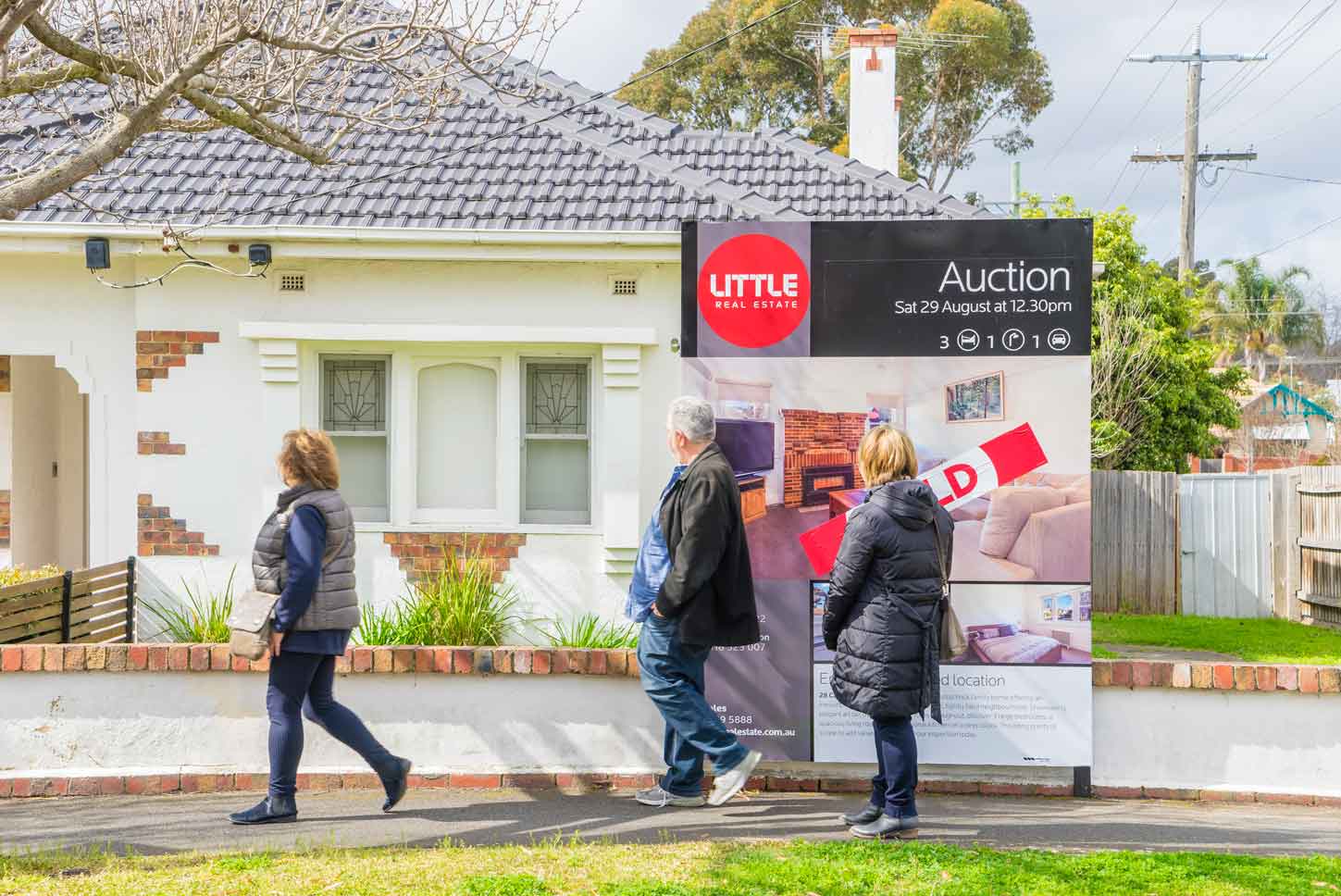 The days of putting a photograph of your house in the window and advertising in the local paper are long gone. A good real estate agent today knows how to extend their advertising reach online. In fact, online advertising is their most vital tool.
Almost all real estate agents have websites today. The first thing they should do is post a compelling ad with accompanying photographs on their website. They will also advertise the "old-fashioned" way and put a picture of your home in the window of their office and advertise in local newspapers, but an online ad will attract more attention from potential buyers outside of the immediate area.
If a real estate agent limits the amount of advertising they do, they are hurting your chances of selling your home. People are looking for homes outside of their suburbs and won't know your home is available for sale if they can't find it listed online. They may not have time to visit your suburb or may be from out of state. Without online advertising, your home is invisible to a large segment of the market.
Is your agent following up on leads?
People will more than likely take an interest in your home. Some might enquire online and others will speak directly to your real estate agent. A good agent knows every lead is a potential buyer. They will take every lead seriously and take every offer seriously.
When someone enquires about your property, your agent should talk to you about their offer. The offer may be lower than your asking price, but only you have the right to decide if you're going to accept an offer.
A good real estate agent will get you the best possible price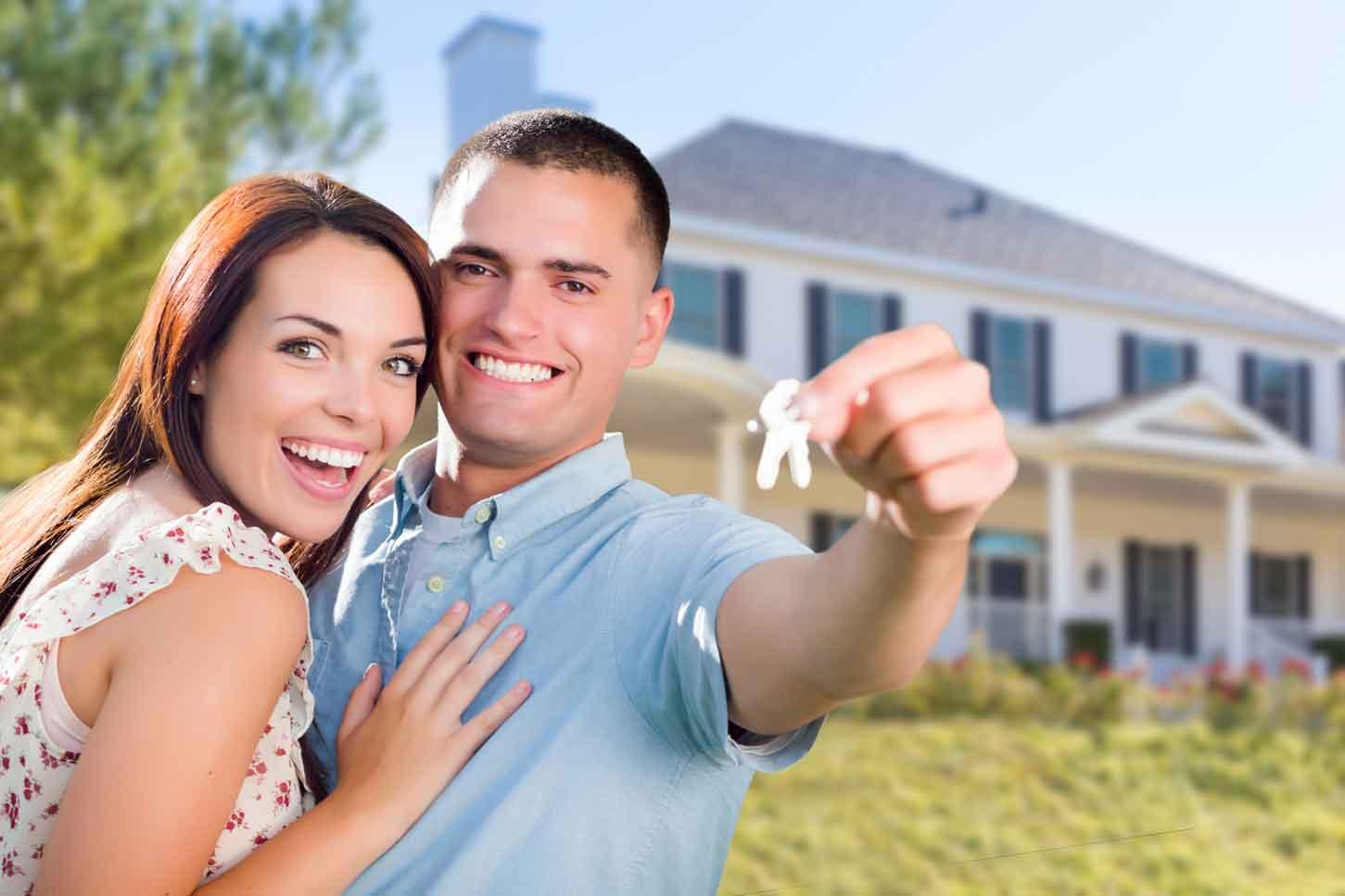 A good real estate agent won't necessarily agree with you if you say, "I'm tired of waiting. I'll sell at that price." Their job is to negotiate the right price for a property. If an offer is too low, they will know. They will suggest negotiating a higher price before settling on the first offer that comes your way.
Most buyers won't offer the asking price. They'll try to trim some off the price. Sometimes, they try too hard and make offers that are far too low. A good real estate agent knows the current market value of homes in their area and will do their best to negotiate a higher price for you.
They also know their limits. You may be asking for more than the market price for your home. If they receive a fair offer, they may suggest that you think about selling for that price. The decision is yours, though. A good real estate agent won't pressure you into selling your home just to make a quick commission.
Can you change real estate agents?
If you feel your real estate agent isn't doing a good job for you, do you have the option of cancelling your listing agreement? That depends on your original listing agreement. It's vitally important that you read the fine print before signing a listing agreement. If the agreement says the listing period is six months and you sign the agreement, you're legally bound to the agreement you've signed.
Before you sign a listing agreement, you can negotiate many aspects of the agreement. 60 days will give you enough time to see if you have chosen the right real estate agent. Tell them you will only agree to 60 days and they should be willing to accommodate you.
Once the 60 day period has passed, you can cancel your agreement. Then compare real estate agents in your area and choose a few who get high ratings from previous clients. You can find a real estate agent who will do a good job for you, so don't let one bad apple make you feel like all real estate agents are alike. Many are very good at what they do.