Most leafy suburbs of Sydney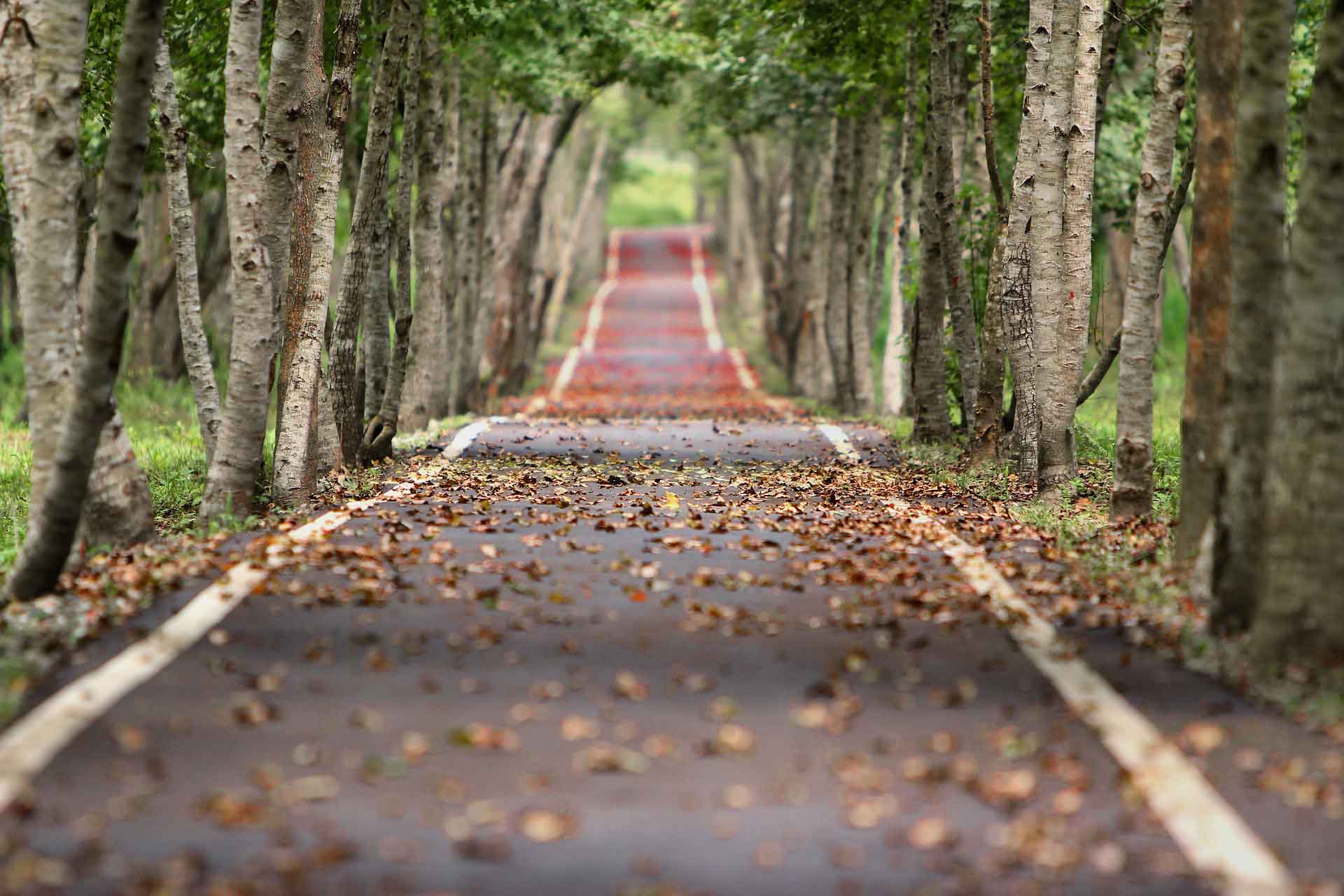 Leafy Suburbs in Sydney
With the summer fast approaching, there is no better way of making sure your home stays cool than to be in one of the leafier suburbs in Sydney. According to a statement by the Australian Institute of Landscape Architects, shade can reduce the surface temperature on urban streets by up to 19 degrees, which in turn can lower temperatures from between 5 to 7 degrees.
Heat has become an issue, especially in suburban areas where dark concrete and a lack of trees has contributed to what's now known as the "urban heat island effect". As extreme heatwaves become more and more frequent in Australia, buying in an area that offers shady trees and large canopies takes the stress off power bills and is great for those who enjoy spending time outdoors.
So whether it's a cooler home, a bit of tranquility or some privacy you're looking for this summer, a home in one of Sydney's leafiest suburbs could be just the thing for you. Here are the areas you should be looking at.
Pymble
Leafiness for this northern suburb is rated 100% on Microburbs, along with being family-friendly and community minded. Pymble is a relatively affluent area and boasts a wide range of lifestyle amenities to boot, including alternative therapy centres, cafes and fitness and health centres. Its safety score is also high, sitting at 9 out of 10 on Microburbs with few to no instances of house robberies and alcohol-fuelled violence. If you want your own little haven in the Sydney North Shore that's safe, leafy and quiet and accessible then look no further than Pymble.
Peakhurst Heights
With plenty of tree cover and views of the Georges River, Peakhurst Heights is ideal for those who want to be in a natural setting but still be within reach of everything the city has to offer. The suburb is only 22 kilometres outside of the Sydney CBD area and offers a great environment for families, rating highly on Microburbs in terms of tranquility, safety and community. The best part is that Peakhurst Heights rates 9 out of 10 for communication, meaning you don't have to sacrifice mobile phone reception nor high speed broadband to have your home in one of the leafiest suburbs in Sydney.
Balmain
Living close to the CBD often means a trade-off with leafiness, but Balmain is one of those rare suburbs that can offer the best of both worlds. Just 5 kilometres - or a short bus ride away from the city, Balmain can boast plenty of cafes and restaurants (as well as the original Adriano Zumbo patisserie) making it a trendy and vibrant yet family-friendly area. It has a number of parks dotted throughout the area complete with playgrounds, tennis courts and dog-friendly zones so if you don't mind settling for tree-lined streets and views of the Anzac Bridge, Balmain is definitely an area to keep an eye on.
Bardwell Valley
Close to the airport and not far from the city, Bardwell Valley offers green, leafy areas that are safe and well-equipped with lifestyle and health amenities. The suburb also features a large golf course for those who are in that way inclined, and it's in an region of Sydney that is well catered for in terms of public transport.
Bardwell Valley is ideal for families, with plenty of schools, childcare centres and activities for children and it boasts a safety score of 9 out of 10 on Microburbs, with low to no instances of alcohol related assaults, motor vehicle theft and robbery. Bardwell Valley is a promising area that's well connected, lined with trees and has plenty to offer its residents. It's location near the Sydney International Airport means it will continue to be a high growth area that's high in demand. So if you're looking at buying a property that will keep its value and one which you can make into your long-term home, look no further than Sydney's Bardwell Valley.
But do tree-lined streets always mean the best? Here are the top 10 selling suburbs in Australia in 2015.