The value an updated kitchen can add to your sell price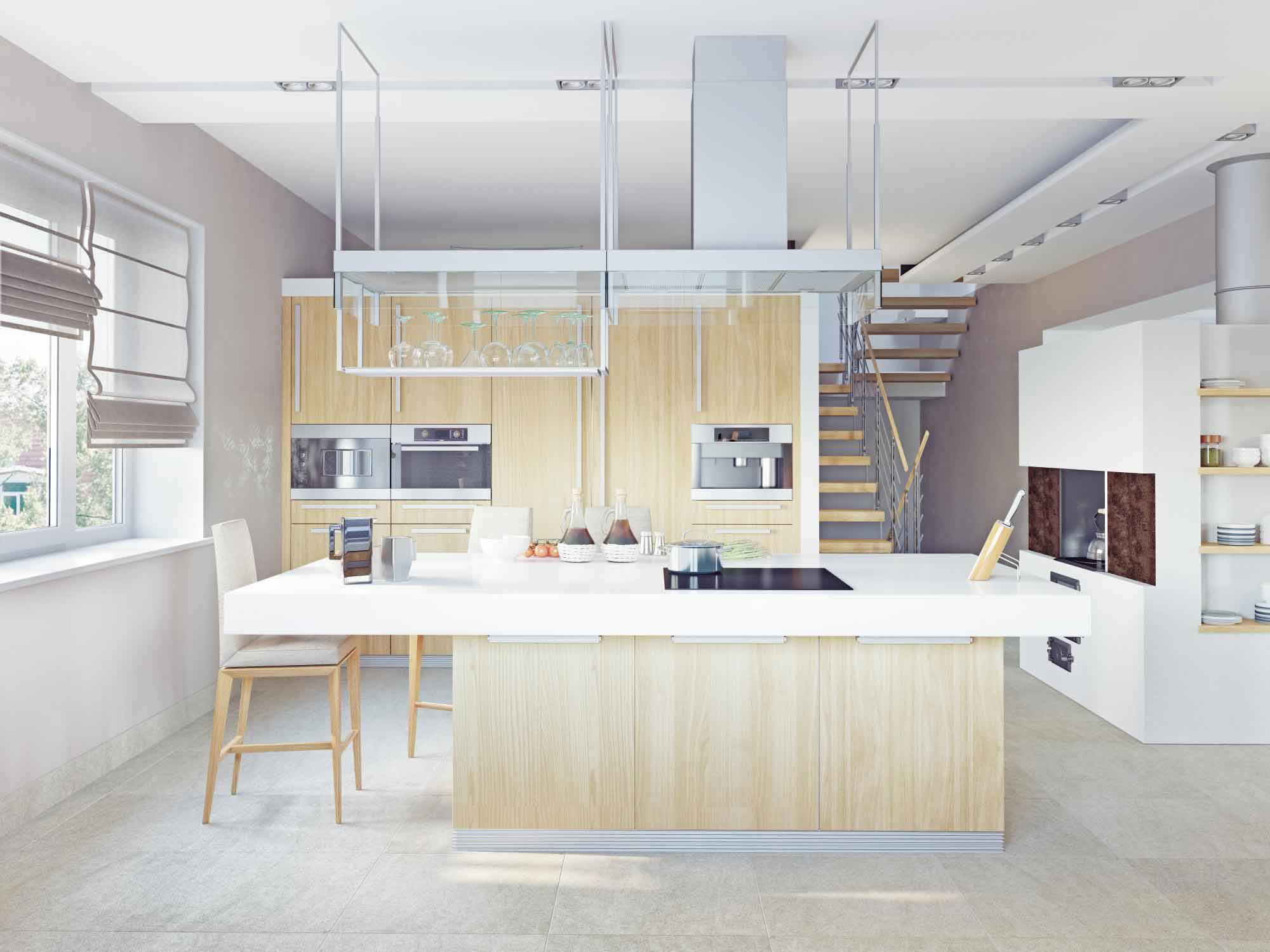 There are several different ways to increase the value of your property, with many surface-level, superficial improvements that simply adjust the look and feel of a room. After all, though our parents and teachers always warned us not to, most of us do judge books by their covers, and the same goes for properties.
When a person walks into a room, their first impression often dictates how they feel about the property. As such, making a room look aesthetically ppropperng is a direct way to influence how valuable a property seems to someone and how much they will be willing to pay for it.
Some ways to increase value are easier and cheaper than others, such as cleaning and sprucing up your garden to adjusting the placement of the furniture in your lounge room to create the perception of a bigger, brighter room, though some options require a significant investment.
Why update your kitchen?
The kitchen is one of the biggest focal points of the home and also one of the rooms we spend most of our time in. It's therefore a concern for many potential buyers.
An entirely new kitchen can cost upwards of $10,000, but it's an investment which could add several times that to your selling price. Statistics show the average price for a kitchen remodelling is approximately $15,000 with a return on investment of over 90 per cent once the property is sold.
If a complete overhaul is out of your budget, however, there are other ways to add value to your kitchen without spending an arm and a leg.
Updating your kitchen on a budget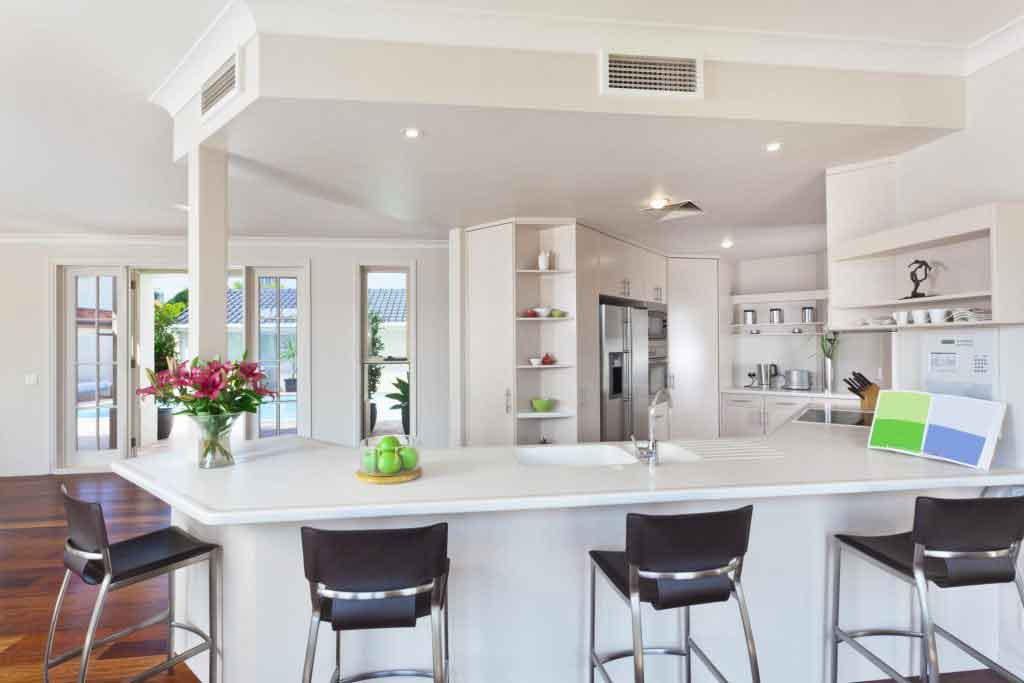 If you don't have the funds for a complete kitchen renovation, there are some smaller but significant changes you can make. Firstly, giving the whole room a thorough clean to get rid of years of grease build-up can do wonders to brighten the up the room; it's surprising just how many shades darker several years of grease can make the walls. You can also build upon this by ensuring your space is styled appropriately for open homes.
For a little bit of outlay, buying new appliances is also perhaps one of the easiest ways to achieve a fresh look. Throwing away your charcoal-infused oven and stovetop in exchange for a newer, cleaner, techier model can change the entire look of the kitchen, as the stove is the focal point of the room.
Swapping out older, mismatched appliances such as toasters, juicers, and sandwich presses that you have accumulated from various stores over the years in favour of new matching sets can also give the kitchen a sleek new feel. The same goes for your furniture if you have a small dining table or breakfast bar in your kitchen with mismatched chairs. What's more, while these improvements help give prospective buyers a better perception, you can take them with you to your new property.
The idea of matching colours and styles can also make giving your kitchen a fresh coat of paint necessary. As with any room, colour is a key factor to consider - walls, surfaces, and appliances in bright, vibrant colours such as red, green, yellow, white, and light blue can make a kitchen feel warm and inviting. On the other hand, while they are sleek and modern, darker and more neutral colours like black, gray, and brown can potentially be uninviting.
Make sure your plumbing and appliances are in working order
While most of these improvements are superficial, it's also key to make sure that the important things are working properly. If your kitchen uses gas, is everything connected properly? Do your taps have a leak? Does the hot water flow instantly or does it require someone to wait a significant amount of time before freezing turns to warm in July?
Depending on whether your kitchen was last updated in 1973 or more recently, it may be easy to make some improvements yourself or you may be better served working with an interior designer. A real estate agent can help direct you to the right professional who can help increase your property's values by tens of thousands of dollars when you take it to market.
For more information on what your property is worth and how to stage your kitchen for an open house, visit our blog.