Marketing when selling your home: how much should you spend?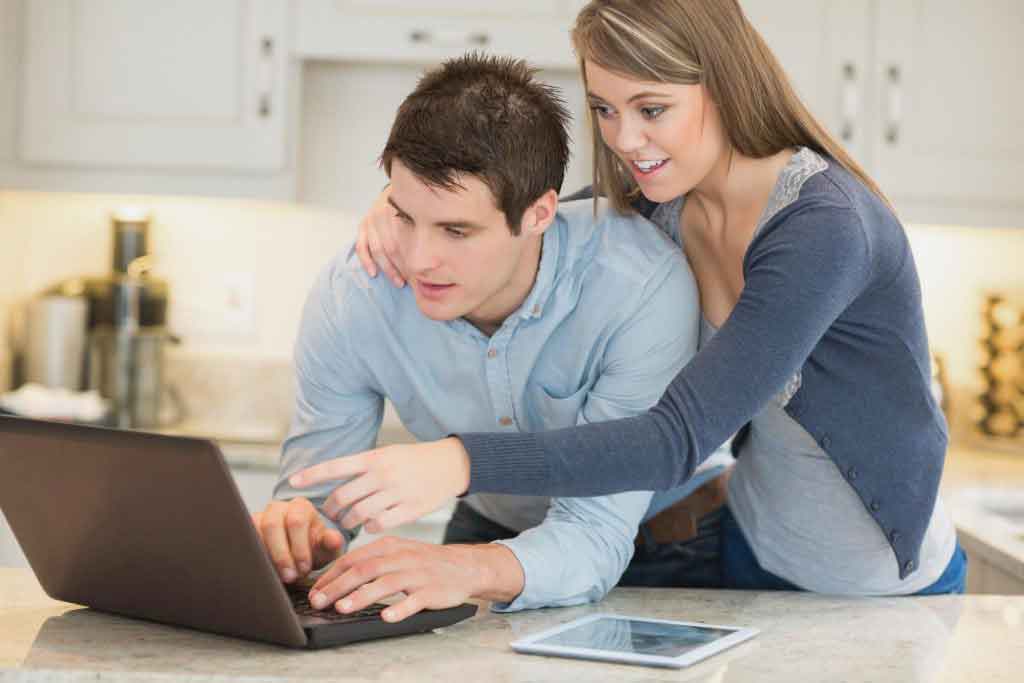 Marketing your home probably isn't the first thing you think about when you decide to sell. When you sit down with your real estate agent, you may feel like you're supposed to be an instant marketing expert.
You do need to be aware of your choices and make informed choices, but you don't have to be a marketing expert. A reputable real estate agent with experience in marketing all types of properties can help you make your decisions. Listen to their advice about marketing your home and don't be afraid to invest more in marketing if you feel you will get a higher return on your investment.
In some cases, real estate agents may do some advertising for free, but may charge a higher commission. In other cases, you will have to pay for marketing your home. Some of your options will include:
Signage
Ads in local newspapers
Ads in metropolitan newspapers
Ads in real estate magazines
Online advertising
Flyers and brochures
Real estate agents often also have a database of potential clients and will notify them when a new house is on the market.
Read: How much does it cost to advertise and market a property?
How much should you spend on marketing your home?
As a general rule, marketing costs between half a percent and one percent of the value of your home. If your home is valued at $500,000, the spread is between $2500 and $5000.
You can choose how much you want to spend. Should you pay as little as possible or should you try to reach the widest possible market?
On the lower end of the scale, you can choose the basics:
Signage is inexpensive and effective
An ad in the local newspaper is inexpensive
Your real estate agent should have a website and should advertise your property on their site
Most real estate agents have databases of potential buyers and will send emails or SMSs when a property becomes available
If you choose to spend more on marketing, you can:
Have a professional photographer take photos of your house to present it in its best light
Advertise in nationally syndicated real estate sites
Advertise in real estate magazines
Advertise in out of state newspapers
Pay for a professionally produced flyer or brochure
Some real estate agents will suggest producing a video or drone footage of your property
A floor plan can help to sell a property
Keep in mind that you may not have to pay for marketing upfront. Most real estate agents will deduct marketing costs after the sale of the house. Some have a "no sale, no fee" policy. If your house doesn't sell, they won't charge you for the advertising. When you compare real estate agents on OpenAgent, ask what their policy is.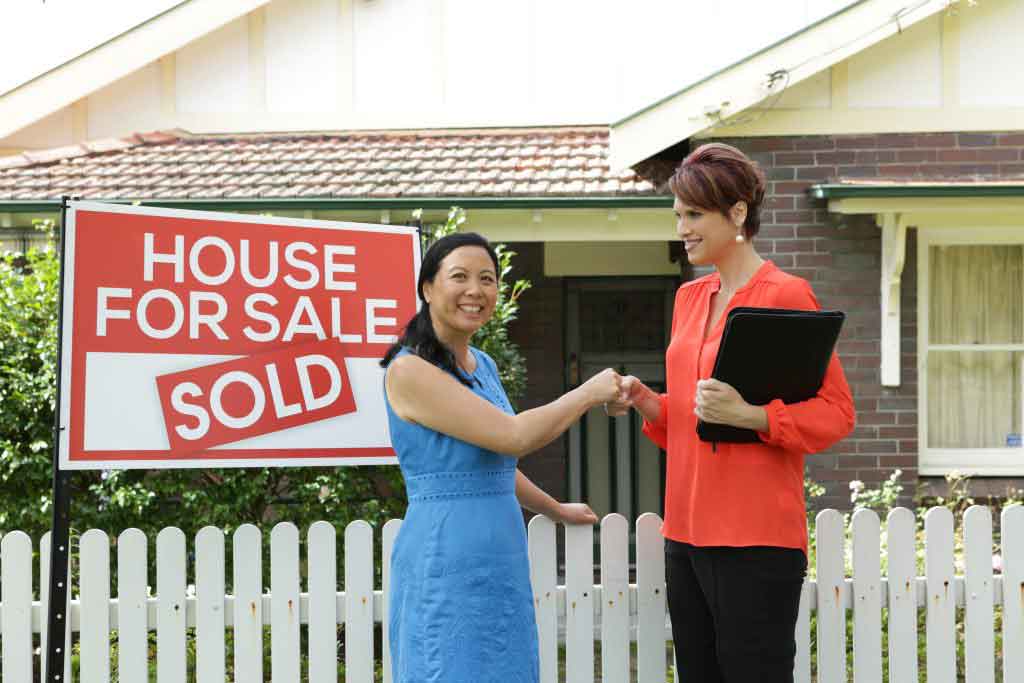 Why should you pay more than the minimum when marketing your home?
While marketing can seem like an expense, it can be a sound investment. As our article, How much does it cost to advertise and market a property says: "The trick is to throw the widest marketing net to lure in as many potential buyers as possible."
Signage is great. It will only be seen by those who pass by your home, but they may spread the word and you will get free word of mouth advertising. Ads in local newspapers will reach your local market. An ad on your real estate agent's website will only be seen by those who visit their site, but some viewers will be from out of state.
If you're looking to sell your home anytime soon, it's a good idea to calculate the cost of selling your home to help you budget accordingly.
Quality real estate marketing counts
Quality counts. Professional photographs will show your home in a better light and attract more buyers. The photographs can be used in a flyer or brochure and online. The quality of the copy, too, will help sell your house. Good copy is short and to the point. It lists the major selling points of your property and attracts buyers who are looking for a property at the price you're asking.
If you invest in a flyer or brochure, your real estate agent has something to present to potential buyers when they visit their office. Buyers will be interested in a number of properties. If they take a professionally produced flyer or brochure home with them, they will remember your home.
A flyer or brochure is a must if you are holding open homes days. Most interested buyers will be visiting more than one home. The only way your home will be more than just another home they viewed will be if they take a flyer or brochure home with them.
Whether you want to take the extra step of producing a video of your property may depend on the property you're selling. The "one half to one percent" general rule suggests that more expensive properties require more expensive marketing costs.
Why you should extend your reach when marketing your home
A bare bones marketing campaign will only reach a local audience and perhaps a few out of state buyers who visit your agent's website. If you want to fetch the best price for your home, you may need to reach a wider audience.
Online advertising on a large real estate site such as Domain and realestate.com.au can cost up to $500 per month, but reach a large market. Ads in metropolitan newspapers are less expensive, but reach fewer buyers in today's digital age.
Is the extra expense worth it? An extra $2500 isn't just pocket money, but it can be a sound investment. Out of state buyers may be looking for an investment property or perhaps they are relocating and want to find a home before they move.
They often use real estate sites that list properties in all parts of Australia to find properties and compare prices. When they read the newspaper, they will flip to the real estate listings and look for properties in the area they're interested in. Some purchase real estate magazines and compare properties, but today, online sites are more popular.
Extending your reach can benefit you in two ways:
You reach more potential buyers
You may be able to fetch a higher price for your home
According to one study, those who spend more on marketing had two and a half times more inspections than those who spent less on marketing. This led to greater competition between buyers and higher sales prices. If a $2500 investment yields even $10,000 more when you sell your home, it is a good investment.
As a rule, online marketing gives the highest ROI, but don't overlook other marketing strategies. The greater your reach, the greater your chances are of selling your home quickly and for a higher price.