Online interior design resources every homeowner should use
Stuck in the middle of a reno, struggling to add the final decorating touches to your interior or completely lost shopping for furniture? To help you get moving, we've rounded up the best online interior design resources that every homeowner should use!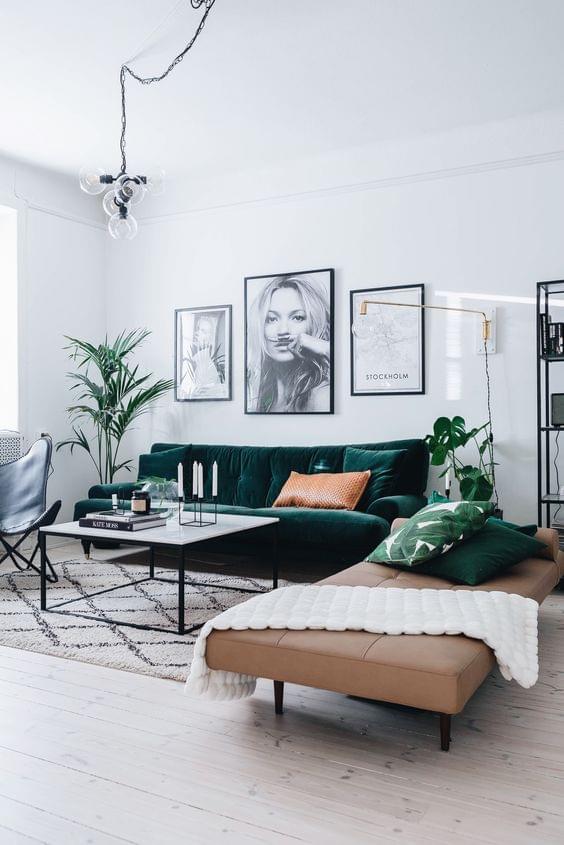 All design journeys start on Pinterest. This is the first stop destination for anybody looking for inspiration (even interior designers)!
Super easy to use, Pinterest is like an online pinboard. All you need to do is create a board, for example "Living Room Inspo", start scrolling through Pinterest's infinite amount of inspirational content and pin the images that inspire you.
You might even realise that your living room walls could do with a lick of sage paint and a blush velvet sofa! More seriously, it will definitely help you identify what you're after and help you narrow down your options.
Did you know that there are more than 1,000 different shades of white? For that reason, the Visualize Paint Colour website by Dulux might come in handy when trying to decide on your next room colour scheme!
Simply upload a picture of your space and in a few seconds you're ready to play around with all the available Dulux colours, or look for inspiration with the different colour palettes especially curated by their design experts. Still not impressed? You can also draw inspiration from the real world around you by matching a colour from a photo.
Once you've selected your favoured colour palette, all that's left to do is to choose a wall from your photo to paint it! Too easy.
3. Milray Park - Online interior design service for $299/room flat-fee
Whether you've just moved into a new property, completed a full reno or are even in the middle of a room makeover, Milray Park is the new go-to interior design service in Australia!
With over 50 top Australian interior designers to choose from, the professional guidance you need is all at your fingertips with this super easy to use eDecorating platform. It can help you meet all your interior design needs, from colour scheme selection, furniture and decor options, all the way to layout advice.
All of this for one simple $299 flat-fee price per room - it's too good to pass up.
Did we mention that Milray Park also gives you a personal shopper that negotiates insider-only discounts on your shopping list and takes care of placing all your orders? That's not all, they also coordinate your deliveries, so you can sit back and relax while they make sure everything gets to you hassle-free!
Sounds like a dream come true right?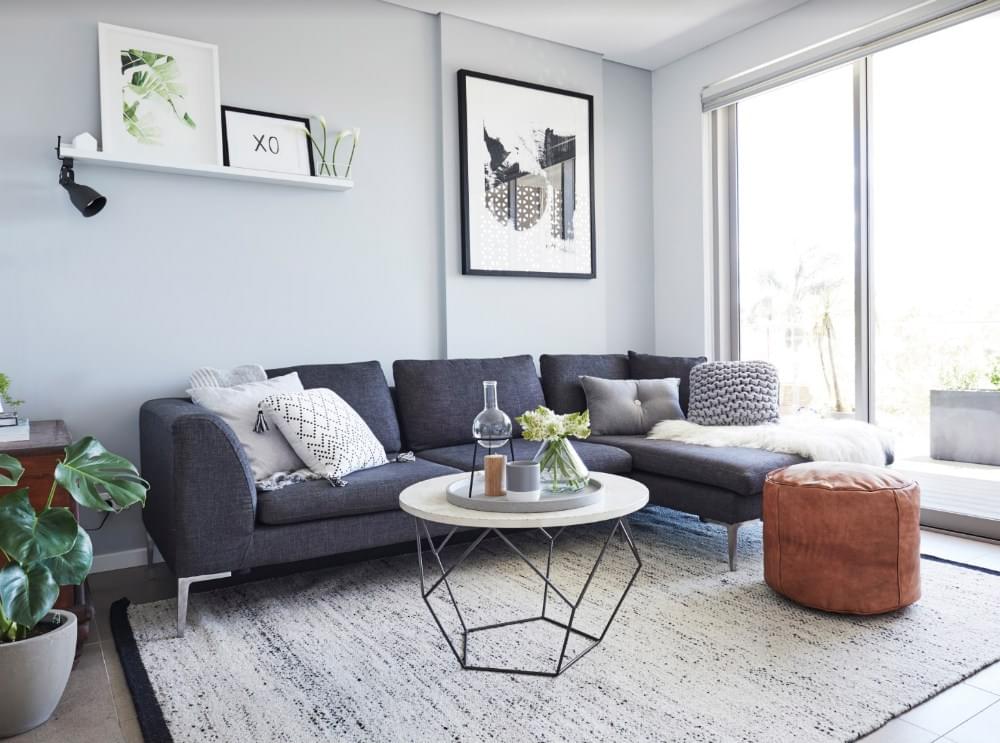 Estimating the cost of your next reno can be a real nightmare! Especially when you get it wrong. Where does one start and how does one make sure numbers are as accurate as possible?
Well, we're here to tell you that as long as you have an idea of your project scope and size, you're ready to start!
With this calculator, simply select the area you would like to renovate and what kind of renovation you are after (new build, alterations, repairs). In a few seconds the algorithm will provide you with a first estimate of costs. If it's way above your budget, you can review your project scope.
Next step: reaching out to tradies for formal quote.
Just like when you're looking for a new paint colour for your walls, it's easier to select new tiles once you've visualised how they could potentially look in your space!
"Whether you're at home on your computer or in store, the new Beaumont Tile Scan & Play technology can easily help you pick any tile you want and visualise them in a great range of virtual rooms including bathrooms, kitchens, living rooms, bedrooms, outdoor areas and even laundries. This will allow you to see the results instantly!"
Whether you're designing a brand new bathroom or you're planning a bathroom upgrade, Reece 3D Bathroom Planner is the tool you need!
In three easy steps you can create your dream bathroom layout in 3D and easily play around with Reece's range of products and decor elements. Once you're satisfied with the results, you will receive a detailed shopping list so you can implement your design at home.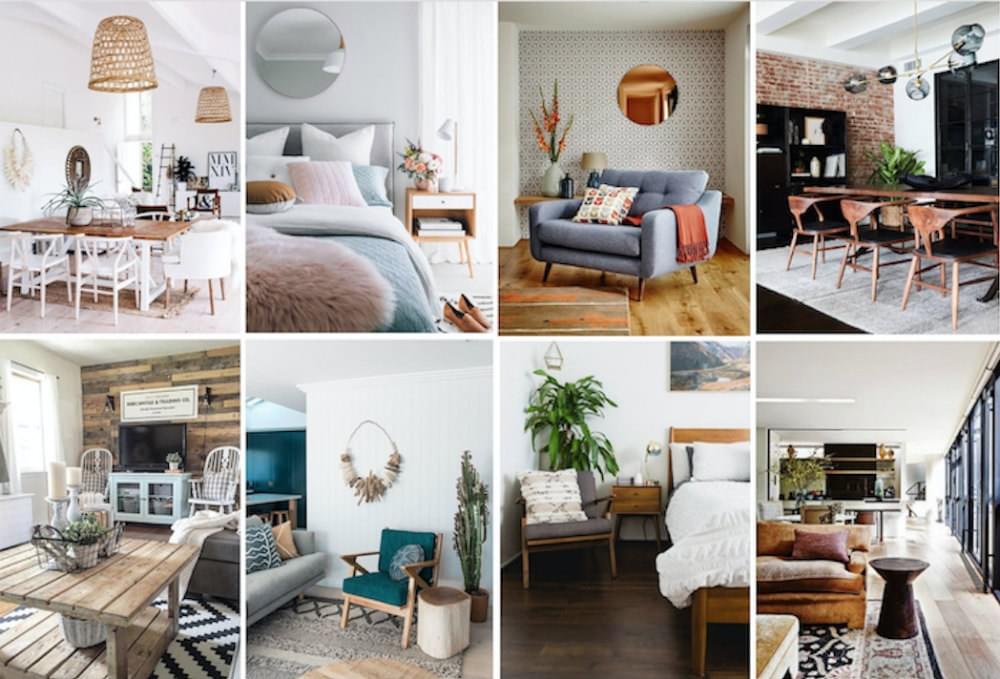 Last but not least, knowing your interior design style is the key to success when buying furniture, selecting art or planning your next reno! So before taking any decisions, take this short quiz to find out what your decorating style is!
Article provided by Milray Park