Real estate licensing requirements in NSW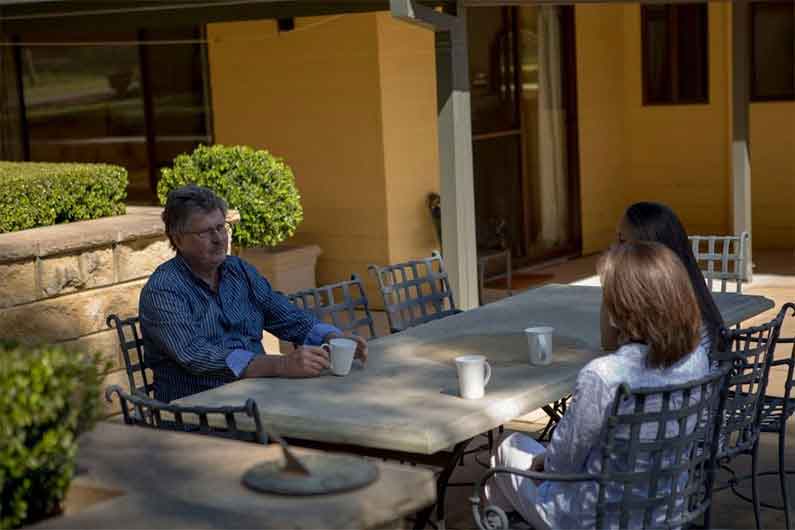 When searching for a real estate agent, it's important to ask the right questions to ensure that they are not only qualified but also licensed in your particular state. New South Wales has some very rigid requirements when it comes to licensing and regulations that agents need to abide by.
According to the Property, Stock and Business Agents Act 2002, any person wishing to conduct business as a real estate agent must have a license and a certificate of registration. As the consumer, you have the right to ask any real estate agent whether they have a license and certificate of registration.
Qualifications required for a license
When obtaining a license, real estate agents need to prove that they have undertaken competency-based training, including at least a Certificate IV in Property Services.
Certificate of registration
While there are no formal prerequisites required to obtain a certificate of registration, there are certain requirements.
The Director General must be satisfied that the person is:
At least 16 years of age, and
A fit and proper person to hold a certificate of registration, and
Not disqualified.
The formal qualification required is a NSW School Certificate (Year 10) or equivalent.
There are several mandatory courses that agents must complete before they can obtain a certificate of registration.
These cover:
Working in the real estate industry.
Legal and ethical requirements of property management and agency work.
Legal and ethical requirements of property sales and agency work.
Communication with clients.
Conditions imposed
Licenses and certificates of registration will be granted subject to certain conditions as stipulated in the Act. These conditions reinforce professionalism and ethical conduct in the industry and to protect consumers. Questions you should be asking your real estate agent relating to the conditions include whether the agent has professional indemnity insurance and what kind of professional development the agent undertakes.
It's also important to note that a real estate agent cannot act as an auctioneer unless accredited by the Director General.
Don't be afraid to ask a potential real estate agent if there have been any conditions imposed upon them by the Director General. In this case, they may have faced disciplinary action and their license may be restricted, or they may be required to undertake additional education or training as stipulated by the condition.
Niche licensing
Conditions may also be applied in the case of agents wishing to specialise in a particular area, for example, a buyer's agent (agents acting for purchasers to find a suitable property and negotiate the sale). While buyer's agents are required to hold a real estate agent's license, they can apply for a restricted license which limits them to only carrying out functions relating to a buyer's agent. Their license will be annotated with this condition.
Professional indemnity insurance
All licensed real estate agents must obtain professional indemnity insurance. This protects the licensee against legal costs or damages arising from a breach of professional duty. Requirements include a minimum level of indemnity cover of no less than $1 million for any one claim and no less than $3 million in the aggregate.
Policies provide cover for civil liability including:
Negligence
Unintentional misleading or deceptive conduct
Breach of professional duty
Unintentional defamation
Unintentional interference with intellectual property rights
However, agents are not required to be insured under a professional indemnity insurance policy if the work they are involved with includes commercial property with respect to any property that exceeds $10 million, or commercial property agency work carried out by a corporation on behalf of an affiliate that has indemnified the corporation against claims.
Talking to your agent
When discussing the nitty gritty with your agent, it's imperative that your real estate agent is licensed, holds a certificate of registration and understands all current regulations in NSW. It's also important to discuss professional development so you can get a thorough understanding of just how qualified and trained the real estate agent is.
OpenAgent is proud to say its real estate agents are fully qualified and up-to-date with all recent real estate legal changes and developments. If you would like to speak to one of our agents, please don't hesitate to contact us online, or visit your local firm.