Study's surprising findings on real estate agents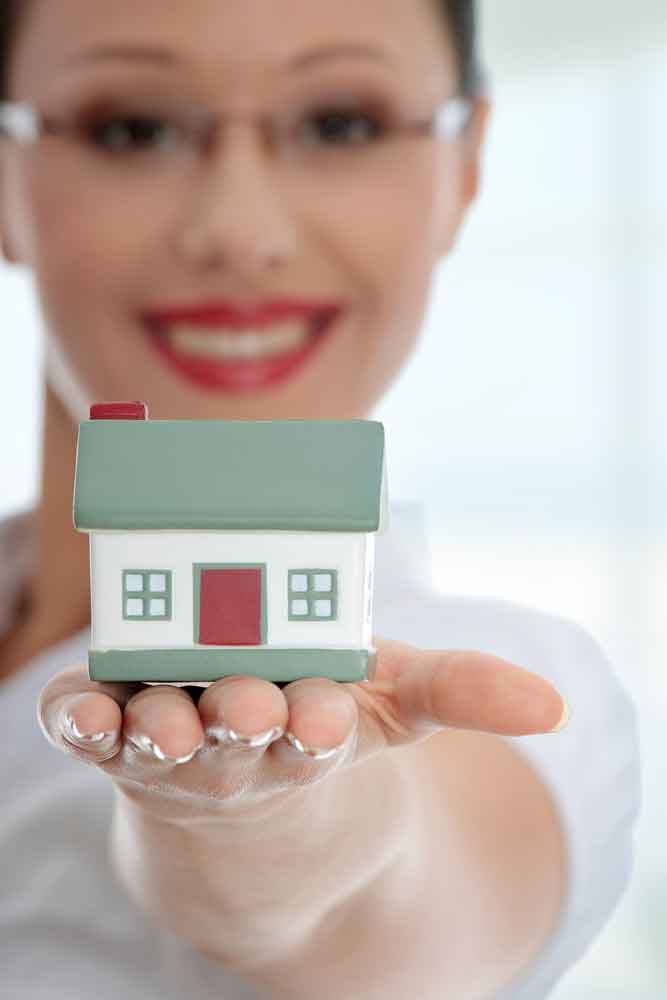 Real estate agents may not be as bad as some people believe, but home sellers need to put more work into choosing them and ensuring a steady flow of relevant information, a new study finds.
Popular mythology stereotypes agents as being untrustworthy smooth-talkers who put their own needs above those of their clients. For example, only nine per cent of those polled in Roy Morgan's 2015 Image of Professions survey rated real estate agents as having "very high" or "high" ethics and honesty. Only advertising people and car salesmen scored worse (unlike nurses, doctors, pharmacists and school teachers who top the list of Australia's most highly regarded professionals).
But what do the users of those real estate agents really think about them?
Property research company CoreLogic RP Data set out to answer this question and to determine whether perceptions of agents had any bearing on reality. Its 2015 Consumer Perceptions of Real Estate Agents report investigates whether the quality of real estate agent performance in Australia matches – or misses – the expectations of those selling their homes.
Surprisingly, many of the nearly 300 recent sellers that participated reported positive experiences with their agents. Indeed, 31 per cent rated the experience as excellent and 35 per cent rated it as good.
Only 20 per cent claimed the experience was average while 14 per cent rated it as below expectations.
In addition, a whopping 68 per cent said they would recommend their agent to friends or family. Separately, more than a third (36 per cent) expected to stay in touch with their agent or use him or her again. And a further 26 per cent said they would consider it.
In another remarkable finding, 38 per cent of those polled said they interviewed just one agent before making their decision on which agent to use. Only eight per cent interviewed more than three agents.
In its report, CoreLogic describes this as a "disconnect" between some sellers' expectations, behaviour and their experience with real estate agents.
Highlighting the importance of choosing the right agent, CoreLogic observes: "The sale of a property, as one of the most valuable assets in most families, is arguably one of the most important transactions many of us will ever undertake. For this reason, as well as the effort and time it takes to prepare a property for sale and the myriad of decisions required, the process is regarded as highly stressful."
It adds that when sellers were asked what they would do differently the next time they sold a property, a significant number stated they would interview more agents.
Also of concern, given the size of the asset being sold and the complexity of the sales process, 13 per cent of those polled claimed to be unaware of the experience levels of their agents.
Interestingly, sellers with the least experienced agents were most likely to have sold their properties above the expected sale price. Indeed, the survey revealed 32 per cent of respondents who chose agents with less than five years' experience sold above expectations.
Some sellers noted that what was lacking in their agents' experience was made up for by enthusiasm, commitment and professional behaviour as agents sought to prove themselves.
The survey also identified some surprising omissions in the information real estate agents provided to the clients:
Nearly one in five agents did not present any information about recent sales to the seller.
One in four agents did not estimate the value of the property to the vendor as part of their presentation.
Just under half the agents did not present any recent sales to their vendor that their agency had achieved.
Just over half the agents (54 per cent) did show sellers homes similar to theirs that had recently sold on the market.
Only one in five agents discussed the average time on market with sellers.
Local auction clearance rates and average time on market were the least shared pieces of information by agents.
These findings are disappointing given that the information listed above is essential in helping home sellers make informed decisions.
For example, without knowing what similar homes have sold for recently, how can sellers assess what they can reasonably expect to receive for their homes or whether an offer is fair?
In addition, the latest local auction clearance rates and average time on market statistics help sellers understand how their local property market is performing and where it is heading.
No wonder the CoreLogic RP Data study found that the more information an agent shared with his or her seller, the more satisfied the seller was likely to be with the sales process.
It also showed that providing data helped agents develop trust and an understanding of the sales experience with their clients. There was also a correlation between how much information sellers received and how prepared they felt about the sale process.
Indeed, when asked what they would do differently the next time they sold a property, a significant number of respondents nominated "more research" in the comments section. Others said they'd ask their agent more questions.