How having the right real estate agent can increase the selling price of your house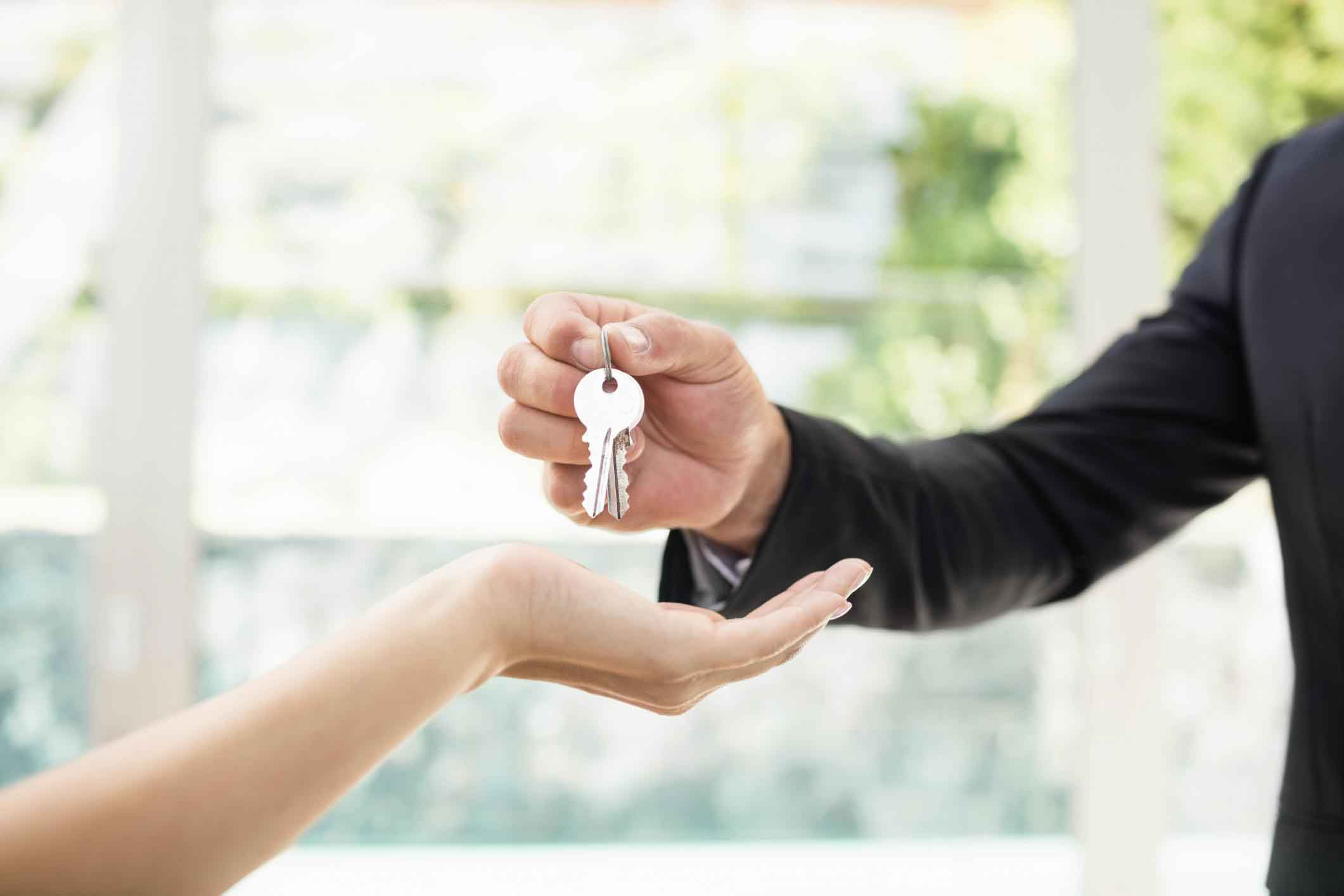 Finding and working with the right real estate agent can be the deciding factor in whether or not you sell your house for a price that you're happy with. If you don't have an agent before entering the housing market you may be in for some trouble.
There are so many moving parts that are crucial in the successful sale of house that agents can take care of on your behalf - parts that, if neglected, could mean disaster for a seller.
The right real estate agent is first and foremost able to work with clients to understand what it is exactly they want to get out of a sale, what it is a seller is aiming for, and execute a plan to get there. From figuring out the best way to get a property in top condition to conducting an appraisal and marketing the property to the right audience, the right agent knows how to do it all.
The benefits of working with an agent who has your best interests at heart far outweigh the cost. Just a few ways an agent can help include:
Accurately valuing your property
Getting an accurate appraisal of your property is one of the best ways to increase its selling price. Especially if you're planning on bring your house to auction, the value of your home is one of if not the most important aspect of selling; after all, the first thing a potential buyer will investigate is the asking price.
Agents are adept at not only appraising properties, but also making sure that the potential buyers understand the value of the house they are interested in by putting it in the context of the local area and wider market, balancing current trends with future projections and gauging just how much the market is willing to pay to come up with the right figure.
Getting an accurate appraisal on which to base your reserve price means all serious offers will be reflective of the value of your property, ultimately raising the overall selling price when competition comes into play.
Given some owners also have a tendency to value their properties too highly themselves, an accurate appraisal could cut the length of time a property is in the market, as it means people won't be turned off or priced out.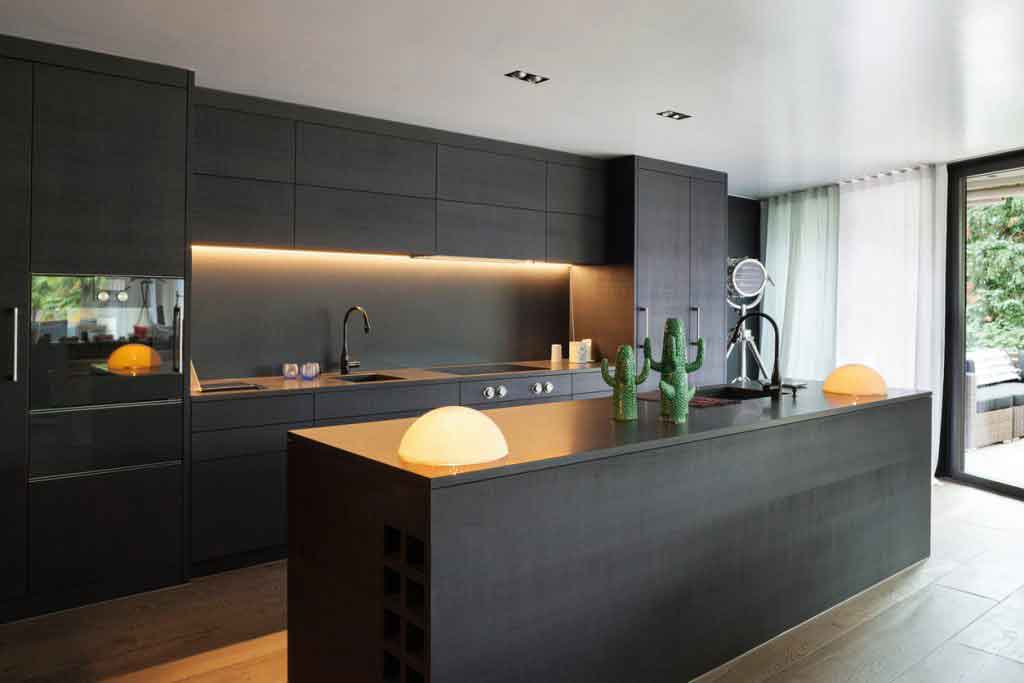 Marketing your property effectively
Marketing your property effectively is key for raising the value and selling price - if no one knows about an auction you can be sure there won't be many bids over the asking price.
Real estate agents have extensive networks and a range of tools available to market properties effectively and maximise the amount of interest throughout the market. There is a clear correlation between the amount of people bidding for a property and the price it is eventually sold at.
As well as making sure marketing materials get out to as wide an audience as possible, a real estate agent with a solid understanding of the local area and market will be able to put your property in front of the right people in that audience. Are you selling a big home in an area surrounded by parks and schools? Your real estate agent can help get your property in front of growing families looking to buy.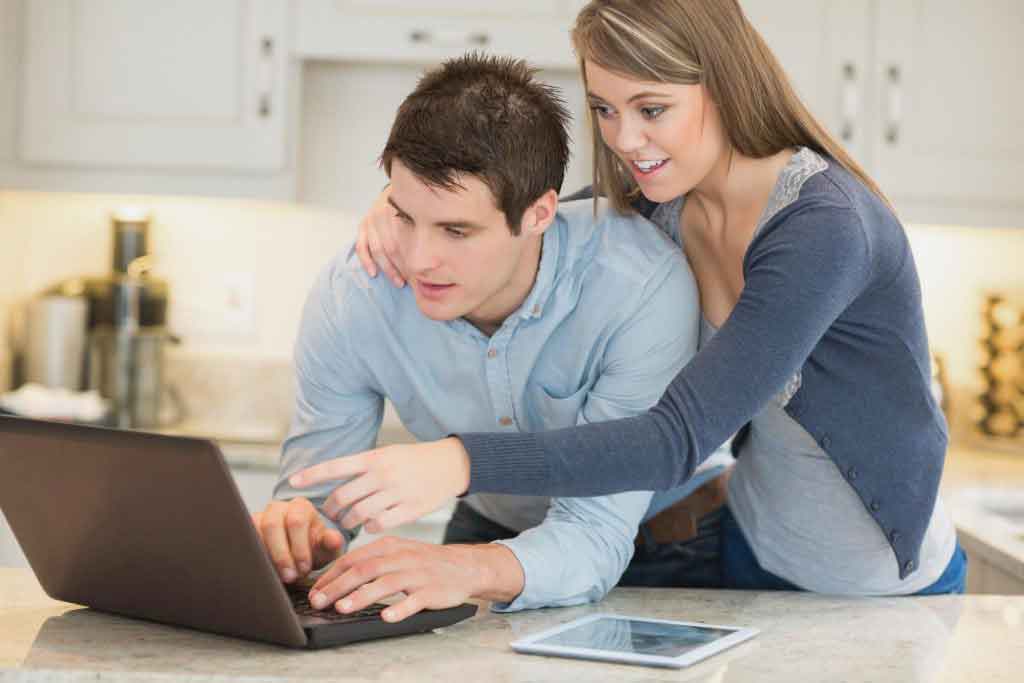 Negotiating with prospective buyers
After getting people interested in your property, negotiating with prospective buyers is one of the most important roles a real estate agent in the selling process - given that a higher selling price means a higher commission and therefore something in it for them, most real estate agents give the negotiating everything they've got.
Real estate agents live for the negotiations, acting as both a representative and arbitrator to get the best outcome. Having one in your corner to fight for you and help you achieve your dreams is invaluable.
For more information, visit out blogs on finding a local agent and how much experience an agent should have.