What commissions should you pay your Queensland real estate agent in 2023?
If you are planning on selling your home in Queensland and are talking to prospective agents, you would want to ensure you are not overpaying them in commissions. Depending on the value of your property, this could amount to thousands in dollars of your hard-earned cash.
Sadly, there is no single answer to how much you should be paying. It depends on a wide range of factors.
The first thing to note is that commission rates on residential home sales in Queensland have been deregulated since December 2014. Before that, the state set a maximum commission rate of 5 per cent on the first $18,000 paid for a property and then 2.5 per cent for the remaining balance.
These days, commissions are negotiable just like they are in rest of Australia.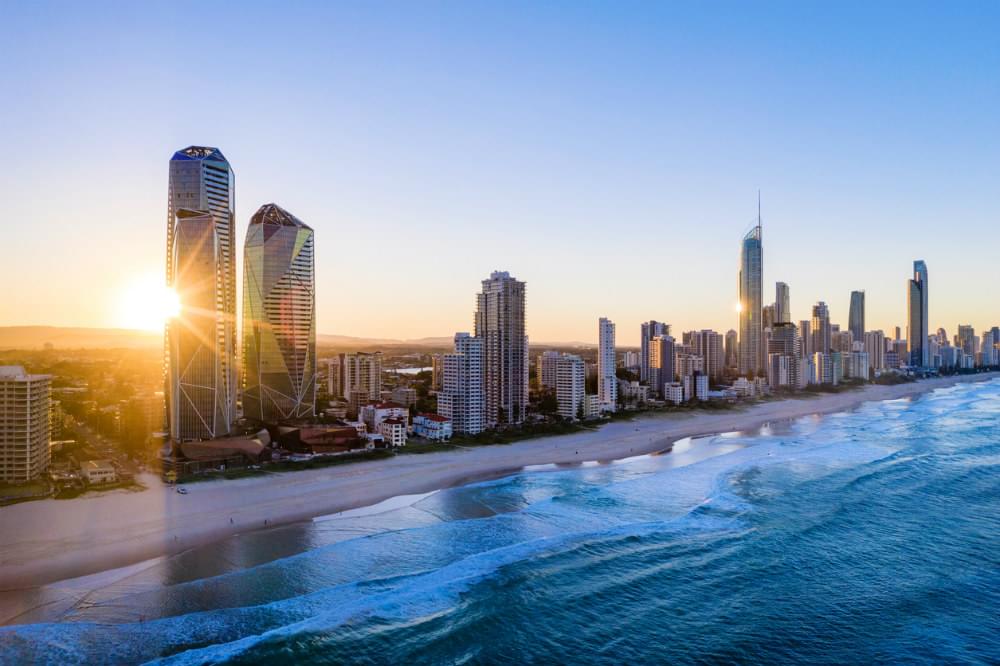 Average QLD real estate commissions
In Queensland, real estate agent commissions can be as low as 1% or as high as 4.5%. However, they are on average 2.7%.
If you're looking to sell your home anytime soon, it's a good idea to calculate the cost of selling your home to help you budget accordingly.
Commission rates will vary depending on the situation. Some factors that will influence the final commission rate include:
What's included in QLD real estate agent fees?
When looking for a real estate agent to sell and represent your home, you'll find that the rates will vary from agent to agent. That's because quotes of higher commissions often also include the costs necessary to cover the marketing and advertising of the property during the sale process. Other times, agents will break down the costs and charge you separately for them - hence lowering the commission rate.
"Quotes of higher commissions often also include marketing and advertising costs"
The property itself
If you have an unusual property or one that is only going to appeal to a small subset of buyers, your agent is going to have to work harder to sell it, so are likely to charge you more for their time and efforts.
The value of the property
If you have a property that has a comparatively high value, some agents may accept a lower commission rate. This is because, despite the lower rate, they will still receive a decent portion of the sale.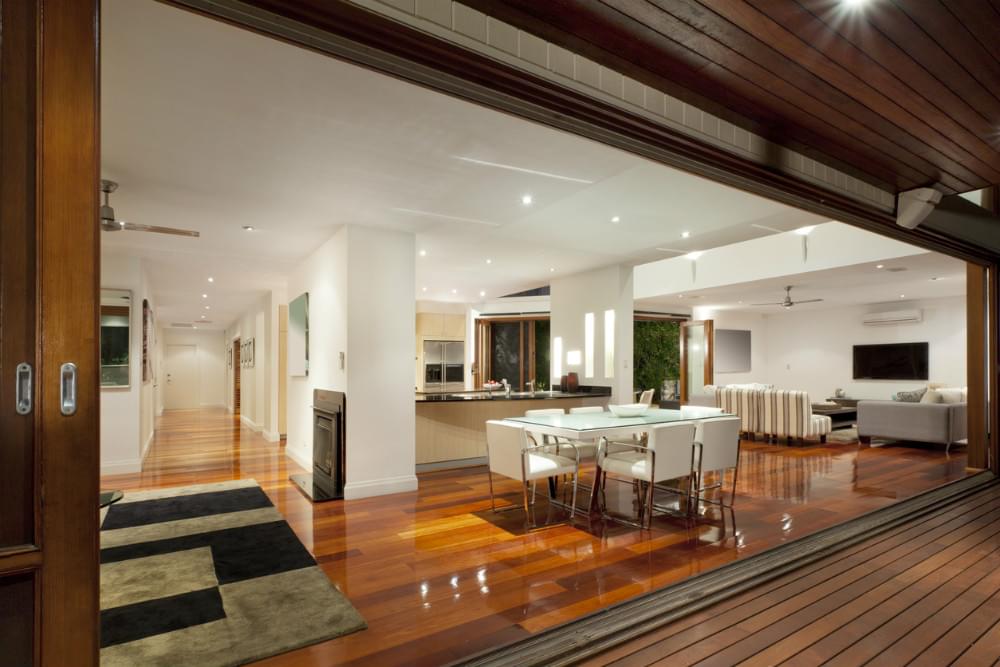 Location
Commissions do vary by location and whether they are in metro or rural areas. They are more likely to be lower at around 2.5% in urban areas, such as Brisbane, Cairns and the Gold Coast, and higher at around 3% in regional areas, such as Cunnamulla and Tambo.
Read: Best regions in Queensland to buy property
Helpful resource: Get a suburb profile for any suburb in Australia
The supply and demand of agents
In areas where there are higher numbers of agents, supply and competition will be high. This means, more agents will be willing to cut their rates in order to compete in the market and average commissions in the area will be lowered.
Conversely, where there are fewer agents, there isn't the same level of competition that would keep rates down. This means average commissions will be higher.
The quality of the agent
Good agents with great track records are able to charge a lot more than mediocre ones. They know their reputations will speak for them and that they don't have to slash their commission rates to attract new clients.
Sometimes, it's not so much about what an agent charges you, but more about what it could cost you if you get the wrong agent to sell what is likely to be your most valuable possession.
"Sometimes, it's not so much about what an agent charges you, but more about what it could cost you if you get the wrong agent to sell your home"
The agent's experience
Newer agents may accept lower commission rates to help them break into the market and build up a track record. Even though they have less experience, some may be worth the risk because they are likely to try harder to prove themselves.
Negotiation skills
The commission rate struck between you and your agent will depend on both of your negotiating skills. If you are out-manoeuvred by your agent, take heart! That means your agent is more able and more skilled to negotiate a better price for you on your property.
If an agent gives in too easily or too quickly when negotiating his or her own commission rate, imagine how he or she will fare when it comes to pushing prospective buyers for a better price on your home.
Understanding commission structures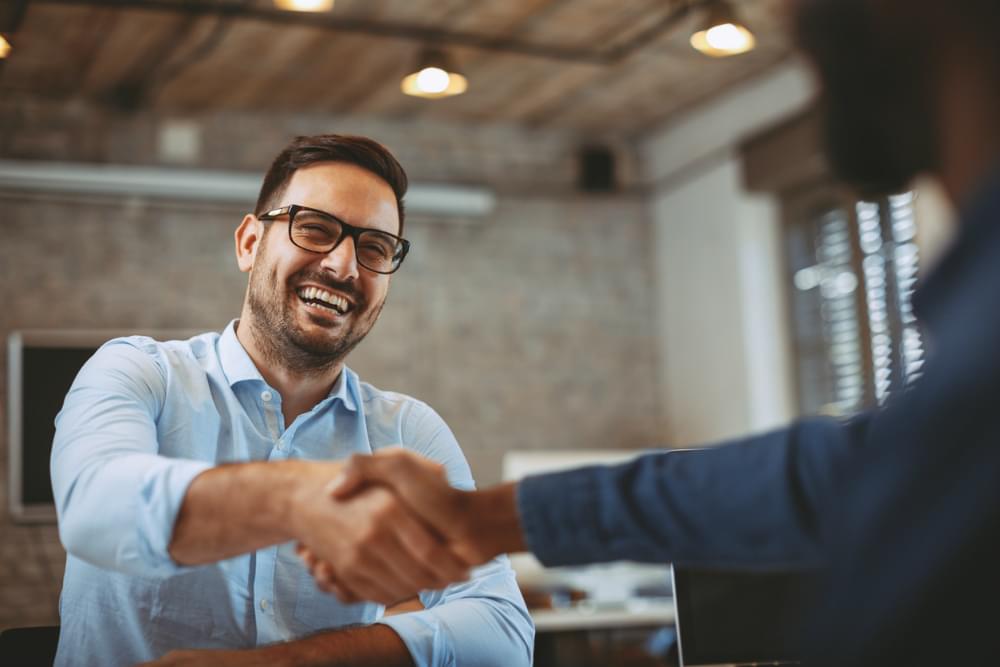 It's important to note that there are two distinct commission structures when employing the help of a real estate agent to help you sell your home.
While most agents will offer a flat percentage fee structure, others may offer an incentive-based or tier-based commission structure, where they are rewarded more when a higher sale price is achieved. Many home sellers believe this is a good way to better motivate agents to work harder as it's a system that favours both parties.
"May home sellers believe that a tier-based commission structure is a good way to better motivate agents to work harder"
For some further tips to help you avoid overpaying on real estate agents' commissions in Queensland, click here.
How much do real estate agents earn?
The earnings of real estate agents in Australia can vary widely depending on factors such as experience, performance, market conditions, and the agency they work for. Real estate agents typically earn their income through commissions based on the sale or lease of properties. 
In Australia, the average commission rate that real estate agents charge, hovers around 2-2.5%. However the standard commission rate for residential sales in Queensland is typically around 2.7% of the property's sale price, although this can be negotiated between the agent and the seller. 
Real estate agents can also be paid based on an incentive-based or tier-based commission structure. This makes it so that the commission rate is dependent on the performance of the agent, motivating them to put more effort into getting a higher sale price for your property. You would then pay a higher rate on anything they get over a set price.
Frequently asked questions about Queensland real estate commissions
How much commission does a realtor make in QLD?

How much is real estate commission in QLD?

What are the typical fees for selling a house in Queensland?

What is the average commission on the Gold Coast?